Arab Americans Celebrate At The 13th Annual Bazaar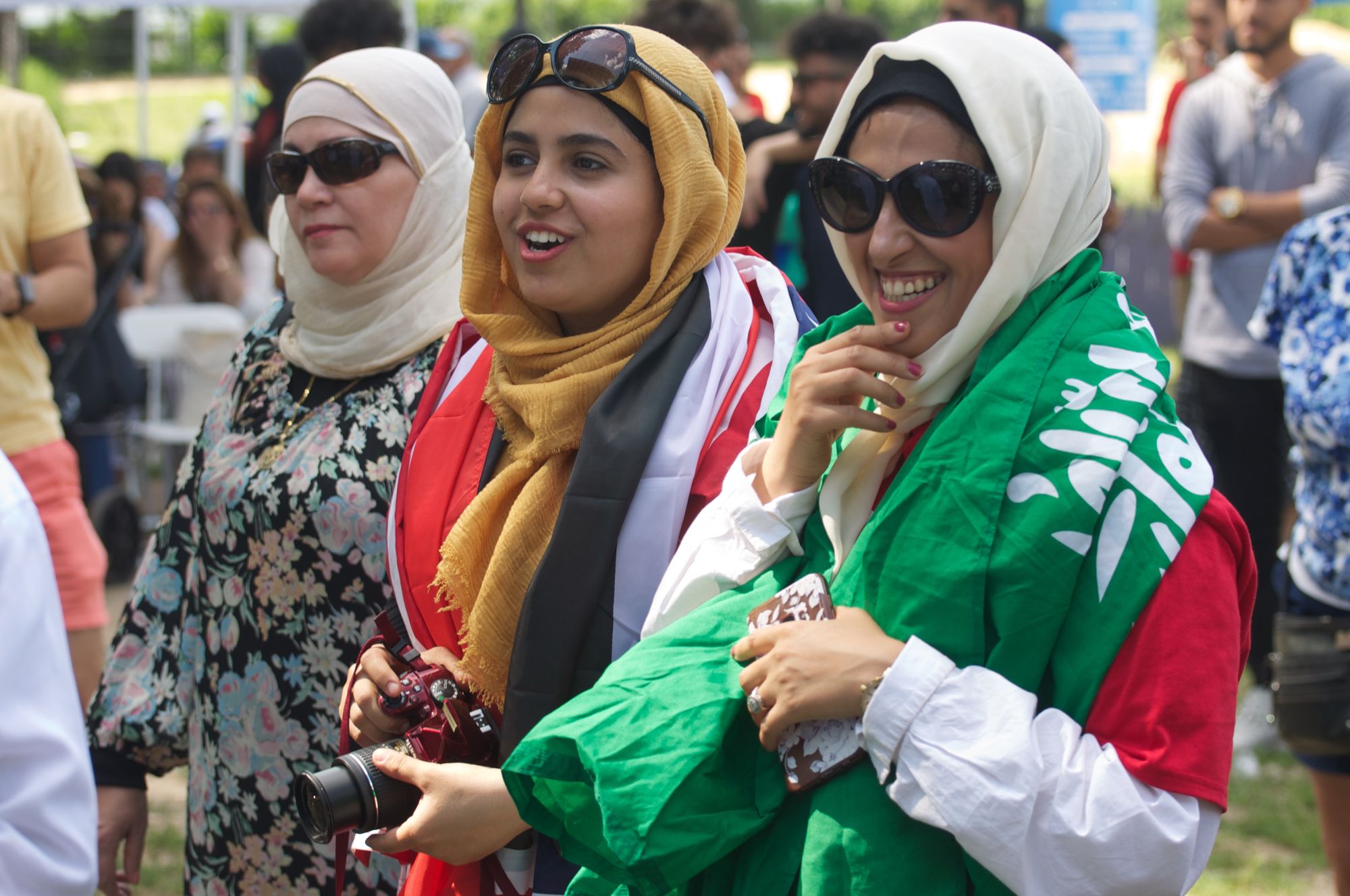 BAY RIDGE – The 13th Annual Arab American Bazaar to celebrate the Arab community in Brooklyn took place over the weekend and was a big success.
"This event is an opportunity to celebrate the many contributions Arabs and Arab-Americans have made to our great city and our great country. New York City's communities are vibrant and diverse, and this annual celebration is an example of that," NYC Council Speaker Corey Johnson told Bklyner. "Gatherings such as the Arab-American Bazaar help bring the community together, especially at times when the federal government is constantly attacking immigrant New Yorkers."
"The Arab-American Bazaar demonstrates that we have each other's backs," he continued, "and that New York, as a city, will continue to fight for and protect all immigrants."
Hundreds of people showed up at the event in Shore Road Park, which lasted from 12 p.m. to 7 p.m. on July 14, and was hosted by the Arab American Association of NY (AAANY). There was a lot of music, dancing, and delicious food options. It was a time where Palestinians, Syrians, Yemenis, and others wore their flags on their shoulders. Also at the event was a voter registration drive. Commissioner of the Mayor's Office of Immigrant Affairs Bitta Mostofi and other representatives were also in attendance to inform people of their rights if and when U.S. Immigration and Customs Enforcement (ICE) come to their doors.
Debbie Almontaser, a Yemeni community activist, was not able to make it to the event but said holding such an event every year was important.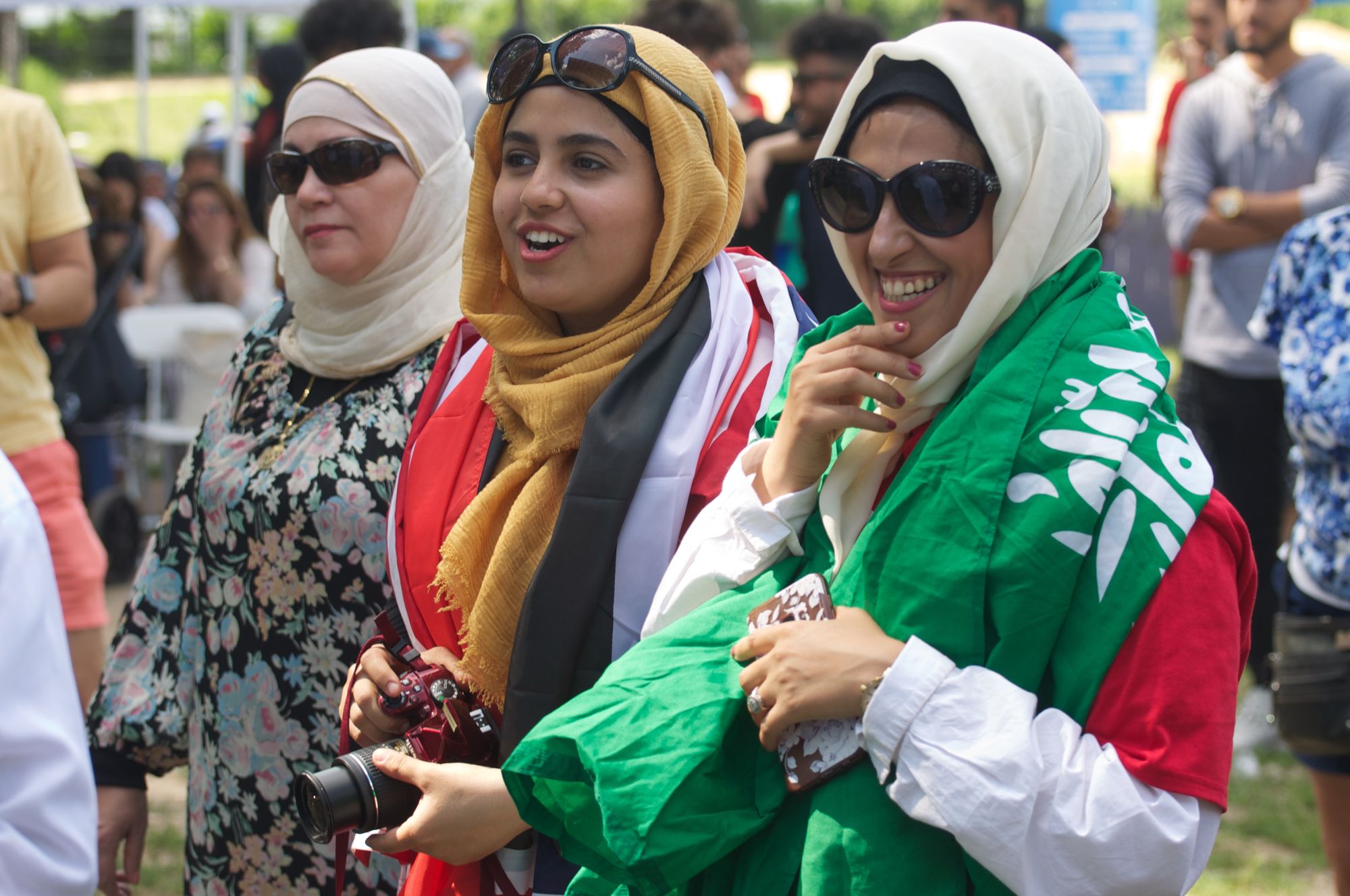 "Like the Yemeni Day Parade last month," she told Bklyner, "it helps all who attend it feel a sense of pride in their culture at a time where they are seen as the other."
Council Member Justin Brannan said the Bazaar is a testament to the vibrant Arab-American community in Bay Ridge.
"It is important during times like these for the Arab community to proudly celebrate their heritage, and for the rest of the neighborhood to have the opportunity to celebrate with them," Brannan said. "I like to think of Bay Ridge as the original home to everyone from everywhere, and it's organizations like the Arab American Association of New York that keep that tradition alive. My congratulations to them on 13 years of this great community event."
Council Member Mark Treyger, who was at the Bazaar, thanked AAANY for "providing critical supportive serves to families in our neighborhoods and across Brooklyn during this crucial time."
Widad Hassan, a community activist, and the Muslim Arab South Asian Lead Advisor at the NYC Commission on Human Rights echoed the sentiments and spoke about anti-immigrant policies like the Muslim Ban.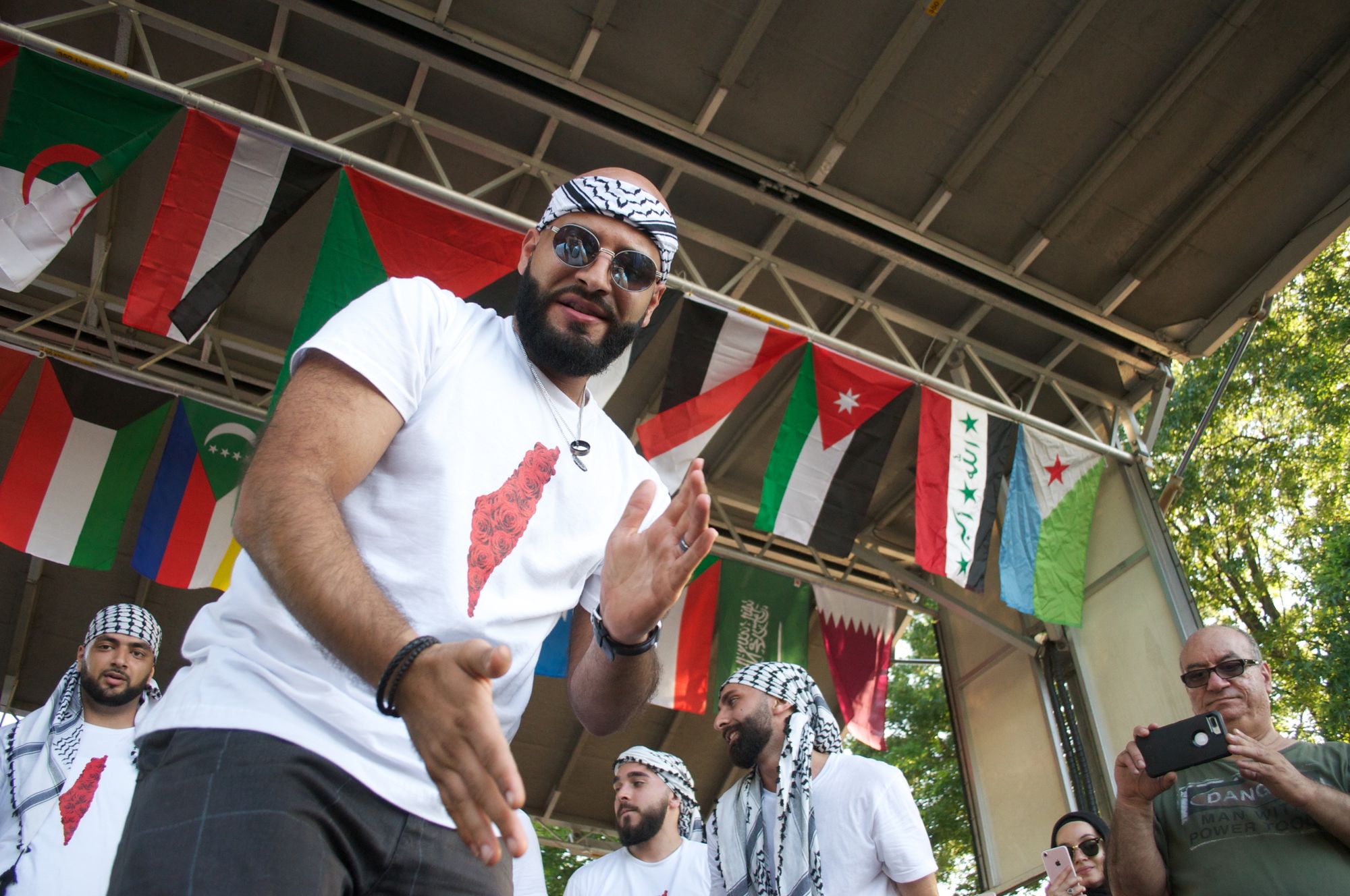 "As a Yemeni American, its definitely been a challenging few years for me and my community. In a political climate where Muslims and Arabs have been targets of hate crimes and anti-immigrant policies such as the Muslim Ban, celebrating our vibrant and diverse Arab heritage is an act of resistance," Hassan told Bklyner. "Events like the 13th Annual Arab American Bazaar are just as important as the many rallies and strikes our community has organized."
"It sends a loud message that the Arab American community will not be pushed into the shadows and will continue to thrive and take up space despite the hate and challenges our community is experiencing."