Application Deadlines Approaching For 300 Ashland Place & 535 Carlton Avenue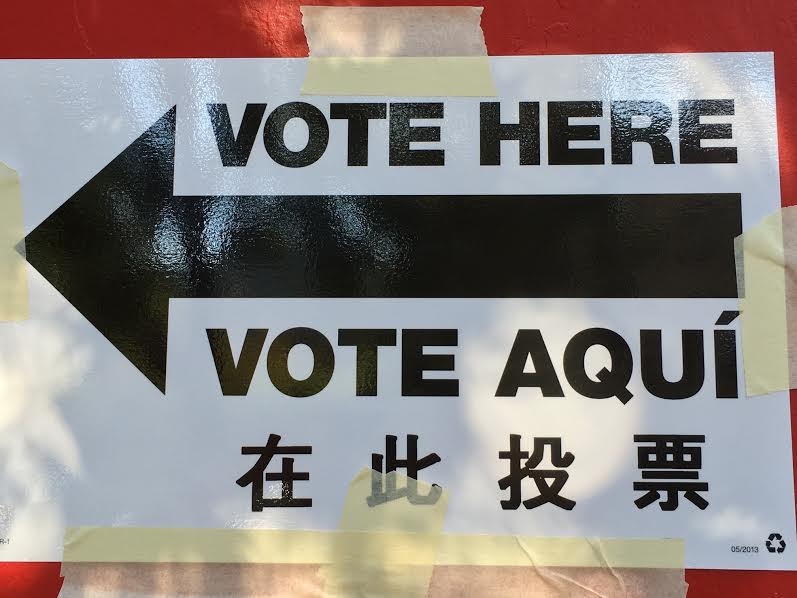 The deadlines to apply for these affordable housing units in Fort Greene are coming up and here's how you can submit your application.
The 18-story building at 535 Carlton Ave., between Dean and Pacific streets is dubbed Pacific Park Brooklyn, "the borough's newest neighborhood," and is developed by Greenland Forest City. COOKFOX designed the project. The building's website states that 298 apartments are set aside for "low, moderate and middle-income New Yorkers." To apply before the Sept. 15 deadline, click here.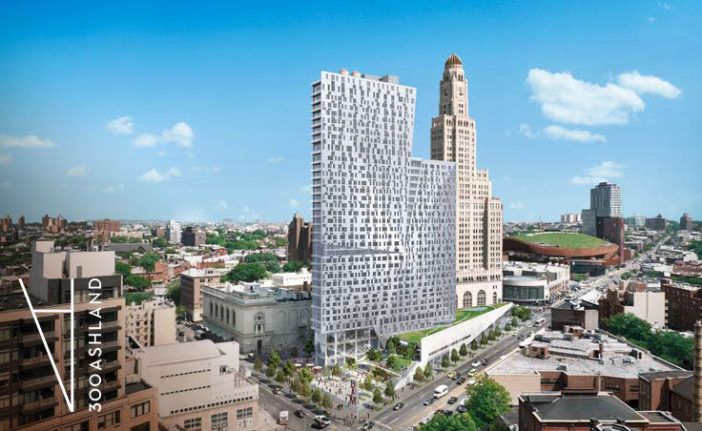 The 35-story building at 300 Ashland Place is developed by Two Trees and is set in the heart of the Brooklyn Cultural District. It has 379 units of affordable housing, including studios, one and two bedrooms. Developers say residents can enjoy a full-floor lounge, a 24-hour fitness center and a roof terrace with a sundeck and outdoor seating. The building will also be home to four BAM Cinema theaters and a branch of the Brooklyn Public Library To apply before the Sept. 19 deadline, click here.