Small Town Appeal Of Apple Art Supplies Gets Highlighted In New York Times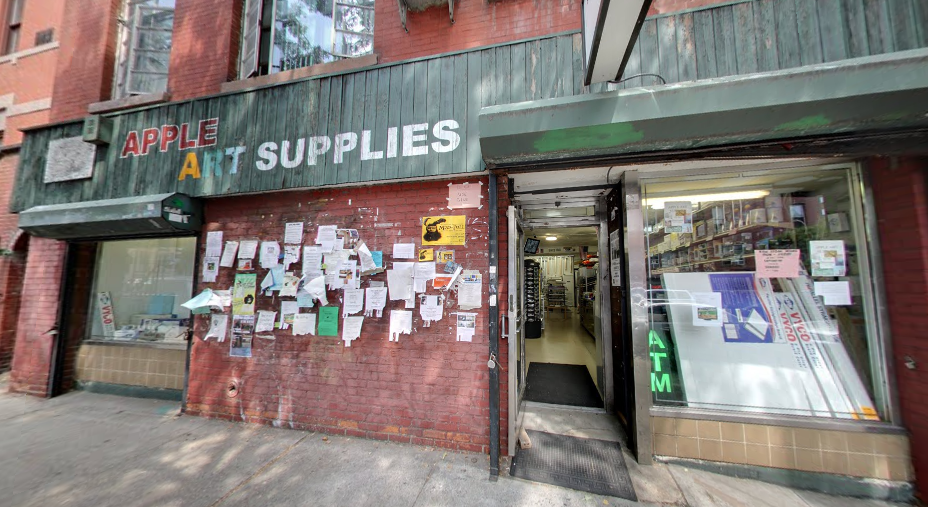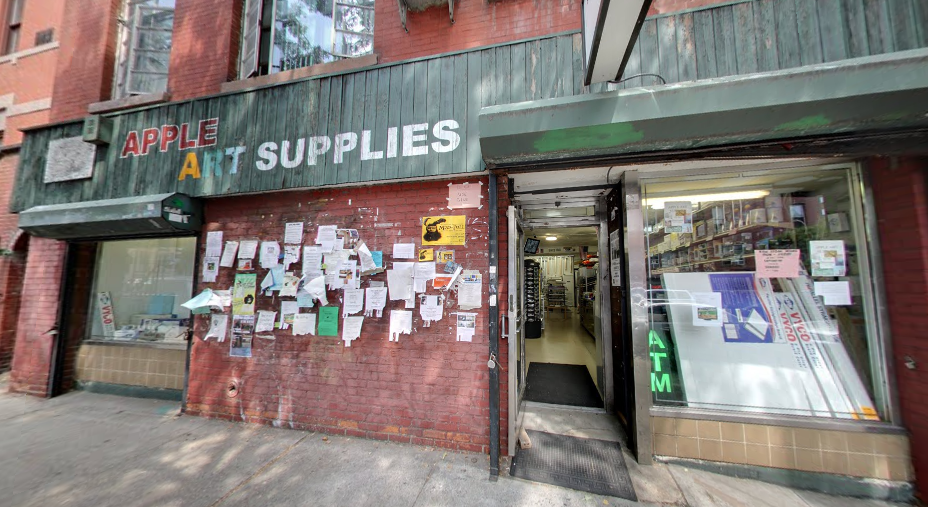 Apple Art Supplies and it's owner, Sam Lee, are the subject of their very own profile in the New York Times this week, where they are heralded as a rare remaining bastion of community — complete with personalized service and friendly gossip.
Author Jaime Joyce's ode to Lee and the art store, which sits off Pratt Institute's campus at 321 DeKalb Avenue, notes how Lee's dedication to staying open seven days a week, making last minute deliveries, impressive memory, and natural affinity for gossip combine to create his strong bond with customers:
"It's tiring," he said. "But it's fun dealing with the young customers. They always come in with their stories, their gossip. I love gossip."
Isabelle Li, 20, of Houston, and Arrick Peck, 25, of Glenwood Springs, Colo., were impressed by Mr. Lee's knowledge of the Pratt social scene.
"He somehow knew that we started dating," said Ms. Li.
"We're, like, how?" said Mr. Peck, 25.
The bell jingled. Scott Jones stepped in. Mr. Lee smiled. "You look the same," he said. "Except for a little bit of mustache."
"Thanks, man," Mr. Jones said.
After completing Pratt's graduate program in industrial design in 2013, Mr. Jones, 43, moved to Washington; he was in New York to catch a show at the Whitney and stopped by Apple for pencils, a matte knife and his favorite pens. "I used to come here all the time," he said.
Nearly three years had passed since his last stop at the store. Mr. Lee seemed pleased by the visit. "I recognize all the kids," he said after Mr. Jones left. "Even 10 years later, I recognize them."
Do you or have you shopped at Apple Art Supplies? What's your favorite thing about it or Lee?