Antique Car Show Takes Over Floyd Bennett Field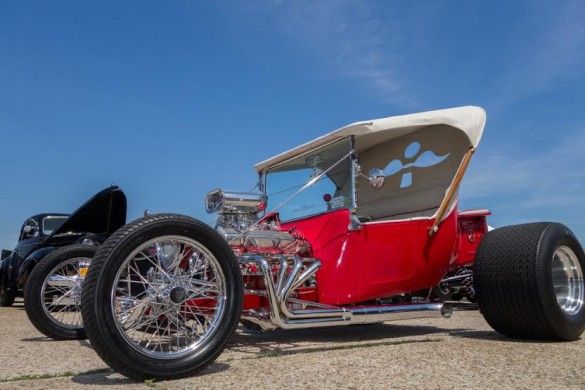 More than 300 antique automobiles rumbled over the asphalt of Floyd Bennett Field and took up their positions in front of the appropriately retro Ryan Visitor Center on Sunday, June 8, for the Antique Automobile Association of Brooklyn's annual spring show.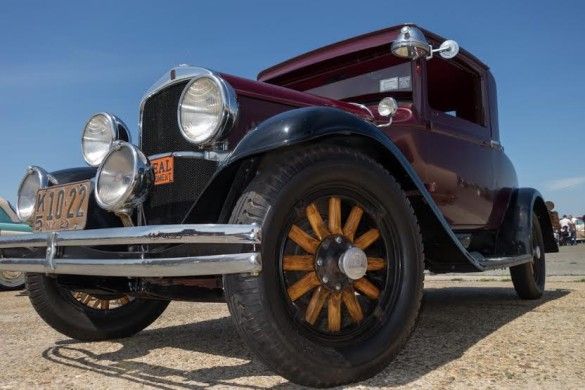 Reader Vladimir Korostyshevskiy, who has sent us photos of the event in previous years, was again on hand to capture the event.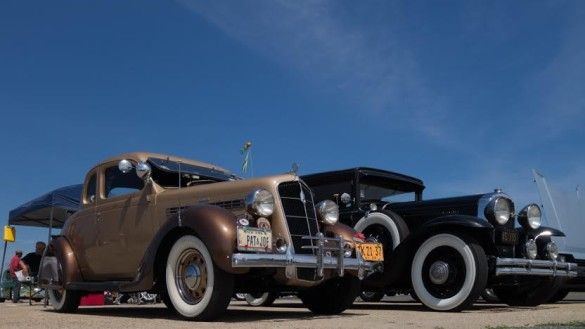 The annual spring show brings auto collectors from around New York City, New Jersey, Long Island and Connecticut for a "friendship meet," free to car owners and spectators alike. It's organized by the group's president, Leonard Shiller, who owns a fleet of  58 automobiles dating from 1924 to 1968. Most of his cars are kept in a warehouse near his Park Slope home. He recently opened up the warehouse to the public as part of a fundraiser to fight Methodist Hospital's expansion plans.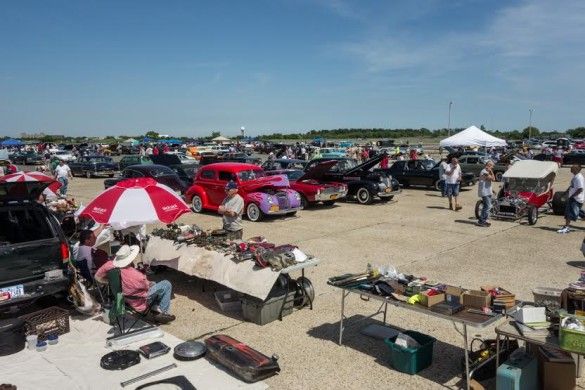 Thanks to
Korostyshevskiy for sending over these great photos!