Another Motorcyclist Dies On BQE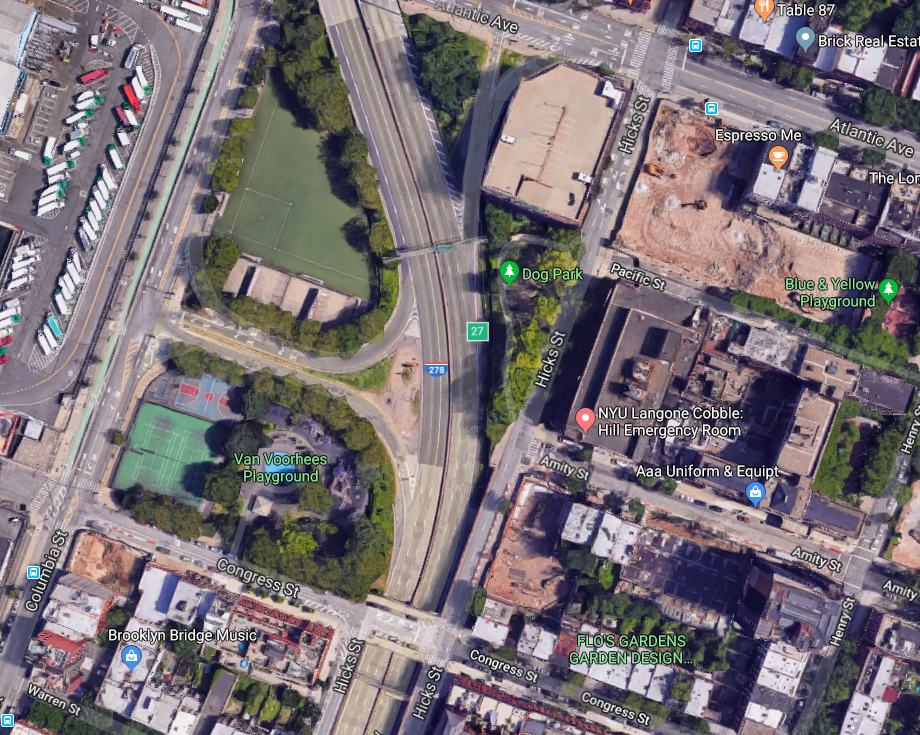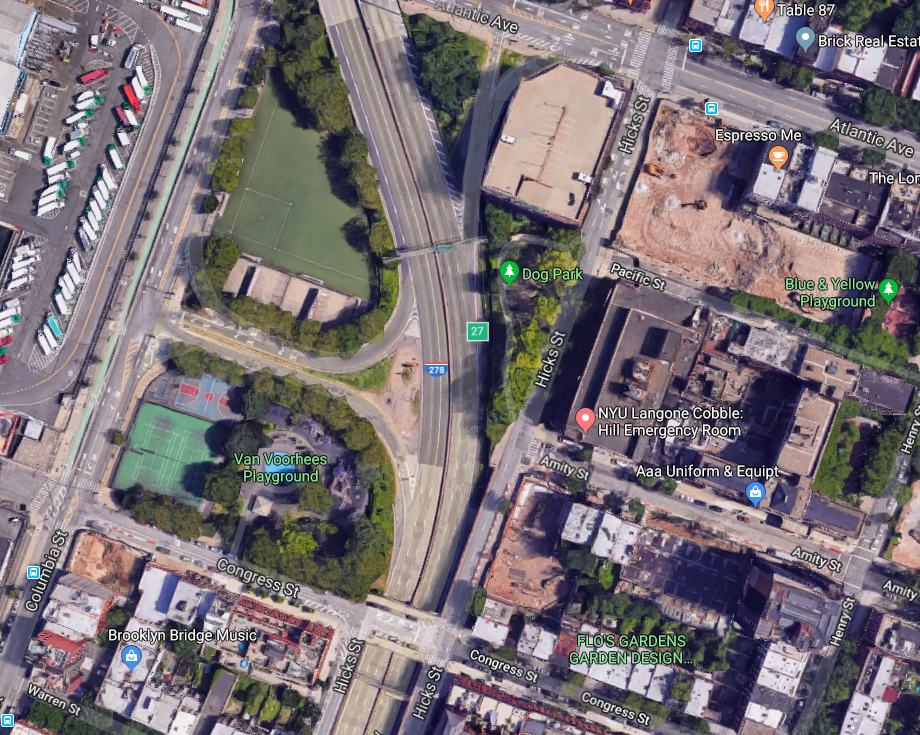 COLUMBIA STREET WATERFRONT – A Bronx man has died after crashing his motorcycle on the BQE Monday night, the NYPD reports.
Just before midnight on Monday, July 8, police responded to a 911 call regarding a collision on the eastbound side of the Brooklyn Queens Expressway near Exit 27 (Atlantic Avenue).
When responders arrived, they found 40-year-old Ramon Aguilar, Jr. lying on the road, unconscious and unresponsive with severe trauma to his body, according to police. EMS transported him to NYU Langone Cobble Hill Hospital where he was pronounced dead.
An investigation conducted by the NYPD Highway District's Collision Investigation Squad determined that Aguilar was headed east on the BQE on a 2010 Yamaha R1 Motorcycle "at an apparent high rate of speed." He lost control of the vehicle and was thrown onto "the grass shoulder."
It currently does not seem another vehicle was involved, according to an NYPD representative, who said that police found Aguilar on the BQE near Congress Street.
No arrests have been made in connection to the incident and the investigation remains ongoing.
Last Thursday, July 4th, a 37-year-old New Jersey man traveling east on the BQE near Exit 30 (Flushing Avenue) was killed after he was thrown from his motorcycle and struck by another vehicle whose driver fled the scene.