Another Catholic School To Close Before New School Year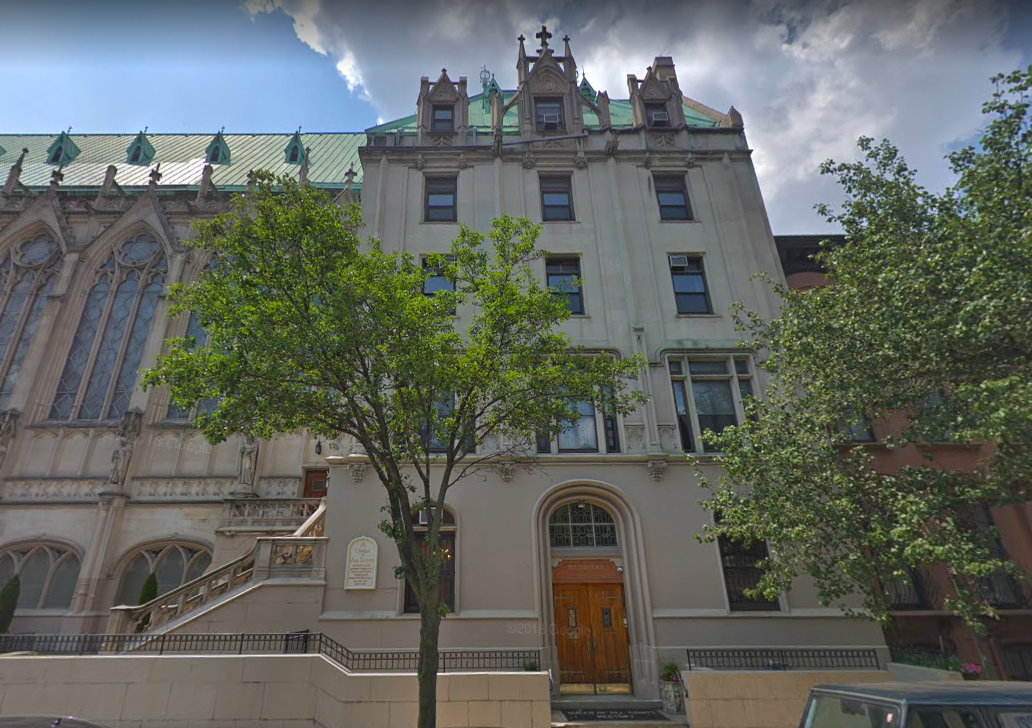 FORT GREENE –  The Diocese of Brooklyn announced on Monday that the K-8 parochial school, St. Francis Xavier—Queen of All Saints Catholic Academy, will shutter before the upcoming school year.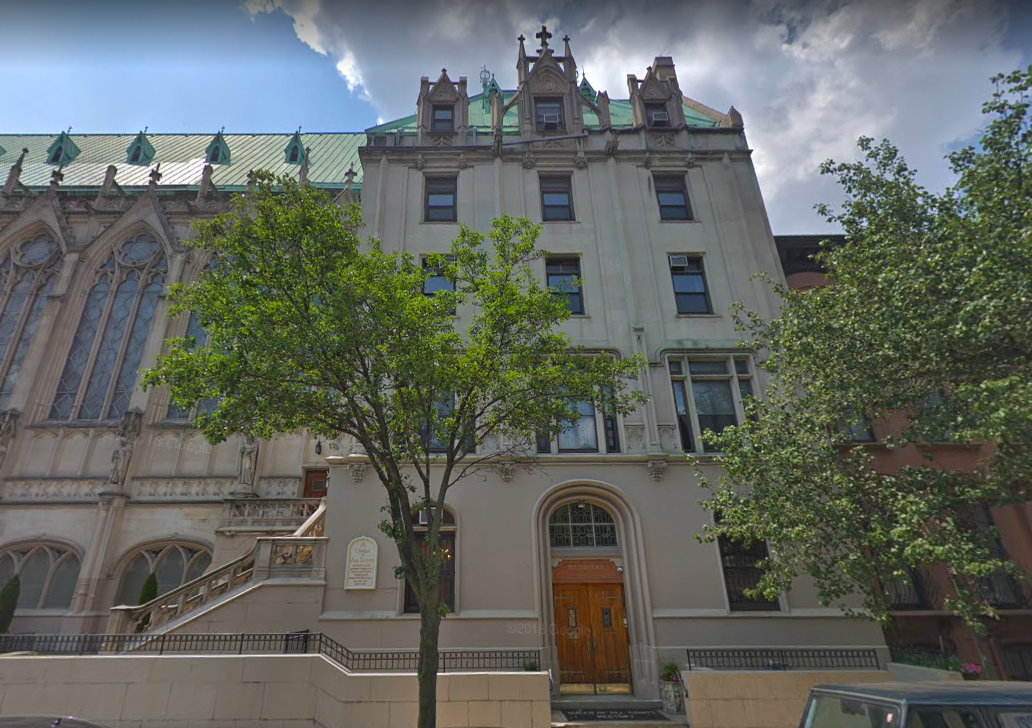 Board Members and the Board of Directors of the school, at 300 Vanderbilt Avenue, voted to close the school effective August 31. The abrupt decision was due to a 30% decline in enrollment since the end of the last school year, according to a release announcing the school's closure.
"This decision was not an easy one to make and took much discussion on the part of the Members of the Academy," Thomas Chadzutko, Superintendent of Schools for the Diocese of Brooklyn and Chairperson of the Board of Members, said in the release. "It comes after many efforts on the part of the diocesan support staff to maintain a financially viable and high-quality educational program in this section of Brooklyn. We regret that factors beyond our control led to this decision so close to the start of the school year."
The decline in student enrollment significantly impacted the school financially, making it "unsustainable" to continue operating the educational facility. Tuition for the upcoming school year at St. Francis Xavier—Queen of All Saints was $4,650 per student, with annual costs totaling $13,825 per student, according to the release.
St. Francis Xavier merged with Queen of All Saints Catholic Academy in June 2018. St. Francis Xavier saw enrollment drop from 213 students in the 2013-2014 school year to 122 students in 2017-2018. "The demographic change in Park Slope/Fort Greene and Clinton Hill has been the primary factor impacting Catholic education in the area," the release notes.
Yesterday's announcement follows news in May that Bishop Kearney High School, the all-girls Catholic school in Bensonhurst, would permanently close on August 31. As Bklyner reported in June, the Diocese of Brooklyn has closed approximately 45 schools since the mid-2000s, including recently Our Lady of Guadalupe Catholic Academy in Bensonhurst, Mary Queen of Heaven Catholic Academy in Mill Basin, and the merging of St Brigid and St. Frances Cabrini in Bushwick. Learn more here.
At 6:30pm on Tuesday, August 20, St. Francis Xavier—Queen of All Saints Catholic Academy will host a parent information meeting to help families enroll children in other Catholic schools in Brooklyn, with representatives from Queen of the Rosary, St. Gregory the Great, St. Francis of Assisi, St. Joseph the Worker, and St. Saviour on hand to assist with registration. Go to dioceseofbrooklyn.org for a list of schools.
"We are most appreciative of the leadership and efforts of the administration, faculty, and staff for all that they have tried to do to sustain St. Francis Xavier—Queen of All Saints Catholic Academy," added Chadzutko. "We also recognize the efforts and support of the parents. We understand the impact this decision will have on the students and their families and will assist them in the transition."