Annual Vegan Food Fest Comes to Bushwick this Saturday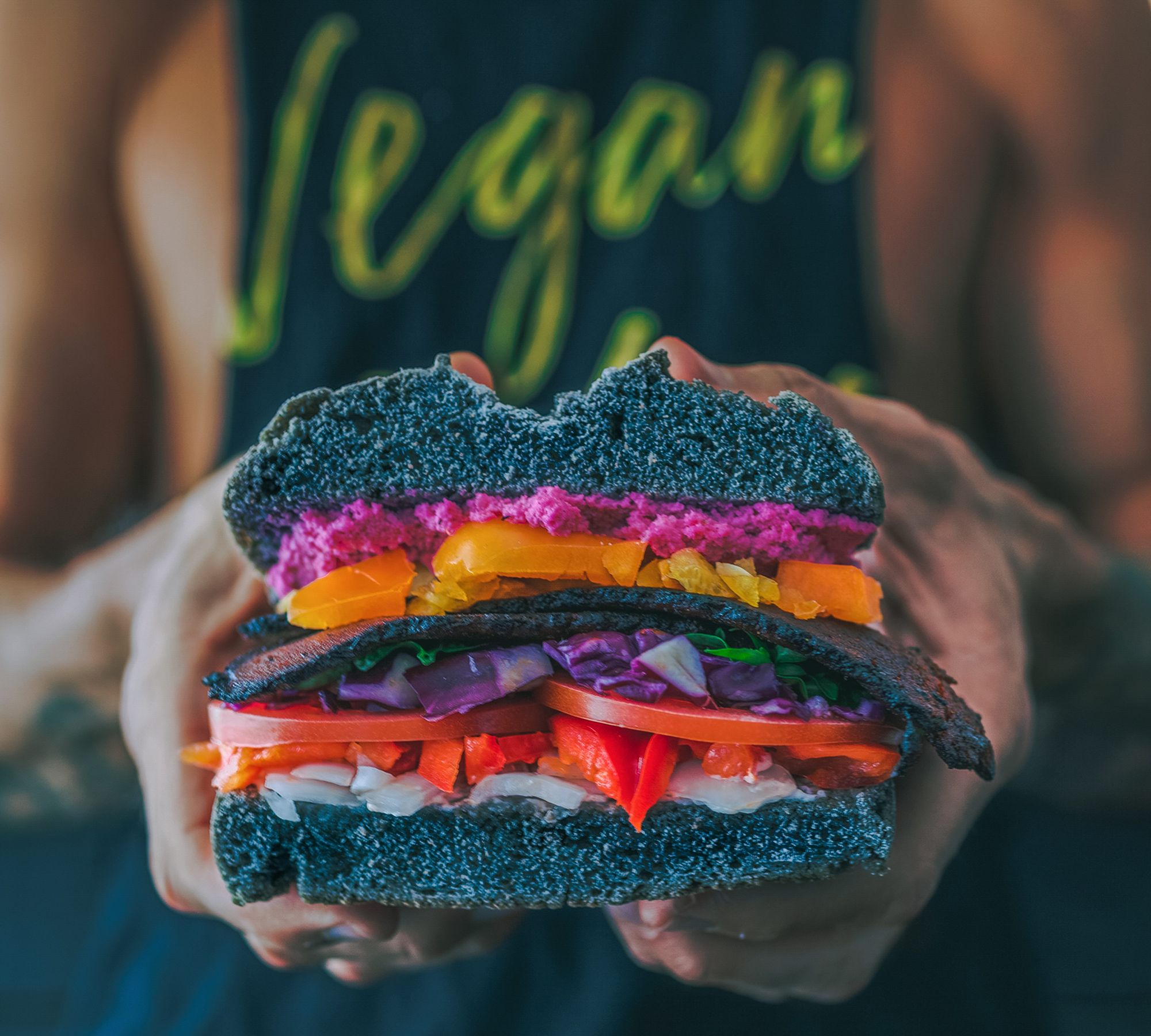 BUSHWICK —  Join the second annual Vegan Food Fest Fundraiser this Saturday, October 19, at Bushwick's social hub Mayday Space.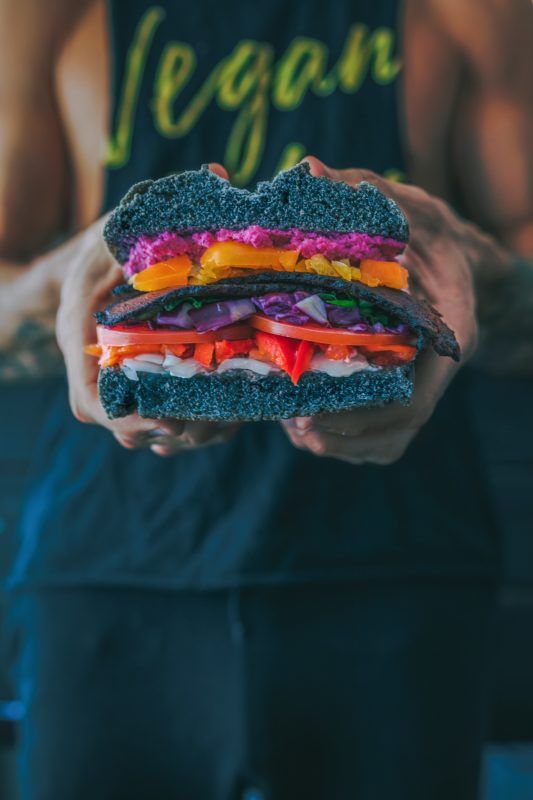 A true festival for vegan folks and allies, the Vegan Food Fest Fundraiser (VFFF) will be filled with activities, contests, prizes, and, of course, vegan foods.
Expect to receive some education on the plant-based lifestyle, whether you're a pre-vegan, a pro, or a flexitarian. Guests will sample vegan specialties from New York City's finest plant-based restaurateurs, chocolatiers, pastry chefs, home cooks, and specialty shops. In the pre-Halloween spirit, there may be some spooky-themed goodies, as well as a costume contest!
So, what's the Fundraiser part? All net proceeds raised by the VFFF will be going to the Nina & Friends fundraiser, supporting special animals in need.
Among the good-doing and treats, you'll also meet the legendary Main Street Vegan Podcast host Victoria Moran who is the festival's keynote speaker.
Don't have someone to go with? No worries. People having a hard time finding a veg-friendly community or partner can take a shot at veg-friendly speed friending/speed dating!
Kids age 10 and under are free, get your tickets now for $12 or for $15 at the door.
176 Saint Nicholas Avenue
Brooklyn, NY 11237
Saturday, October 19,  12:30 pm to 4:30 pm