An Emergency Town Hall Meeting Is Being Called To Address The Increase In Gun Violence In Fort Greene And Clinton Hill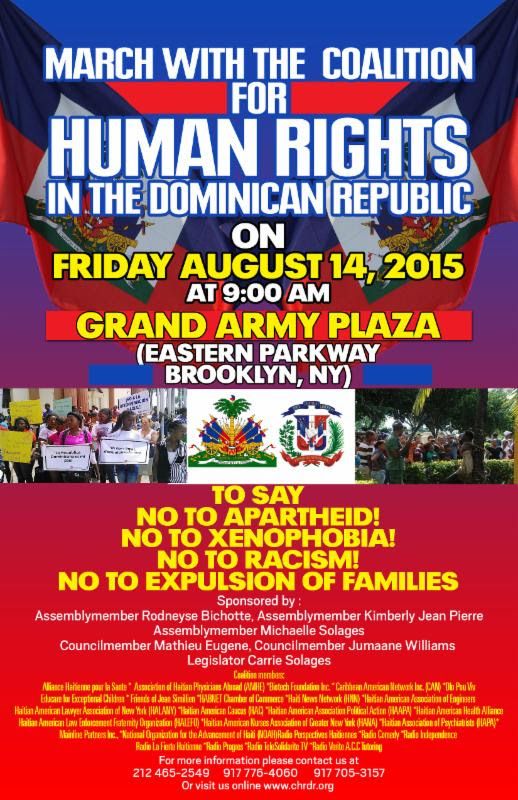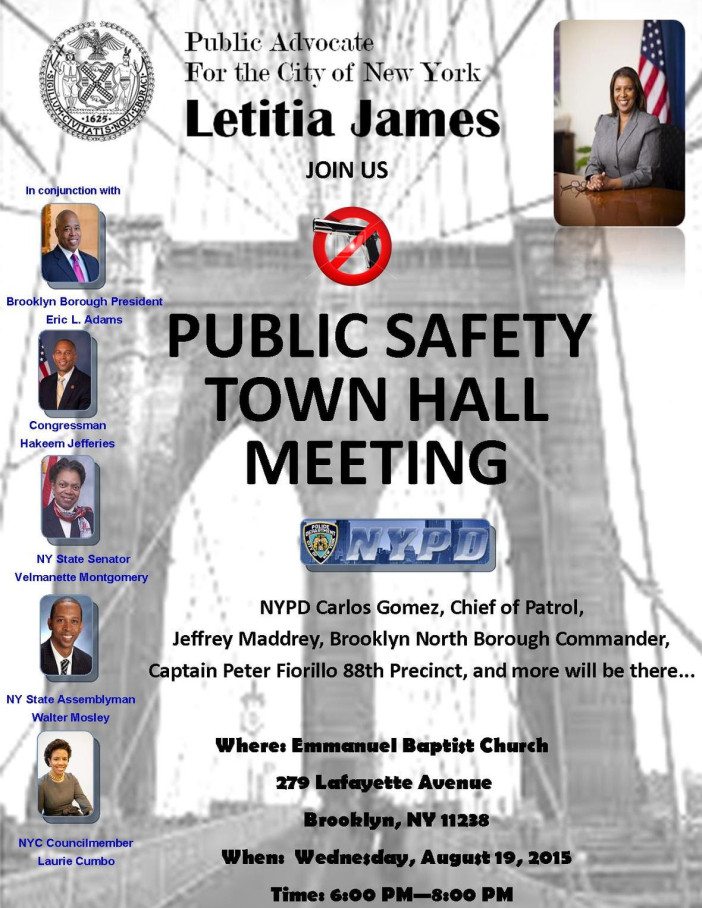 We've all noticed the spike in incidents of gun violence in our backyards — sometimes literally — over the past few months, with multiple people being killed and several more being injured in shootings that have occurred regardless of location or daylight and nighttime hours. But with police precinct council meetings (held monthly between September and June) on summer hiatus, residents haven't had a formal outlet at which to ask questions and brainstorm with officials (political and law enforcement) about what to do about it.
That's why Public Advocate Letitia James is calling an emergency town hall meeting "between all levels of government and the community," including representatives of the 79th and 88th Precincts — led by Deputy Inspector John Chell and Captain Peter Fiorillo, respectively — and the NYPD's Patrol Borough Brooklyn North and PSA 3 sector of the public housing unit.
"
We cannot stand idly while such wanton acts of violence happen within a community that has so much life," wrote James in a statement. "
But none can fight this alone. We will need to come together, not with blame, but with a proactive solution that we will then work together to achieve. I need your help to make out community safe again."
The town hall will be held this Wednesday, August 19, from 6-8pm at the Emmanuel Baptist Church (279 Lafayette Avenue).