Amor y Amargo Opens in Williamsburg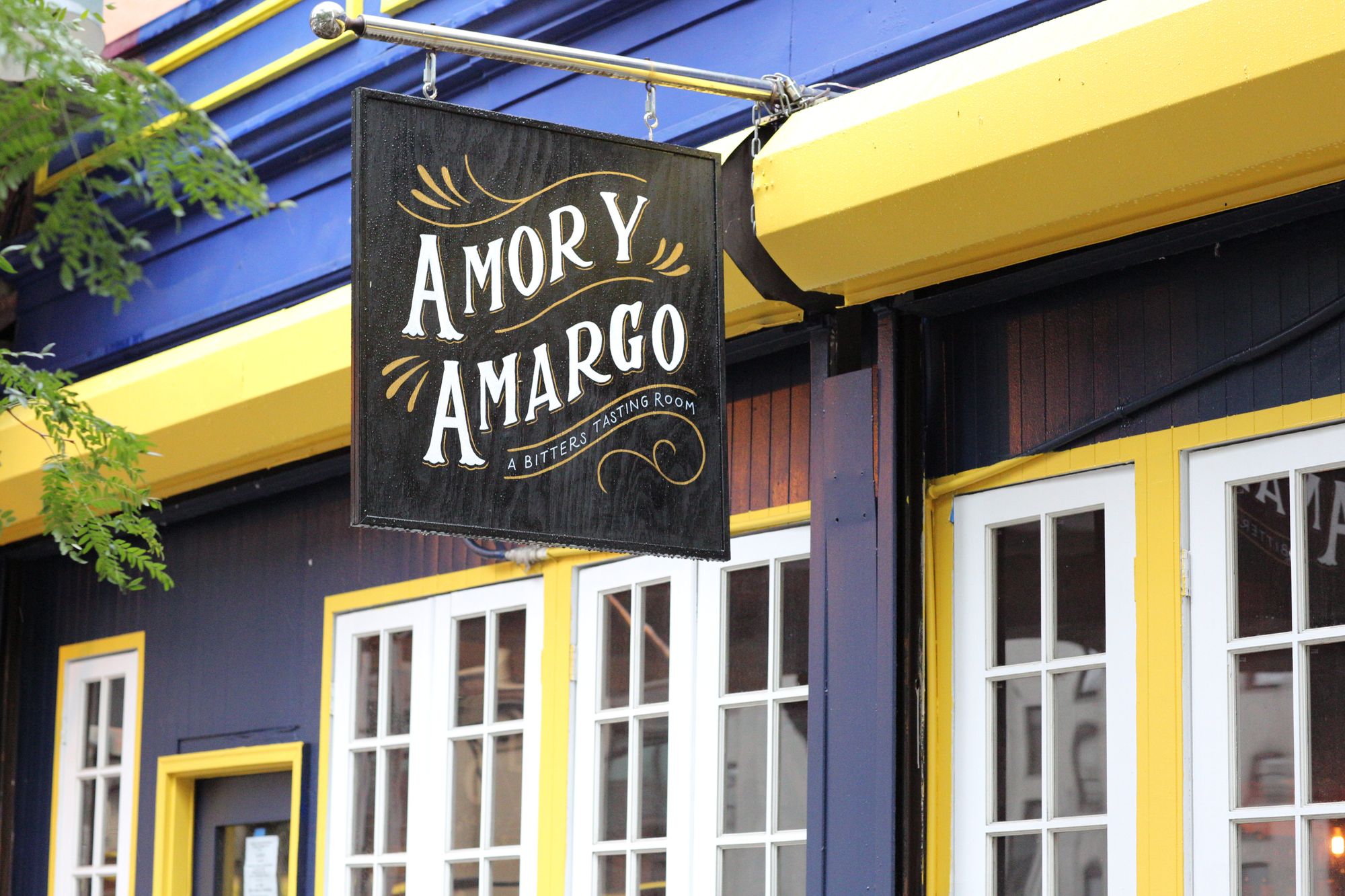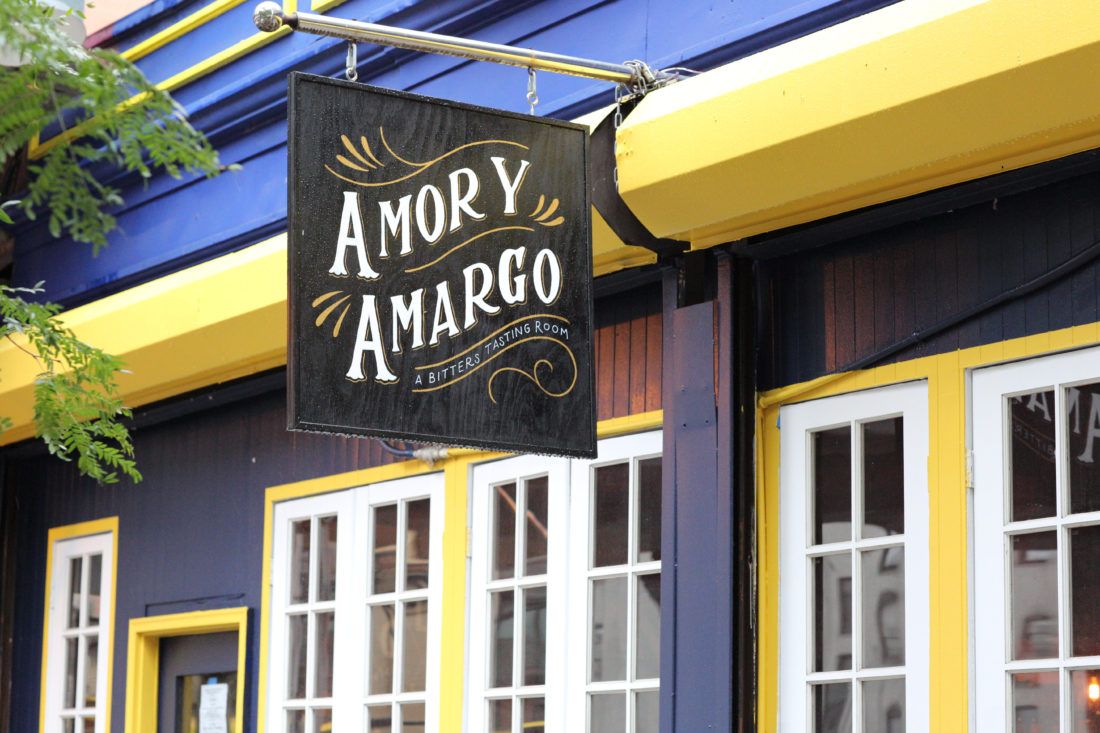 WILLIAMSBURG – Amor y Amargo has been serving the East Village for over eight years. They've built a reputation around their bitters-based cocktails, the tight quarters (only eight seats), and beverage director Sother Teague. Now, Teague and owner Ravi DeRossi have brought their talents to Williamsburg. Amor y Amargo's second location opened to the public just six days ago, and already things have been going well.
"Smashing right out of the gate. We have an 8.5-year history at our location in the East Village, [so] people were pretty excited to see us in a new location. A lot of folks who come visit us regularly in the city are excited to come see us, and [we have] a lot of folks that have been to us numerous times that are excited to have something closer to where they live," Teague told Bklyner.
This new Brooklyn space has over three times as much space as the original location, but still maintains the original feeling of intimacy. Teague says that they intentionally made the space smaller on the inside, something that makes his industry friends "shake their heads and laugh", and that they will continue their habit of having only one bartender on weekdays, and two on Friday and Saturday. The bar will also continue to never shake drinks, offer beer or wine, or use juices.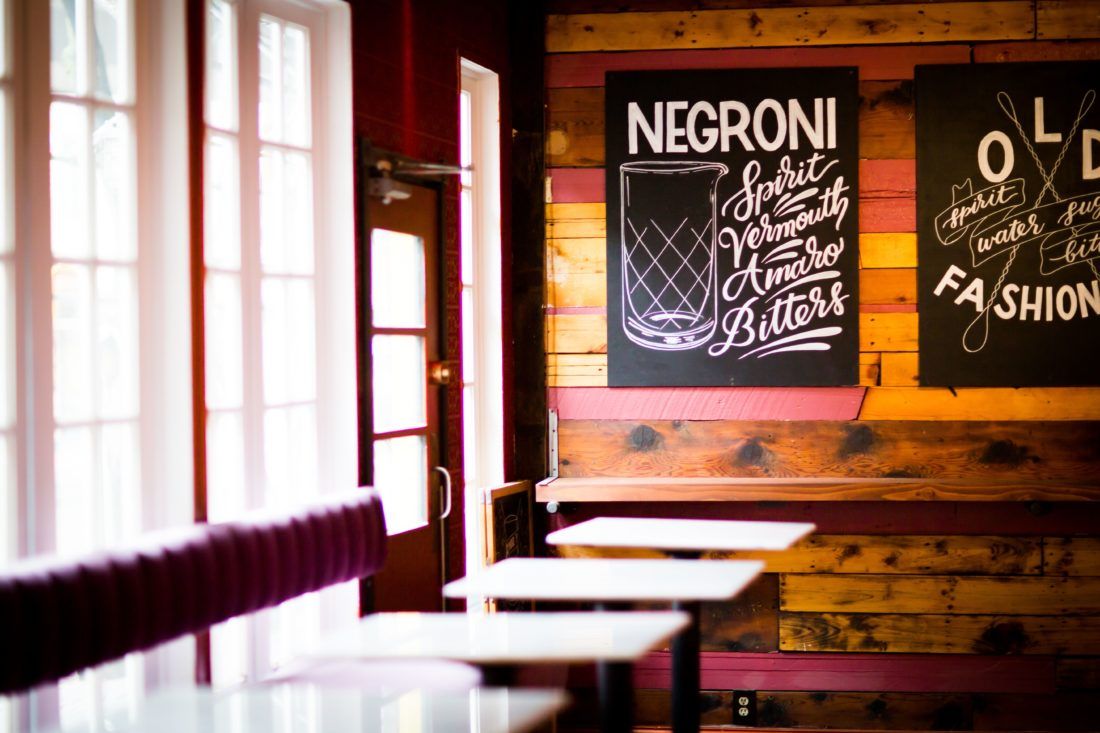 Teague hopes that this new space will let Amor y Amargo bring back some of the programs they had to give up at the original space once things got so busy.
"We're sort of going to recapture some of the things that we've had to let go of due to our success in the East Village location. Oftentimes you get so busy that you can't do the sort of creative offshoot things that you have intended to do or where aspiring to do," Teague said, adding that the Williamsburg location would be an "expansion of things we already had and a return of things that we had to let go of."
The programs they hope to incorporate include both lectures and hands-on classes, their "Double Buzz" weekend coffee and amaro program (the "anti-brunch", Teague calls it), opportunity for buy-outs, and a larger retail offering. Teague also mentioned that there could potentially be a frozen amaro drink on the horizon for another summer.
As of now, the Williamsburg location has no plans for a food menu, but is "courting" a coffee shop to take over the space during the day.
"It would be coffee by day and Amor y Amargo by night. They would overwhelmingly likely offer food which would sort of quote-unquote 'let us off the hook' for that," Teague said. "I prefer not to offer food but if we get to the place where we have to, then we will. That food program [would] be as minimal as it can be given that the nature of Amor y Amargo is that we're trying to keep that same intimacy that we have in the city location."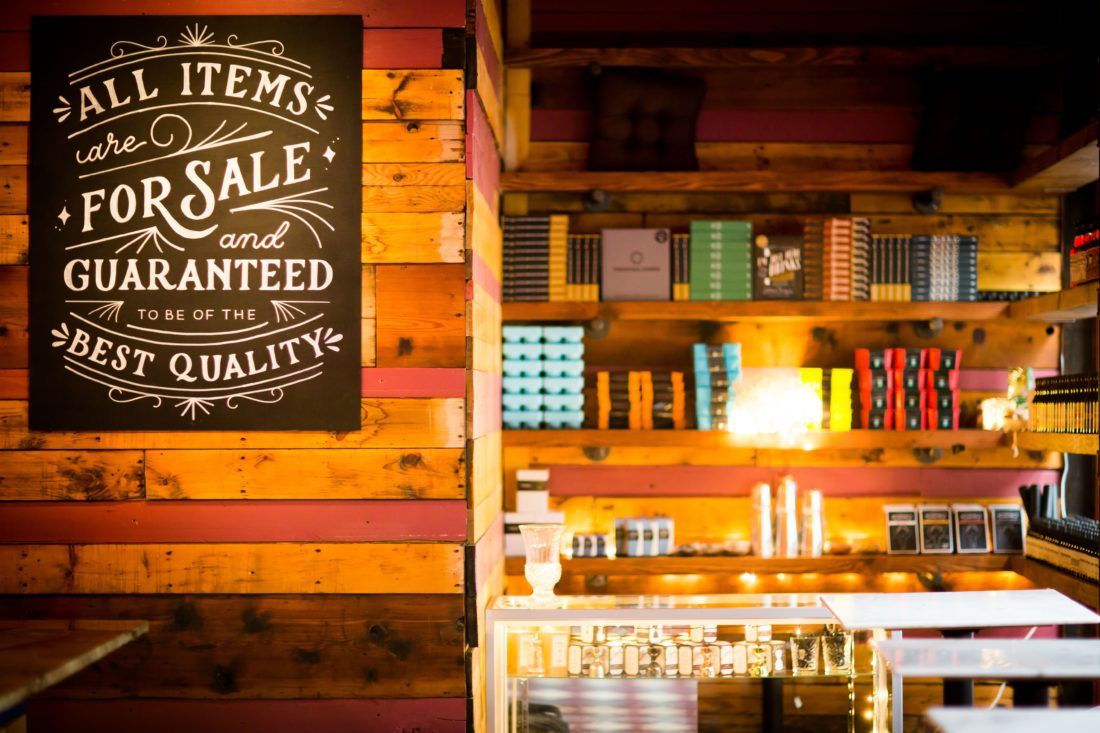 Teague looks forward to being in the neighborhood, and for now will be bartending in the space on Saturdays, Sundays, and Tuesdays.
"I'm excited to be in Brooklyn. I'm excited to have an outpost that can reach more people," Teague said. "In our respective ways, Ravi [DeRossi] is creative and I'm a creative. Ravi likes to create entire spaces and I like to create atmospheres within them, so we'll let the space and the neighborhood tell us what they want and see if we can accommodate that and still keep it within our ethos."
Amor y Amargo is located at 188 Havemeyer Street, between S 3rd & S 4th streets. They are open from  6 p.m. to 1 a.m. Tuesday, Wednesday, Thursday and Sunday, and on Friday and Saturday from 6 p.m. to 2 a.m. For now, they are closed Mondays.