'Among Trees And Stones': An Artist's View of Green-Wood Cemetery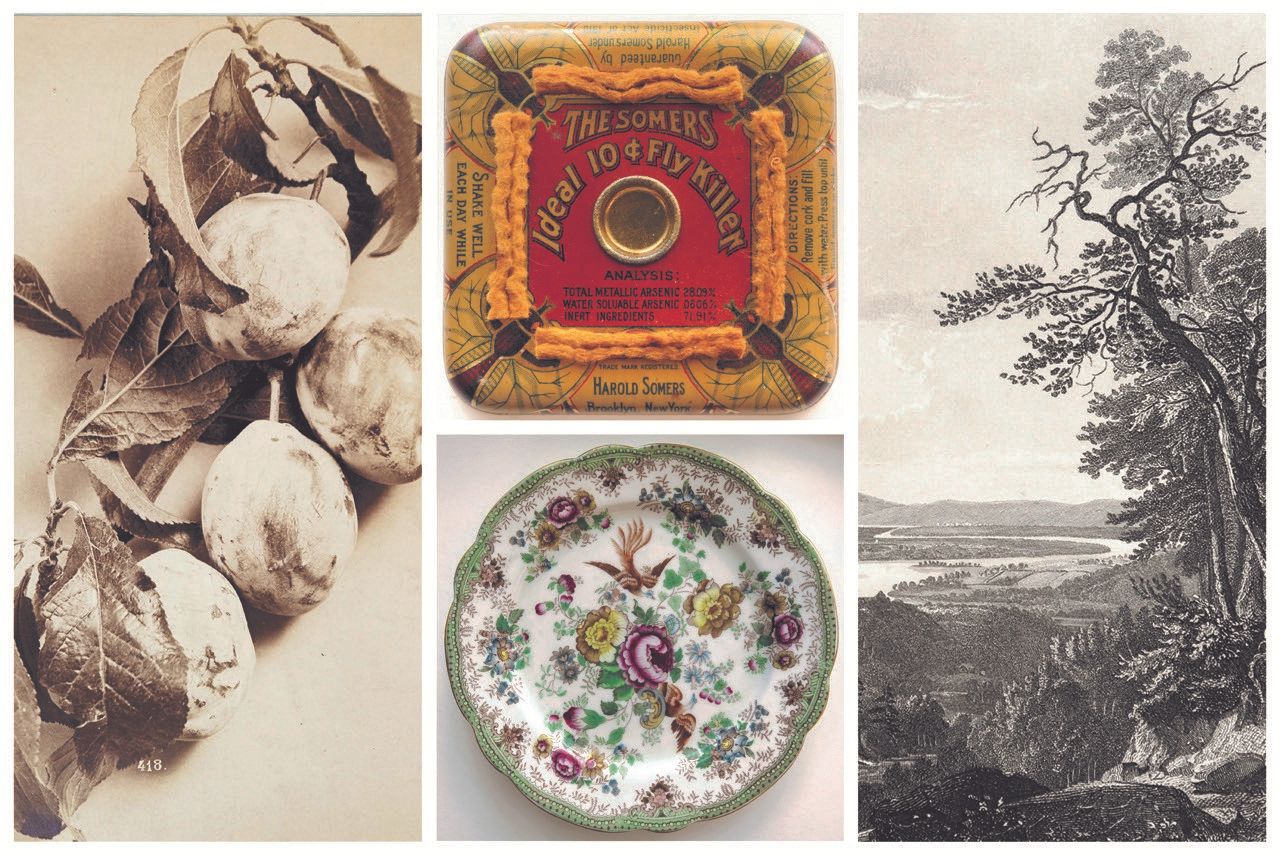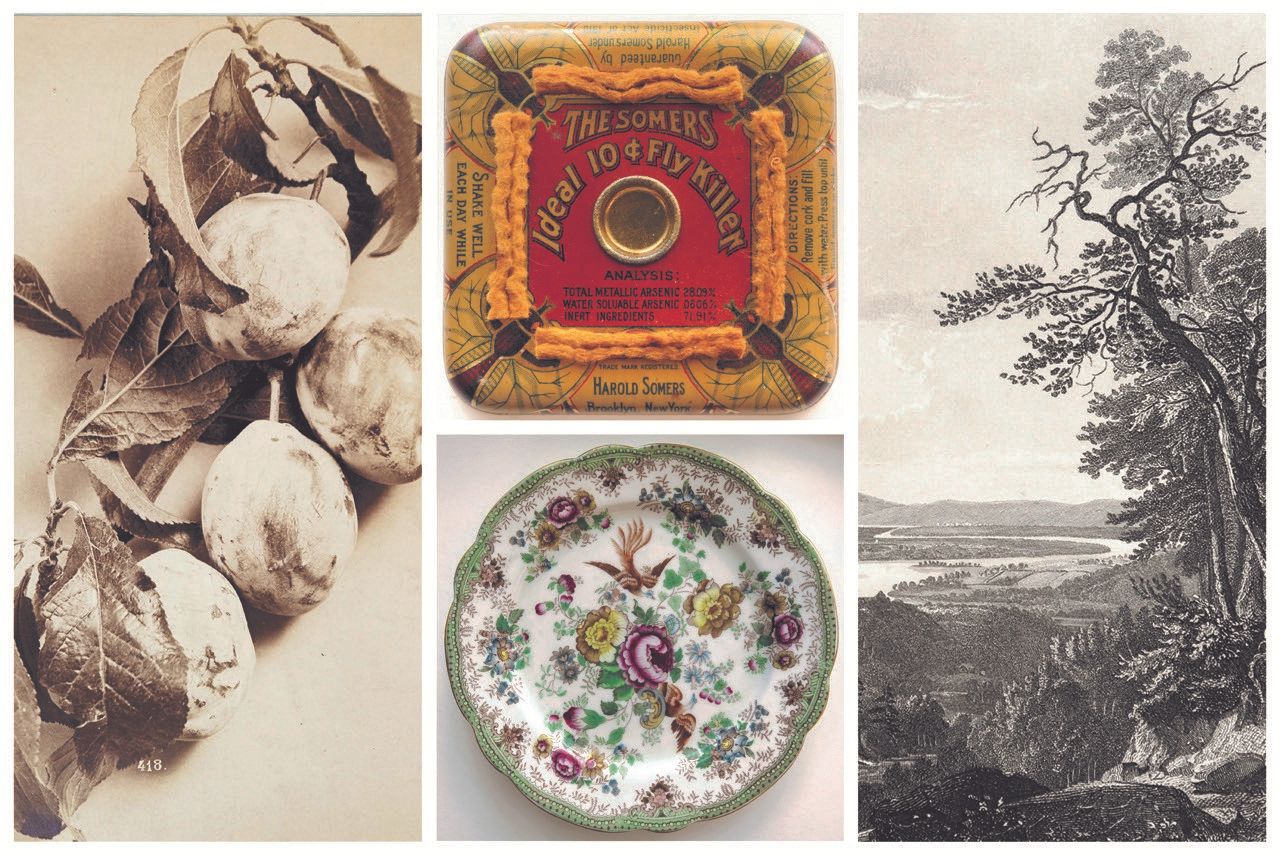 GREEN-WOOD CEMETERY – Brooklyn's Green-Wood Cemetery is an iconic site both because of its scenic beauty and the histories of many famous New Yorkers buried there, including Leonard Bernstein, Jean-Michel Basquiat, "Boss" Tweed and more than 5,000 veterans of the Civil War.
Both elements of Green-Wood's legacy are comprised in Among Trees and Stones: Walking Green-Wood, a site specific artwork created by photographer Matthew Jensen. It is the latest in a series of multi-media pieces in a hybrid form he essentially created. He's done more than a dozen of these "Walks" at various locales around New York.
"It really early on began out of a desire to share the experiences I have when I'm out in the landscape taking photographs and making work," Jensen explained. "Looking at pictures is so different, I wanted to figure out ways of sharing the landscape itself." Jensen's photography has been widely exhibited and is in the permanent collections of the Metropolitan Museum of Art and the Brooklyn Museum.
Jensen begins creating his Walks by repeatedly traversing the terrain chosen for the project. "First I investigate on foot. Using my eyes, engaging the landscape without thinking about it, just experiencing it. I'm wandering from dirt patch to dirt patch and looking for places to take pictures. And I find impossibly amazing things laying in plain sight."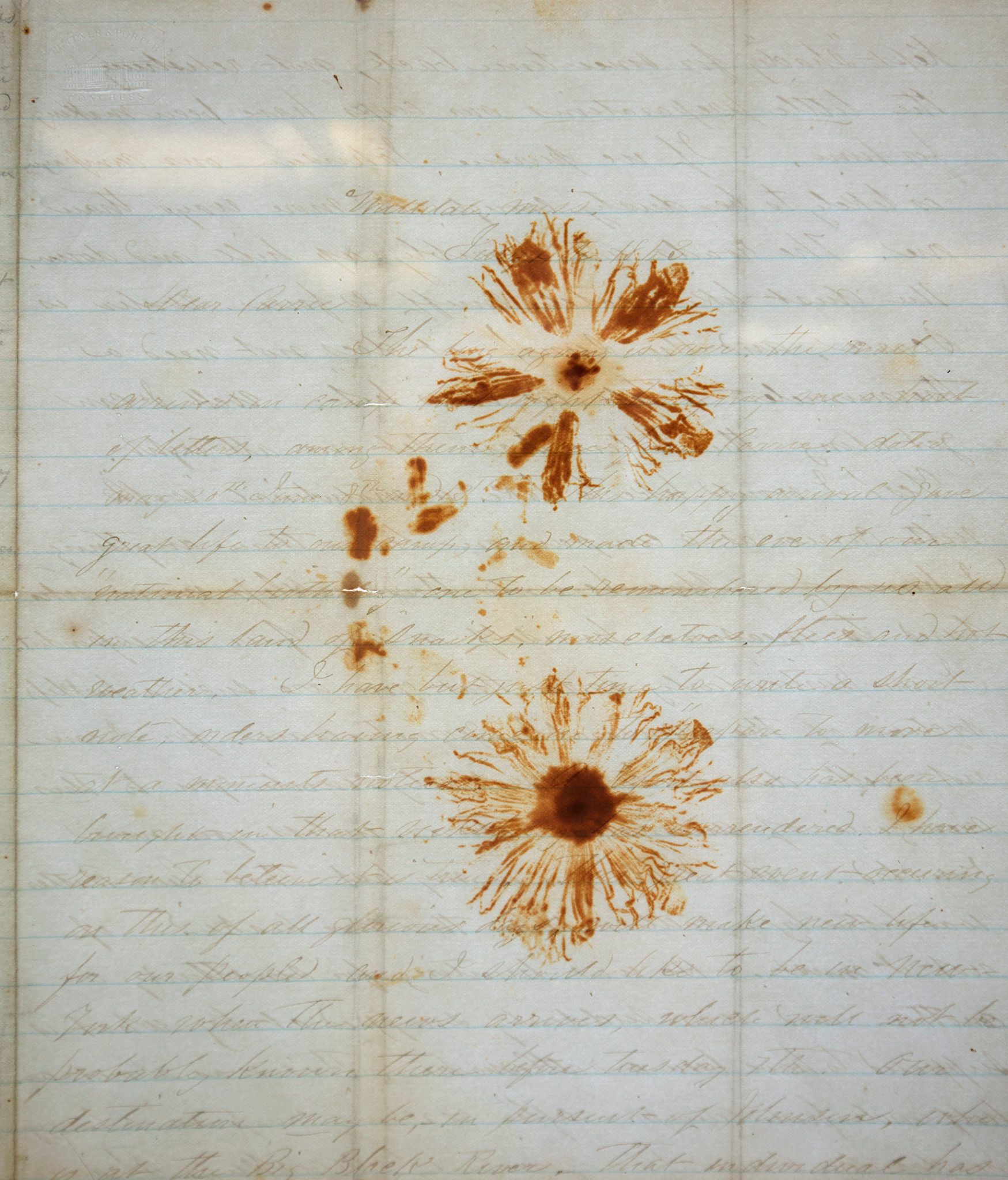 The completed Walk includes a map of the site as Jensen walked it reflecting his extensive research into the history of the area. That is complemented by photographs taken on his trips and collections of the artifacts he's uncovered. Though his Walks take place within one of the busiest cities of the world, Jensen has found artifacts dating back generations, including an 18th-century Spanish real [coin] in Queens, native American trading beads in Inwood, and a pair of Revolutionary War cufflinks in Prospect Park.
Visitors to Green-Wood can pick up a free copy of Jensen's Among Trees and Stones map at the Gothic Arch to facilitate a self-guided tour. Jensen will also lead walks through the site on three Saturdays during the fall (September 23, October 21, and November 18 from noon to 3pm). The walks include views of some of the historic monuments throughout Green-Wood, but perhaps the deepest insight into local history comes from the landscape itself. "You see the shape of the land in a way that you don't see in the rest of Brooklyn, which has been leveled, planed, and built on," Jensen said.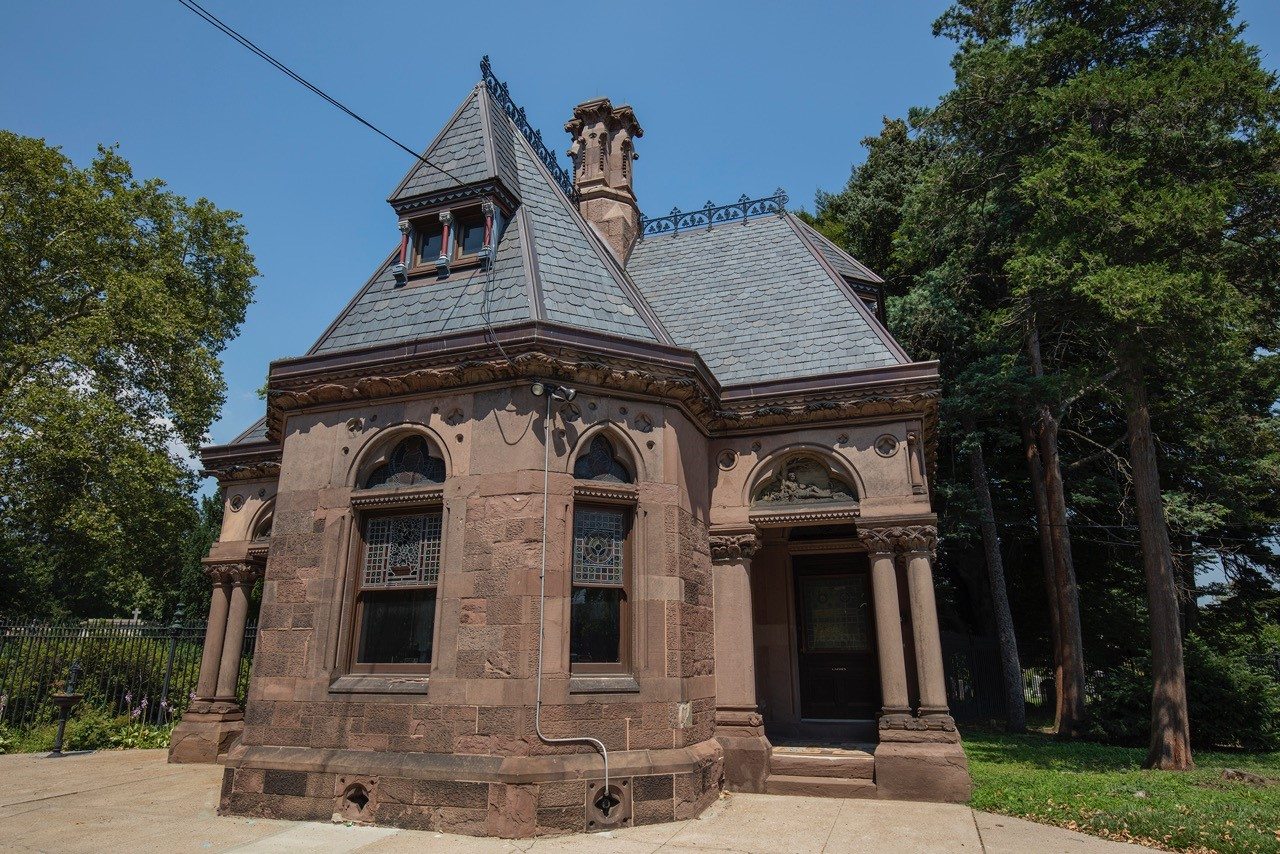 Jensen's map ends at the cemetery's Gate House entrance on Fort Hamilton Parkway (at Micieli Place). The striking Victorian building, which has not been open to the public for 50 years, features a collection of the artist's photographs of the site and artifacts he's uncovered.
The ground-floor exhibition also includes Jensen's selection from Green-Wood's permanent collection. "There are more than 400 paintings in the collection, works done by artists who are buried here," said Harry Weil, Manager of Programs at the cemetery. "They have rarely been seen by the public."
The Gate House attic will also be open to visitors for the first time in the history of Green-Wood.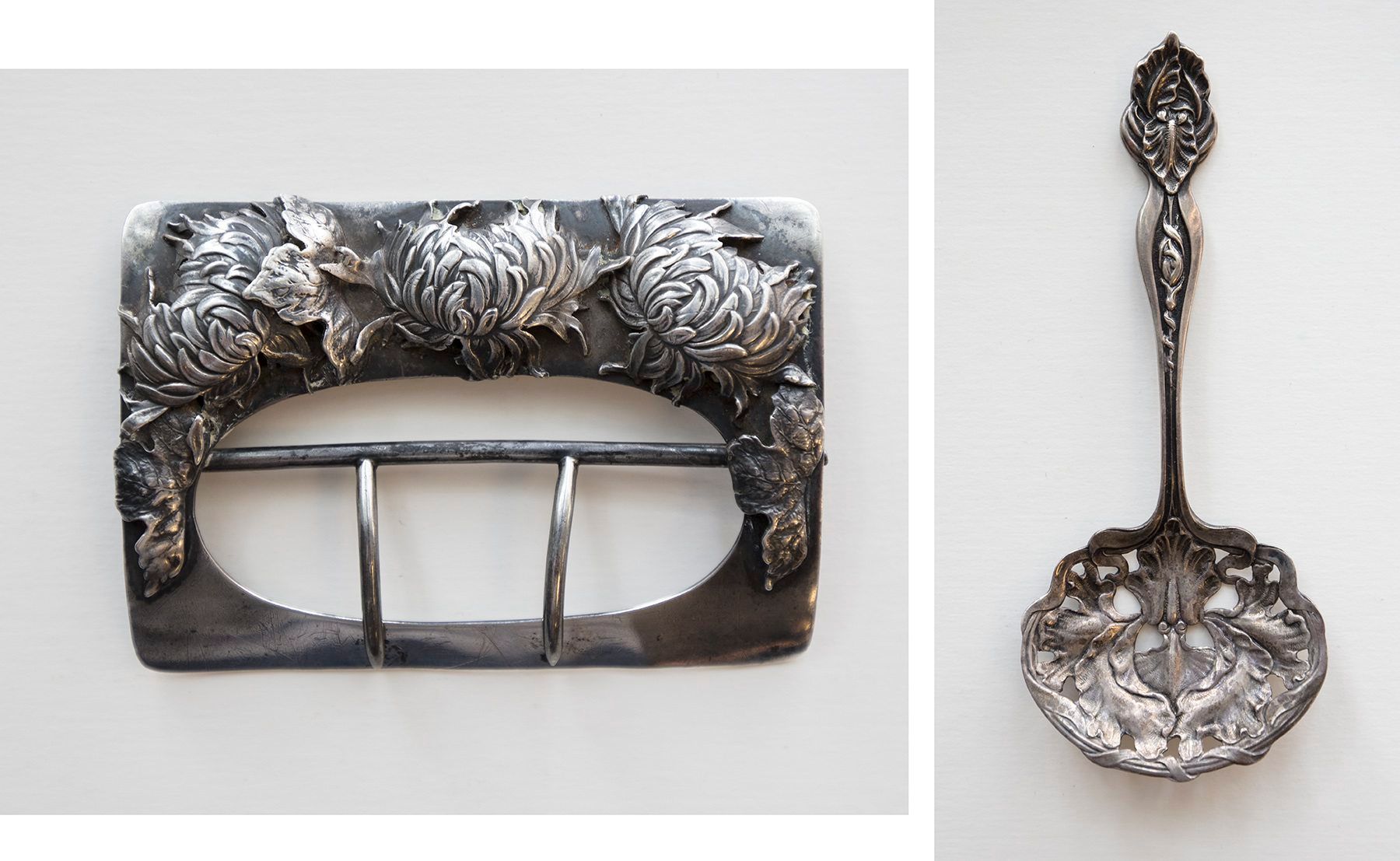 Weil, who brought Jensen to Green-Wood after seeing the artist's work in the Brooklyn Museum, is part of a team that schedules regular events at the cemetery, including trolley tours on Wednesday and Sunday, an annual re-creation of the Battle of Brooklyn (which took place in 1776 on land now part of Green-Wood), and a screening of a documentary about New York Times obituary writers scheduled for Tuesday, September 26, in the Chapel. It's a connection to a tradition of public engagement that goes back to the very beginnings of the historic site.
Founded in 1838, Green-Wood became such a popular tourist destination in the years just before the Civil War that it drew crowds rivaling those at Niagara Falls.
"When it first opened, there were no public parks," Weil said. "Green-Wood was an urban oasis. Even 180 years ago, New Yorkers were already looking to escape the city. There were tours at Green-Wood. You would get on a horse-and-carriage that would take you to spots where famous people were buried."
The idea of hundreds of tourists picnicking amidst the tombstones might strike contemporary New Yorkers as contrary to the dignity of a cemetery, and Weil said he needs to balance those concerns when contemplating programming for the space.
"We are an active cemetery," he noted. "We don't do anything billed as haunted or spooky, and we don't mention ghosts or spirits. That could be disrespectful to people who are currently mourning."
"But we do try to honor the history of those who are buried here. We don't want that history to be lost."
Green-Wood Cemetery, Entrances at: 5th Avenue & 25th Street (main), 4th Avenue & 35th Street, and Fort Hamilton Parkway & Micieli Place
Among Trees and Stones: Walking Green-Wood
On view from September 23 through November 26
Artist Walk: Discovering Trees and Stones
Saturdays, September 23, October 21, November 18 from 12pm to 3pm
Tickets $25, Members $20