Man Who Stabbed Ex-Wife's Girlfriend to Death in 2016 Sentenced to 20 Years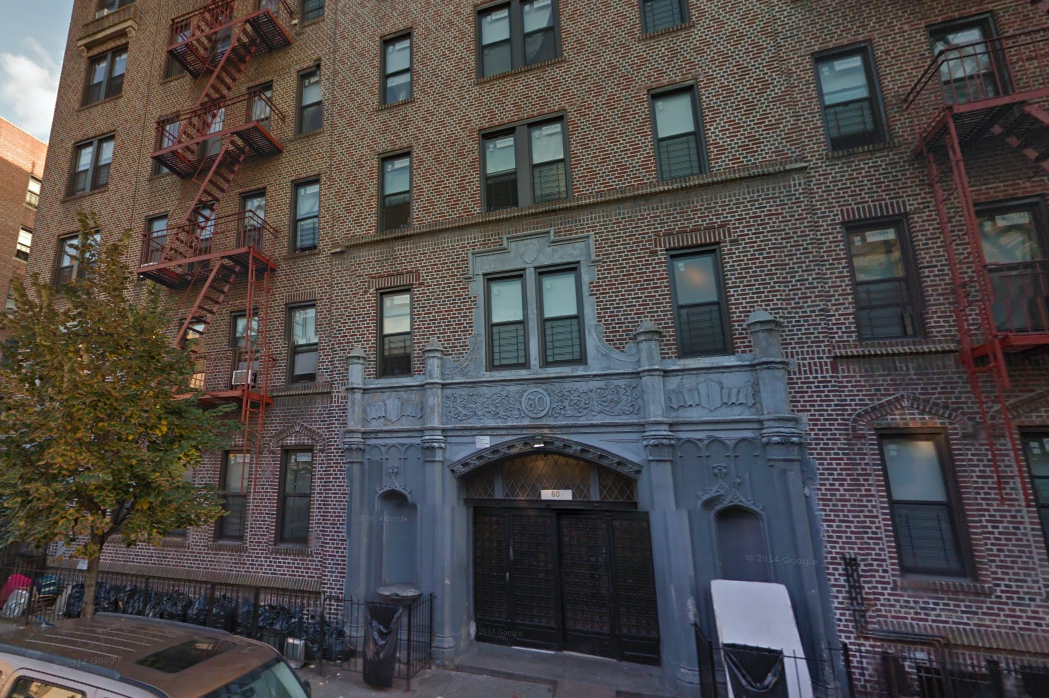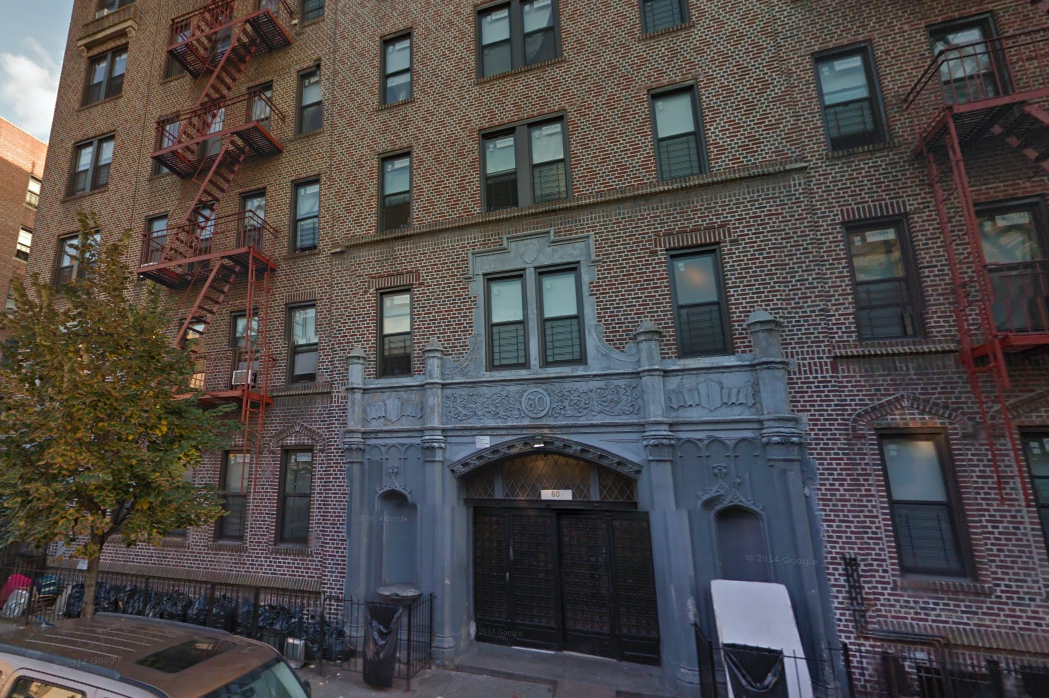 A Brownsville man has been sentenced to prison after pleading guilty to first-degree manslaughter for stabbing his ex-wife's girlfriend to death in front of her four children in 2016.
Alwasi Tyson, 37, was sentenced to 20 years in prison yesterday for the brutal murder of Toni Cox, 22, in a Prospect Lefferts Gardens apartment two ago.
According to the investigation, Tyson drunkenly forced his way into his ex-wife's apartment on Clarkson Avenue around 5:30 in the morning of Saturday, May 14, 2016. Pushing past his ex-wife at the door, Tyson entered the bedroom to find his ex's new girlfriend, Toni Cox, asleep in the bed.
Tyson pulled Cox from the bed, punching and kicking her repeatedly, before fatally stabbing her in the heart and face. According to the investigation, the murder took place while Tyson's four children were present at the apartment.
"This defendant attacked and stabbed to death an innocent and helpless young woman who had her whole life ahead of her. He also left his children to live with the traumatic memory of his action," said District Attorney Gonzalez. "I hope that the victim's family finds some small solace with his conviction and today's lengthy prison term."
Tyson was arrested by NYPD the same day he committed the heinous murder and was charged with second-degree murder, four counts of acting in a manner injurious to a child, and criminal possession of a weapon.
He pleaded to first-degree manslaughter this month and was sentenced to 20 years, plus 5 years probation after his release.