Alternative Health Care Thrives In The Neighborhood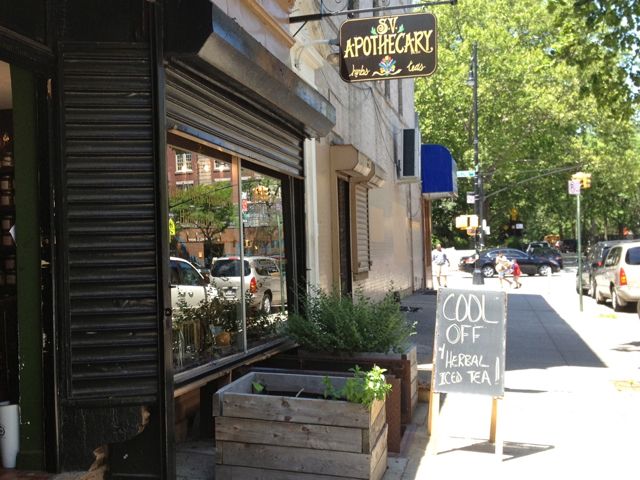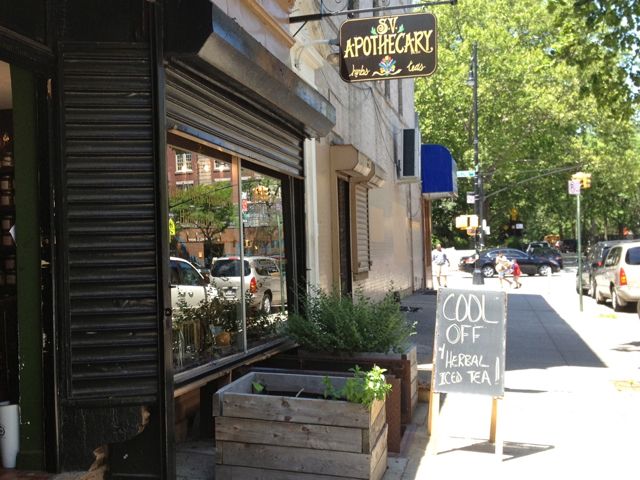 Master herbalist and shop owner, Karen Rose, has watched the Ditmas Park community change over the past eight years through her shop window.
The walls of her shop, Sacred Vibes Apothecary, off Cortelyou Road, are lined with large tightly capped jars of herbs and spices. They're all aged, with peeling labels citing everything from dried peppermint to Mexican spice mix, meant to provide preventative healthcare.
Between Coney Island Avenue and East 16th Street — a mere six blocks — there are to two homeopathic and holistic health centers, two health food stores, and one apothecary. The surrounding area has alternative doctors, practicing everything from acupuncture to reiki.
Holistic medicine is a form of healthcare that focuses on the connection between a person's mind, body and spirit in relation to their environment and choices. Homeopathic medicine uses natural herbs, remedies and dilutions of the two, to help prevent and cure illness.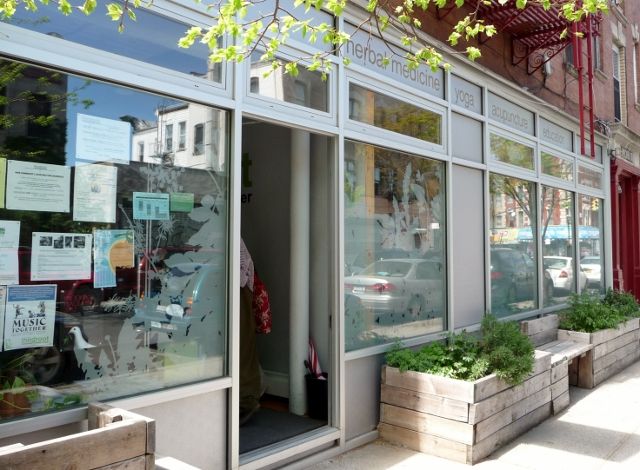 Acupuncturist and collective member of the Third Root Health Center, Julia Bennett, believes that gentrification has helped foster the popularity of alternative care in the area. "I think clearly because this neighborhood has been gentrified in so many ways, so it's bringing in people who already have a relationship with alternative health care," said Julia.
The close proximity of the health care centers and stores is sign of that. "It's almost like we have this new neighborhood now and we want all the things that make us comfortable right here in this neighborhood," she said.
The "we" she spoke of being those who have flocked to the neighborhood in the last five years or so as popularity has risen.
The alternative medicine industry is projected to bring in over 14 million dollars in revenue in the coming year. This number has been on a steady rise over the last decade.
The newest to the area, Family of Light Holistic Health Center, which just celebrated its one year anniversary in August, chose to open in Ditmas Park because the owners saw that the alternative healthcare industry was already thriving in the area.
Lisa Chamberlin, who has used the services of Third Root since their opening in 2008, said that the nature of the community calls a certain type of person to live in Ditmas. The green lawns and sprawling trees offer access to nature and slows down the busy brain indicative of city dwellers.
"I would say it's like-minded people, that the neighborhood is so special, it called like minded people together," she said. "They're thinking more globally about the earth and how to take care of themselves, thinking spiritually."
What do you think of the alternative health options in the area?