Alternate Side Parking Suspended Thursday Through Saturday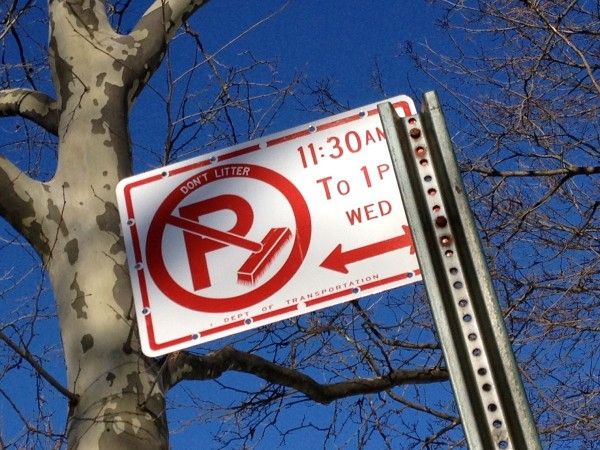 Heads up, drivers!
Alternate side parking and street cleaning regulations will be suspended Thursday through Saturday, April 9 to 11, in recognition of the Orthodox observances of Holy Thursday, Good Friday, and for the Jewish holiday of Passover (7th and 8th days).
All other regulations, including parking meters, remain in effect, so don't forget to pay the money man.
You can check out the rest of the 2015 Alternate Side Parking Calendar here.