Alpha House, New TV Show Starring John Goodman, Films Tomorrow In Manhattan Beach, Sheepshead Bay
Alpha House, a new television show created by Doonesbury creator Gary Trudeau for Amazon Studios, will be in the neighborhood tomorrow, filming scenes on Emmons Avenue in Plumb Beach and West End Avenue in Manhattan Beach.
The show stars John Goodman, Clark Johnson, Matt Malloy and Mark Consuelos, who play four Republican Senators who share a house in Washington D.C. It's inspired by real-life reps who've shared an apartment on the Hill for more than three decades, including New York's Chuck Schumer. It's now filming its second season.
Cast and crew will be taking over the street tomorrow, with filming at 296 West End Avenue from 7:00 a.m. until 2:00 a.m. Apparently, the waterfront home in Manhattan Beach will be used as a stand-in for the "Miami Mansion" of character Adriana, played by Yara Martinez. It makes sense, considering the gated property – currently on the market for $8 million – has been described as "right at home in Miami."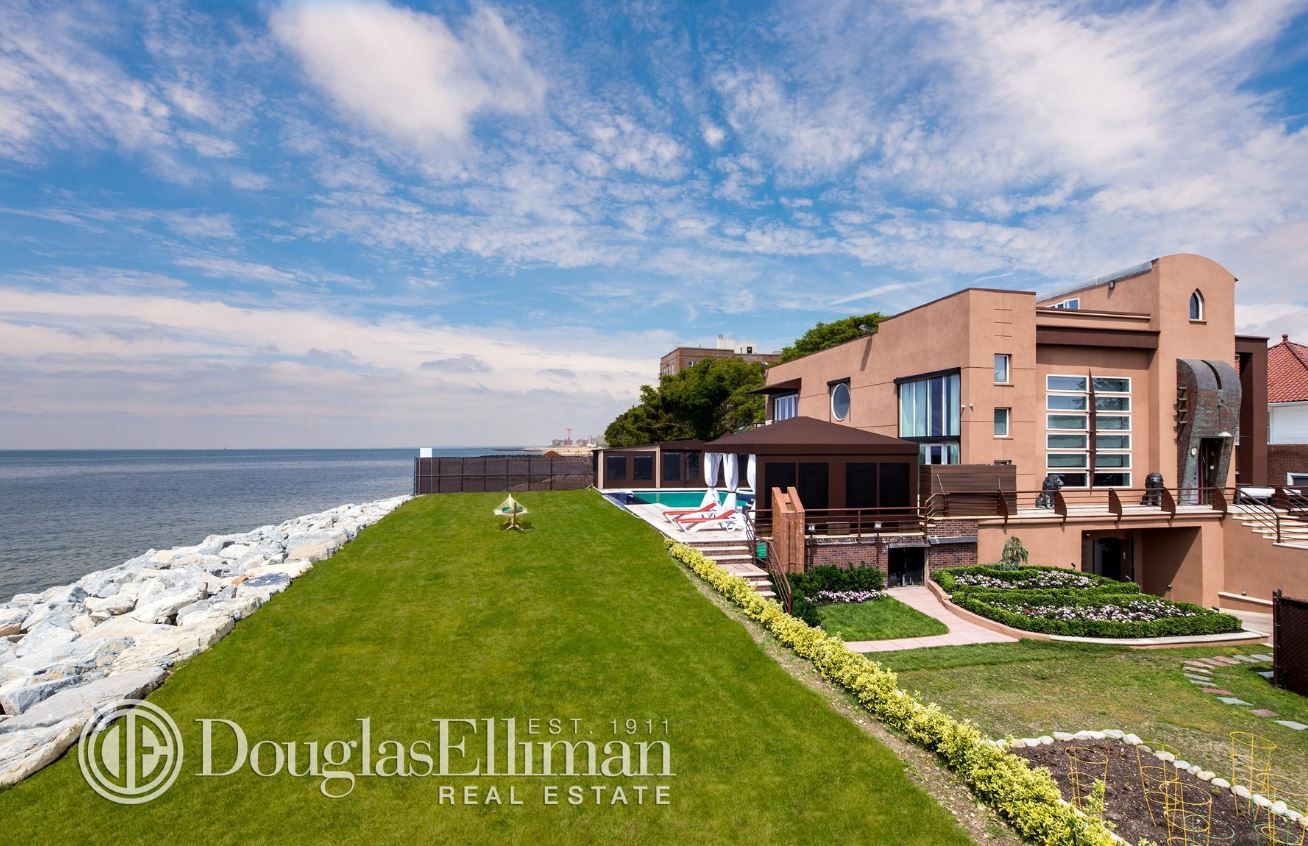 When that wraps up, they'll head over to 3175 Emmons Avenue, currently a vacant commercial property on the corner of Bragg Street. That'll pose as campaign headquarters, although the permits don't say for who. They're slated to be shooting from 2:00 p.m. until 9:00 p.m.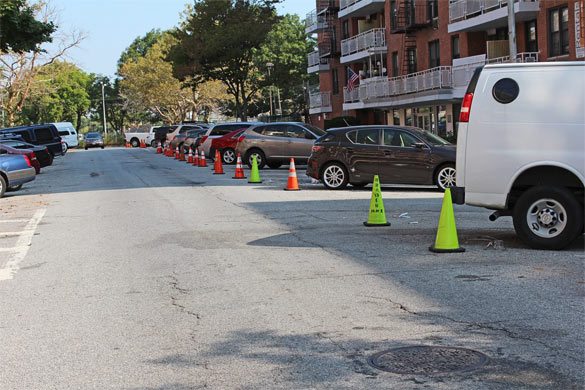 Parking will be closed off to the public on both sides of West End Avenue between the esplanade and Oriental Boulevard and Amherst Street south of Oriental Boulevard. The same will go for Oriental Boulevard between Corbin Place and Coleridge Street.
In Sheepshead Bay, there will be no parking on the west side of Bragg Street between Emmons Avenue and Shore Parkway, and the east side of Coyle Street between Shore Parkway and Emmons Avenue.
Notices are already posted at those locations.
It's unclear if John Goodman will be in the neighborhood, but if he is it won't be his first visit in recent years. Back in 2009, he filmed scenes for the HBO biopic You Don't Know Jack with Al Pacino at Fillmore Real Estate's Avenue U headquarters.