Alone On Passover? Join A Communal Seder!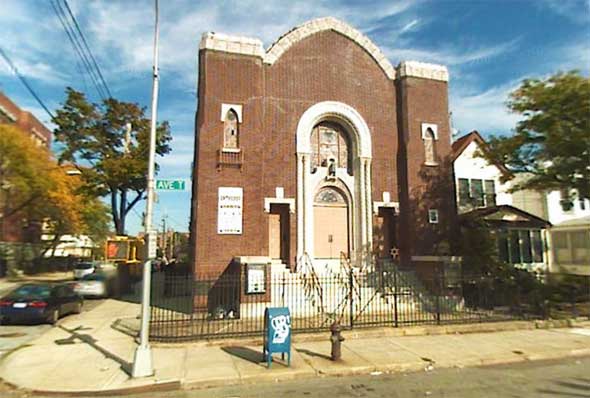 Passover is on its way.  This year, you can celebrate it at the Beth El Jewish Center of Flatbush, located at the corner of Homecrest Avenue and Avenue T.
The center will be hosting its communal Passover sederim on Monday, April 18, and Tuesday, April 19, at 8:30 p.m.  The cost per person is $30.00 per evening.  Each night is a traditional glatt kosher seder.  The sederim will be jointly conducted by Rabbi Pinchas N. Pearl of the Beth El Jewish Center and Rabbi Zalman Drizin of Chabad.
Call the synagogue office to make reservations at (718) 375-0120.