All Public Schools Are Closed Tomorrow, January 27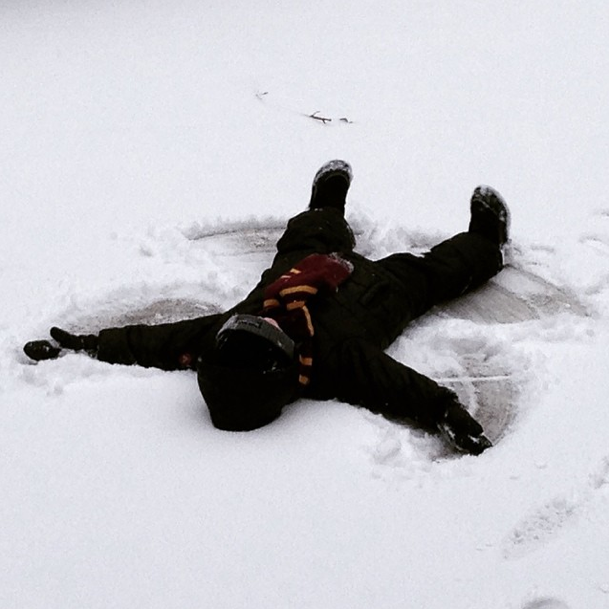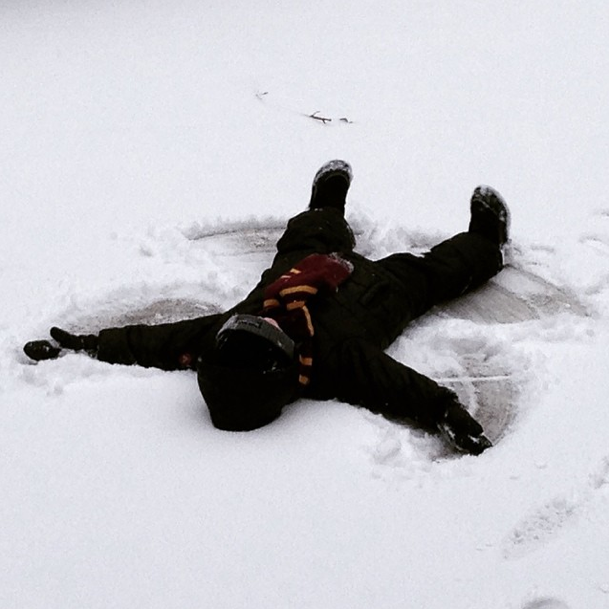 Mayor Bill de Blasio has announced that all public schools are closed tomorrow, January 27, due to the potentially "record-breaking" blizzard headed our way. Tomorrow's high school Regents have been rescheduled for Thursday. Rescheduled Regents are Global History and Geography, Integrated Algebra, Writing (special education), and Mathematics (special education).
As for today, all after-school activities and trips have been cancelled, though (sorry, high schoolers) Regents exams are still on.
The last time New York City had a snow day, it took the School's Chancellor Carmen Fariña until 5am the day of to announce it — so this time it must really be serious. The mayor has also issued a "winter weather state of emergency," and is urging people to stay indoors, off the roads, and off the sidewalks. Read more tips to prepare for Winter Storm Juno here, and updated subway advisories here.