Aladdin Restaurant To Replace Garden Bay Cafe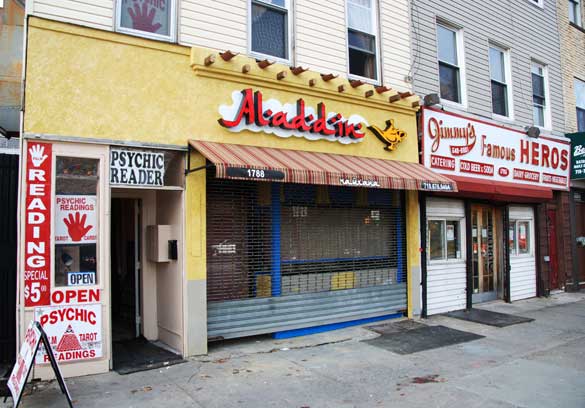 Signs went up over the weekend advertising Aladdin, a new restaurant at 1788 Sheepshead Bay Road that replaces Garden Bay Cafe.
Garden Bay closed down in September, shortly after an electrical fire ravaged the building.
Thanks to our friends at Arbuz for the tip.