After Wiretap, Red Hook Firefighter Arrested For Selling Drugs Outside Firehouse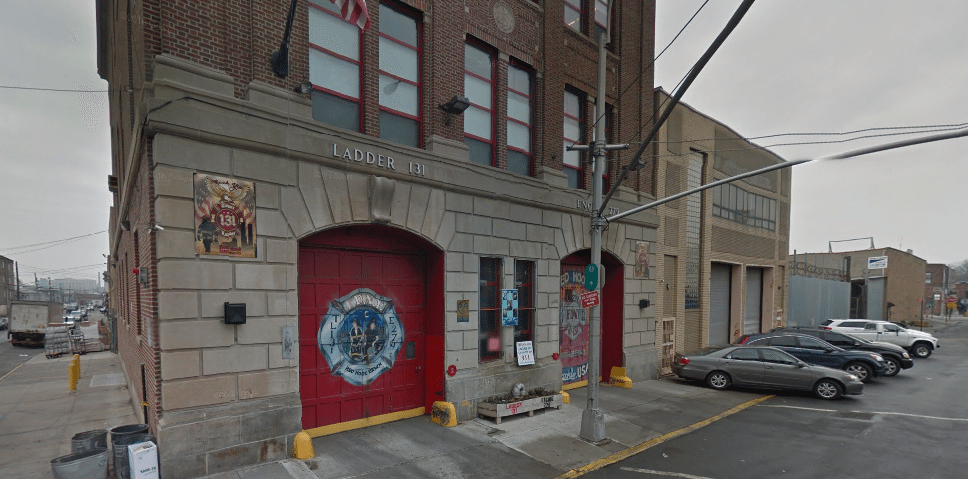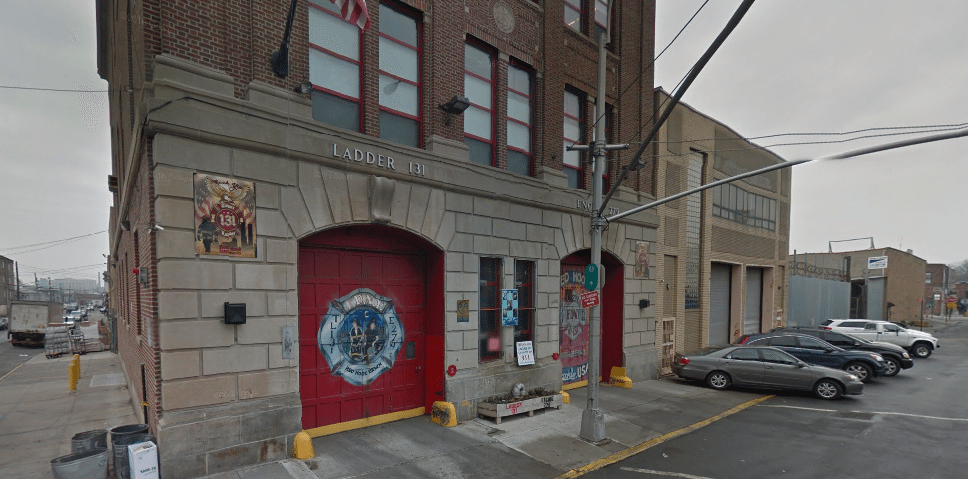 A firefighter has been arrested and charged with selling narcotics in front of his Red Hook firehouse and near a private Brooklyn high school.
Daniel Torres, 33, a New York City firefighter with Engine 279, was arrested on Staten Island yesterday morning, and indicted on multiple counts of conspiracy, criminal sale of a controlled substance and criminal sale of a controlled substance on or near school grounds.
Torres' arrest was announced by New York City Police Commissioner James O'Neill, along with the City's Special Narcotics Prosecutor, the Special Agent-in-Charge of the U.S. Drug Enforcement Administration's New York Division, Brooklyn District Attorney Eric Gonzalez, and other local and federal law enforcement officials.
Torres, who lives in Rahway, NJ, had been the subject of a long-term wiretap investigation, prosecutors said. An eight-year veteran of the FDNY, Torres served as a member of Engine 279/Ladder 131, located at 252 Lorraine Street in Red Hook. He was reassigned this fall to the FDNY Recruitment Unit.
On June 15, 2016, Torres allegedly sold 80 Vicodin pills, described by prosecutors as "an addictive prescription opioid painkiller," to someone near a gas station at the intersection of Third Avenue and 20th Street in Gowanus. The gas station is a block from a private Islamic high school, the Al-Noor School.
Two months later, on August 30th, Torres allegedly sold narcotics directly in front of Engine 279 — 80 Vicodin pills, 28 Xanax pills, and a sample of heroin. The firehouse is located approximately three blocks away from a childcare center, the Choo Choo Train Daycare at 539 Court Street, and a couple blocks from the Red Hook Houses, Brooklyn's largest NYCHA development.
"These are very serious charges that — if true — will result in his termination as a firefighter," Fire Commissioner Daniel A. Nigro stated, according to DNAinfo.
Officers stopped Torres and arrested him as he was driving to work yesterday morning. He was arraigned yesterday in Manhattan Supreme Court and ordered held on $25,000 bail. The New York Post reports that Torres has a prior sealed arrest, but not for drugs.
In March, 2016, agents with the DEA's New York office said they developed information that Torres was selling narcotics. The City's Special Narcotics Prosecutor's Office requested a wiretap of the firefighter, which was authorized by the Brooklyn District Attorney's Office.
Prosecutors say their investigation revealed that Torres set up drug sales through calls and text messages. Agents, officers and investigators with the DEA "observed Torres selling narcotics on multiple occasions."