After Bankruptcy, Breakers Condominium Complex Finds New Owner For $24.5 Million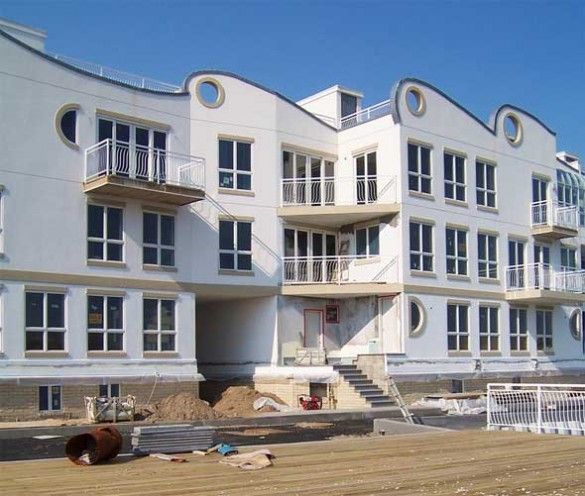 Ownership of the remaining, unoccupied Breakers condominium units, located at 3112-3144 Emmons Avenue, has changed hands yet again, selling to an undisclosed buyer for $24.5 million.
The sale included 49 unoccupied units totaling 64,561 square feet and 43 parking spaces. There are 75 total units at the development, which was completed in 2009.
The seller, Madison Realty Capital, acquired the note from TD Bank in December 2012, when the complex's owners, Emmons-Sheepshead Bay Development LLC, defaulted and filed for bankruptcy. The note was valued at $23.5 million, but Madison did not reveal how much it had paid.
The Real Deal estimated Madison paid approximately $19 million for the note and renovations to the units.
The history and development of the Breakers project has been fraught with some controversy. Local mariners have complained that the complex threatens to narrow an already clogged navigational lane in Sheepshead Bay's waters, neighbors have decried the lost view, and even residents are miffed about a fictional marina they were promised.