After 50 Years, The Clay Pot Is Leaving 7th Avenue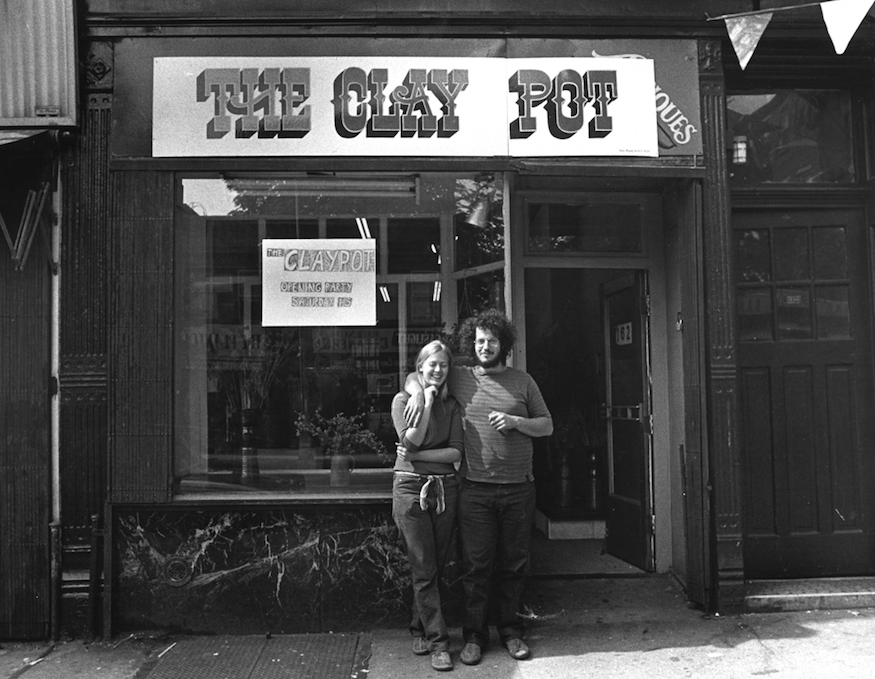 PARK SLOPE – Popular gift shop and neighborhood fixture, The Clay Pot, will be shuttering next month after 50 years on 7th Avenue.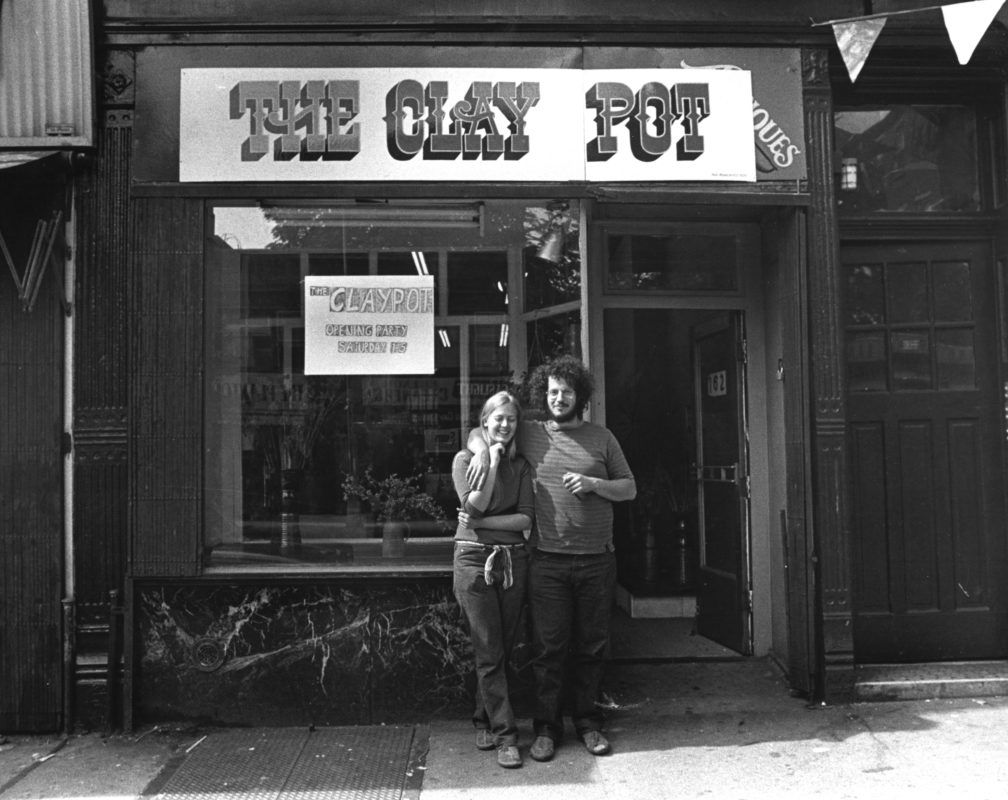 Waning sales—due to online shopping—and rising property taxes are the primary reasons for the closure, according to the store's owner, Tara Silberberg.
Silberberg's parents, ceramists Sally and Robert, opened the storefront at 162 7th Avenue between Garfield Place and 1st Street in 1969 both as a studio for Sally and as a place for her to display her work. It evolved into a gallery featuring the work of multiple ceramics artists.
Following the stock market crash in the late 80s, Robert found that interest in high-end ceramics had declined, so he came up with the idea of hosting a wedding ring show at the shop. He assembled a collection of wedding bands on consignment from various small manufacturers, sold 20, and unwittingly reinvented The Clay Pot into a gift shop featuring pottery, jewelry, and a range of other gift items.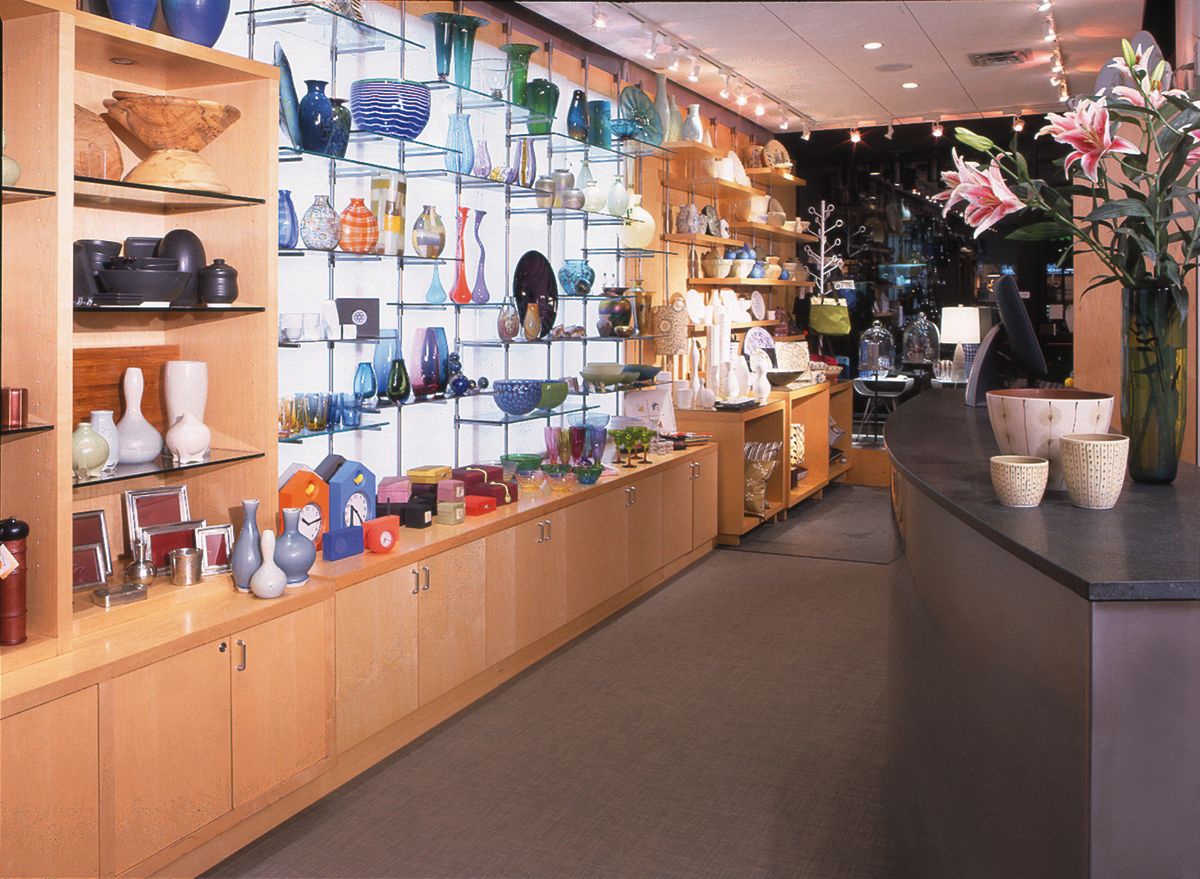 Silberberg joined her parents' business in 1990, after graduating from Sarah Lawrence College with a degree in printmaking. She started out in sales and then moved on to buying, merchandising, and managing operations for the store, helping it grow into a "one-of-a-kind" spot locals go to for unique gifts and jewelry. She describes the Park Slope outpost as a "multi-purpose store" offering everything from "candles to diamond rings."
The Clay Pot debuted a second outpost, focused solely on jewelry, on Spring Street in NoLITA in 2014. Sally and Robert retired around this time, leaving the business to their daughter.
Faced with the increasing costs of operating two storefronts, Silberberg made the difficult decision to keep the successful Spring Street store in a busy shopping district and close the 7th Avenue location. "It's time for us to leave the safe nest of Park Slope," she told Bklyner.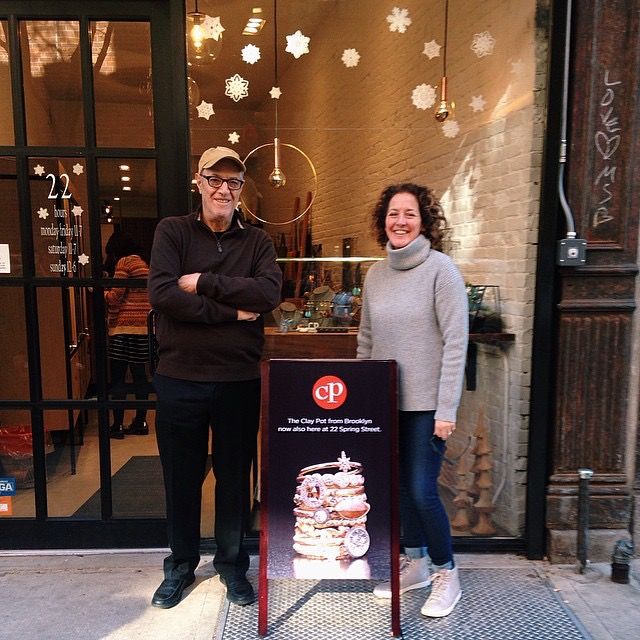 Her longtime Park Slope customers tell her that the 7th Avenue store is "still the same" after all these years, with its welcoming atmosphere, eclectic inventory, and dedicated staff. Starting on Saturday, February 23, The Clay Pot at 7th Avenue will begin running specials until the store's final day on March 18.
Silberberg encourages shoppers to visit her other outpost at 22 Spring Street and to shop online at www.clay-pot.com. She adds that she's considering returning to Park Slope around the holiday season with a pop-up shop.
"I'll miss you all," she says of the Park Slope community, "but I'll just be over the bridge. Come visit."