Adoptable Dog Taylor Dayne Finds Her Forever Home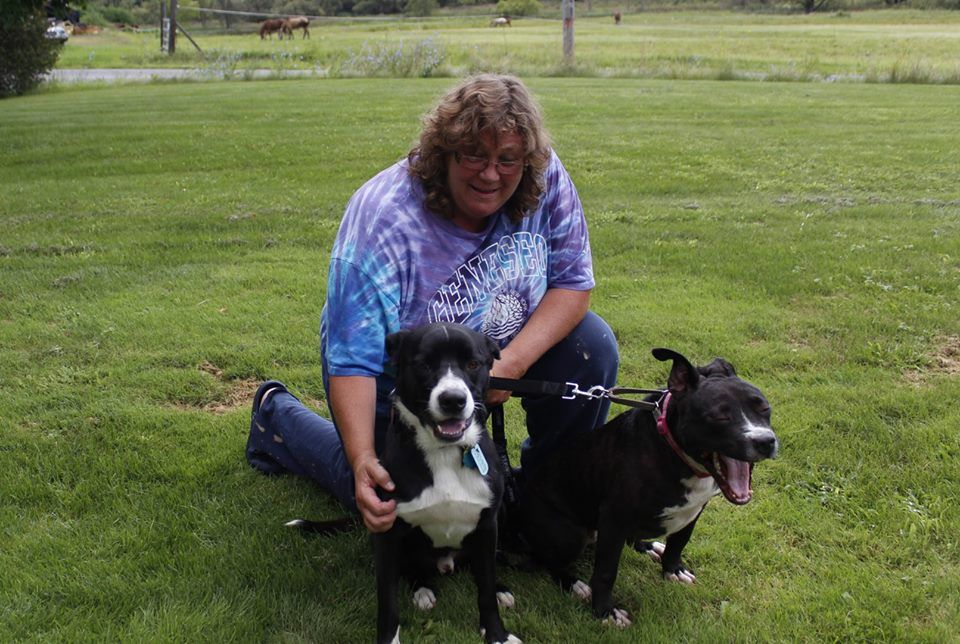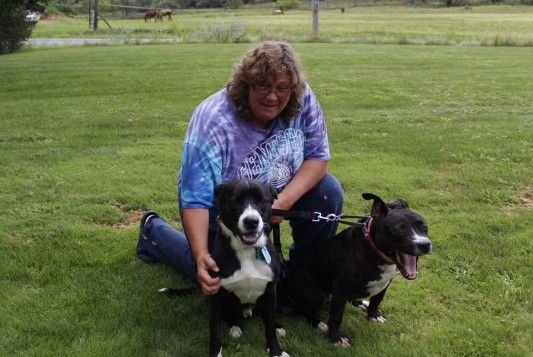 On Friday, we shared the story of Taylor Dayne, a one-year-old American Staffordshire Terrier found abandoned in a Red Hook apartment building. Badass Brooklyn Animal Rescue and Park Slope Veterinary Center have spent the past several months nursing her back to health, and Tuesday they shared some fantastic news.
Taylor has a new family.
According to the PSVC's Facebook page, Taylor was adopted with another dog last weekend and will be headed to the Syracuse area to run around in her enormous yard that overlooks a horse farm.
Best. News. Ever.
Photo via Park Slope Veterinary Center