Adoptable Animal Of The Week: Three Rescue Kittens To Warm Your Heart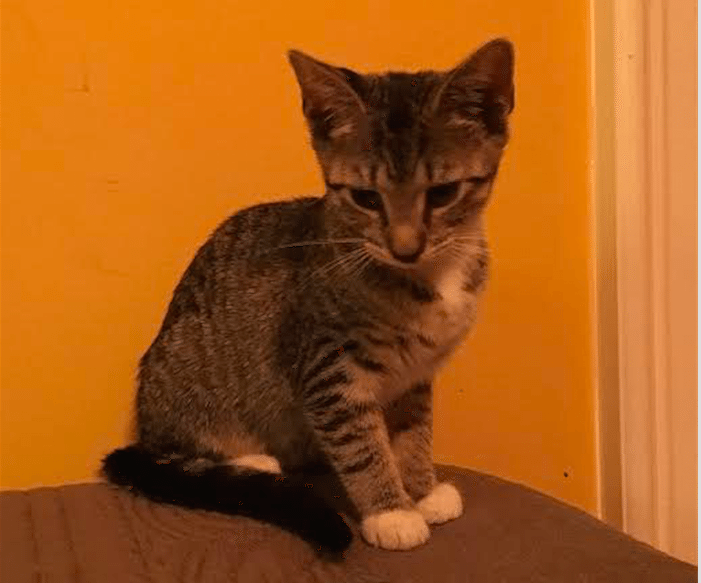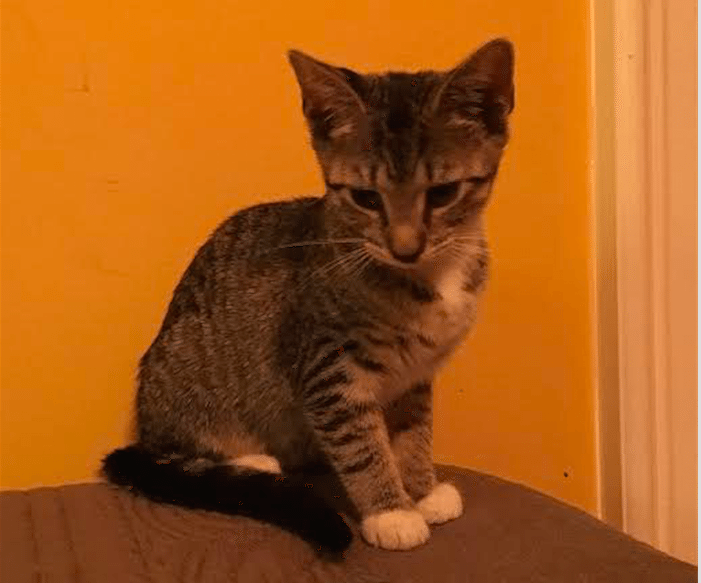 Looking for a new companion…or three? These kittens are playful to the core.
Neighbor Cathy Aks says:
Meet Jackie, Davey and Dolly, a trio of super cuddly siblings rescued from the streets by a Ditmas Park West volunteer on her way to the subway. These affectionate and playful kittens think everything is a toy and everyone is their long lost friend!
You don't have to adopt all three, but the best environment for them would be with other cats — so best to adopt two together, or one to a home that already has a (young-ish) playful cat.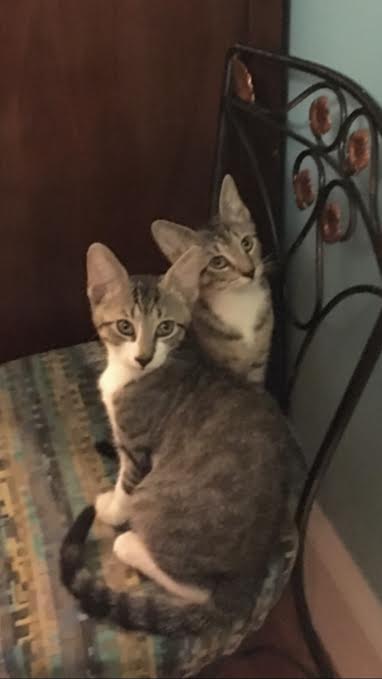 Jackie, Davey and Dolly are fully vetted and FIV/FelV negative. To meet them, contact Donna with Brooklyn Animal Action, at straycatstrutnyc@gmail.com or 917-691-9466. And if you are looking to foster any cats, Brooklyn Animal Action can always use volunteers.