Adoptable Animal Of The Week: Ladybird The Cat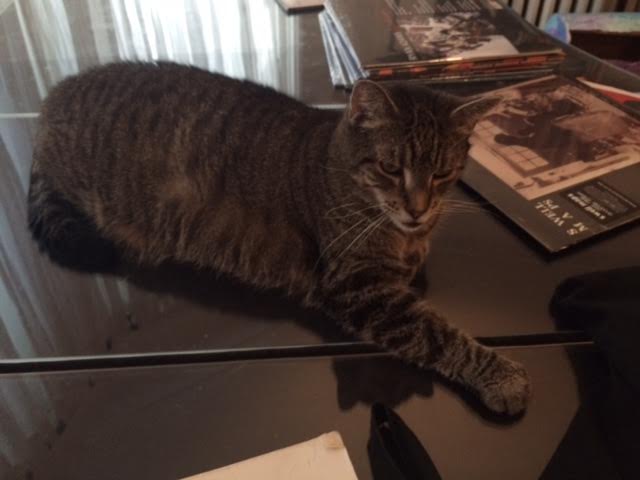 Looking for a new companion? Ladybird is sweet to the core, plus mellow and a low-maintenance pet.
Neighbor Sarah Shears writes:
We adopted Lady from Empty-Cages a little over 7 years ago. Our vet said she was probably about 3-5 years old, but was sort of skinny and skittish. But after she opened up, her true self could be seen. Ladybird is the most incredibly sweet, mellow and loving cuddly cat ever. I love her so much I spent over a year going to different doctors to try to find one that would say my younger daughter's health issues weren't caused by our cat.
She is now incredibly outgoing with pretty much anyone we have visit, she is great with our kids. She'll sometimes run away if her tail is pulled, but she is never aggressive or mean. She loves to play with our leather mice, sneak up and pounce on inanimate objects and bat toys around.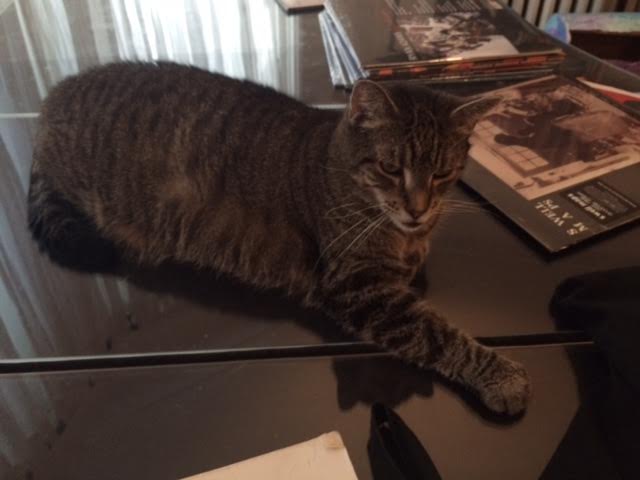 Ladybird is fully vaccinated and micro-chipped, and is seeking a loving, safe home. For more information on adopting Ladybird, contact Sarah Shears at sarahshears@gmail.com