Adoptable Animal Of The Week: Graydee The Tuxedo Cat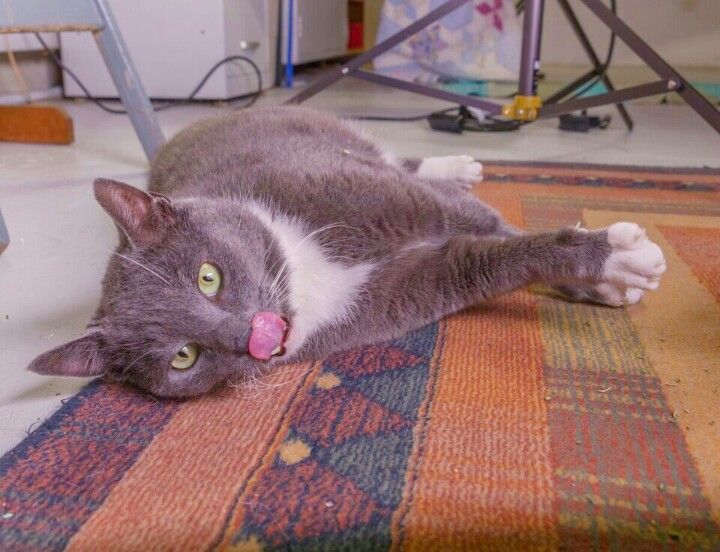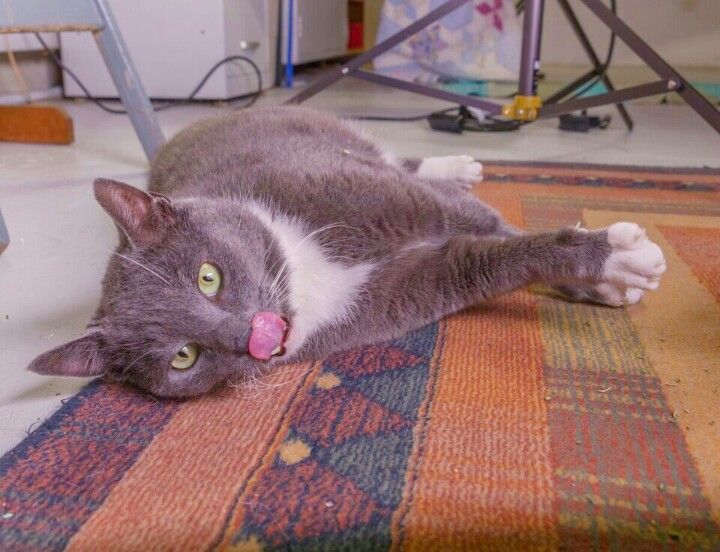 He looks like he's going to lap up all the love his new human parent(s) give him.
Graydee is a handsome and affectionate year-old tuxedo who was rescued from a Brooklyn industrial park. He is now living in his rescuer's home while awaiting the permanent loving home he deserves. He's extremely gregarious and sociable; he loves sitting in a lap and being pet. He's a big fan of mealtimes too, and has a hearty appetite!
Graydee tested negative for FeLV, but positive for FIV. He is in robust health, has absolutely no symptoms and should have a long, normal and healthy life indoors. This article has a lot of great info on FIV+:http://www.vetstreet.com/…/why-this-vet-thinks-fiv-positive….
He does like other cats and would do well in a home with other cat-friendly companions; however, he'll be happy as an "only child" too. More hugs!
To visit Graydee in his DUMBO foster home, please e-mail Brooklynbridgeanimals@yahoo.com.
And as a reminder, this Saturday, April 16, from 10am-4pm, the ASPCA Mobile Van will be on-site at the Clinton Hill Library (380 Washington Avenue) with cats and kittens who are looking for loving homes!
If you know of a rescue or foster animal that is in need of a new fur-ever home, let us know at editor@bklyner.com.