Add A Furry Member To Your Family This Weekend At An Adoption Event In Front Of Qathra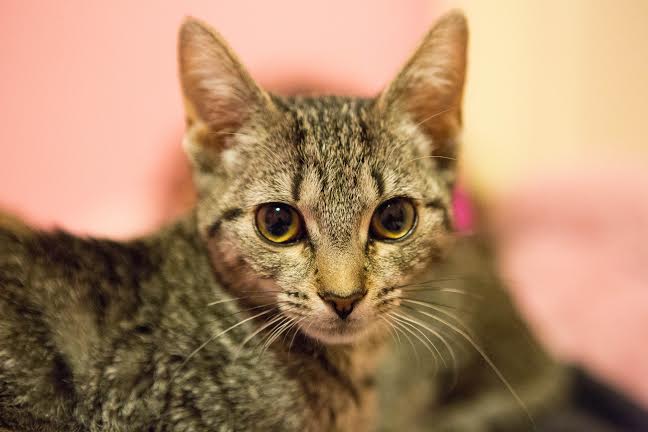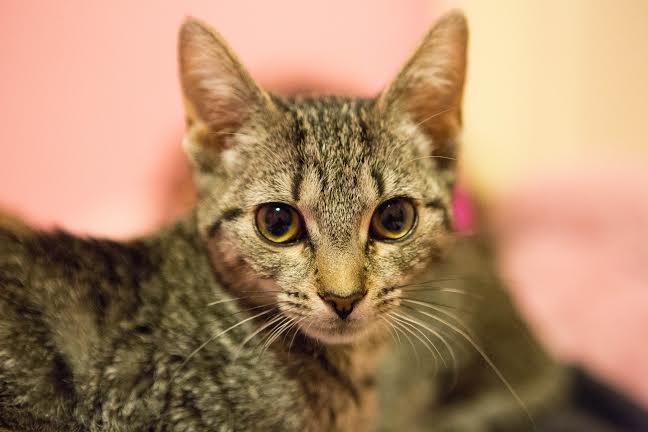 Brooklyn Bridge Animal Welfare Coalition is coming to the neighborhood this Sunday, March 9. They'll be set up in front of Qathra (1112 Cortelyou Road between Stratford and Westminster Roads) from 11am-4pm with a truck full of cats and kittens for your perusal, so if you've been thinking of adopting lately, you might want to leave some room open in your Sunday schedule.
Neighbor Michael Meysarosh, who fosters cats and takes many of the amazing feline photos we get to use on the site, says the last two kittens we featured are now happy with their permanent adoptive families–so stop by on Sunday, and see if you can't help a few more find their forever homes, too.
Photo by Michael Meysarosh