Actor Donal Logue's Missing Daughter Is Safe And Back At Home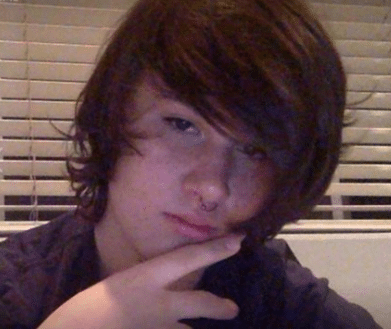 Good news! Actor Donal Logue's 16-year-old daughter, Jade, is safe at home after being reported missing on June 27.
The Gotham and Law & Order actor tweeted several messages asking the public's assistance in finding his daughter and directly asking her to return home.
Signs were also posted around the family's Fort Greene neighborhood as well as surrounding areas seeking information on the missing teen's whereabouts.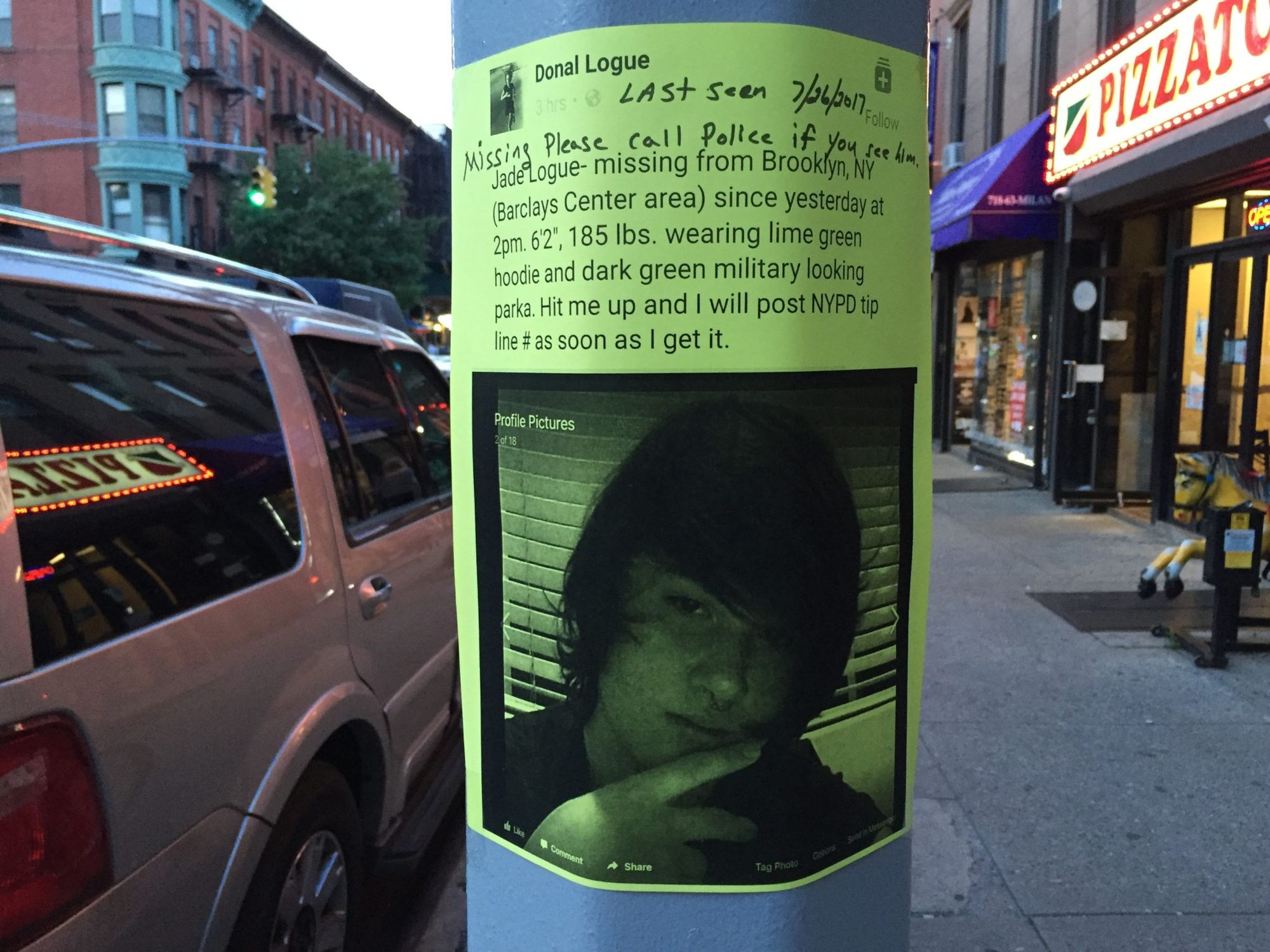 Kasey Smith, Jade's mother, tweeted Saturday afternoon, July 8, that her daughter was found and thanked followers for their support. Police also confirmed on July 8 that the teen was found and safe.
The NYPD received a missing person report on Tuesday, June 27 at 1:22am for Jade Logue who is transgender and also goes by the name Arlo. Jade was last seen on Monday, June 26 at approximately 3pm. She was going to meet a friend at the Barclays Center and did not return home, a police representative said.
The teen was found safe at a friend's home in North Carolina, the New York Daily News reports. Further details on her disappearance or when exactly she returned home have not yet been released.