Acme Wines And Spirits Opens On 5th Avenue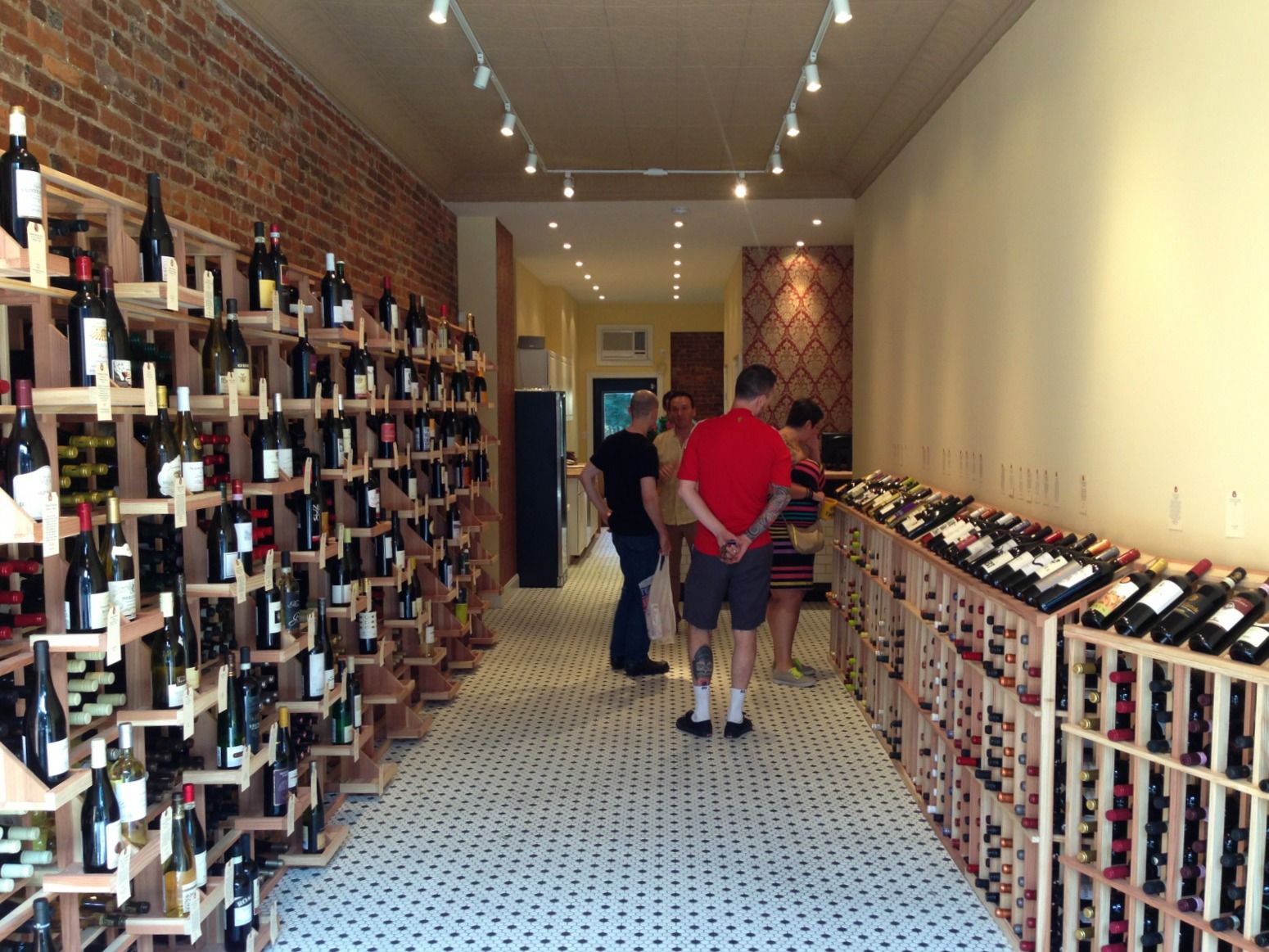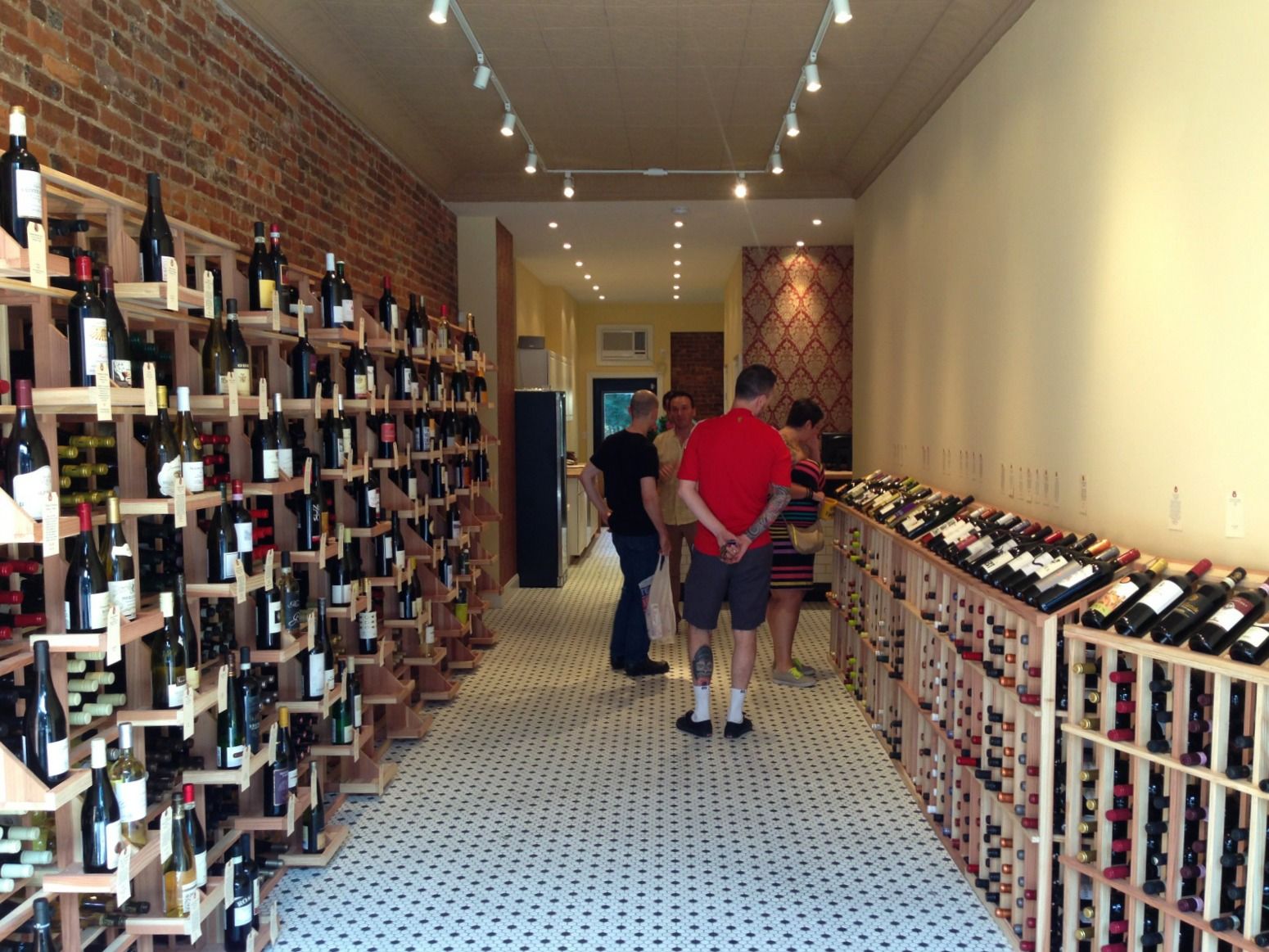 We officially have a new wine shop, South Slope.
Acme Wines and Spirits (487 5th Avenue, between 11th and 12th Streets) opened their doors this past Saturday, and offers a nice selection of reasonably priced bottles. The entire wall on the right (which Monro Pub's Vinny Evans and Nicole Fusco-Evans are checking out in the above photo) is priced at under $13, and owners Ben Bohen and Donald Killinger tell us that they're trying to keep the majority of their stock under $30. While we spotted some splurge-worthy bottles that topped that number, it's definitely possible to walk out of Acme with a tasty selection that won't break the bank.
The shop is still in the process of building up its stock, but there's plenty to explore, so be sure to stop by and welcome 5th Avenue's newest addition to the neighborhood.