A Very Fort Greene Fourth: Where To Get Food & Drinks For Reveling This Independence Day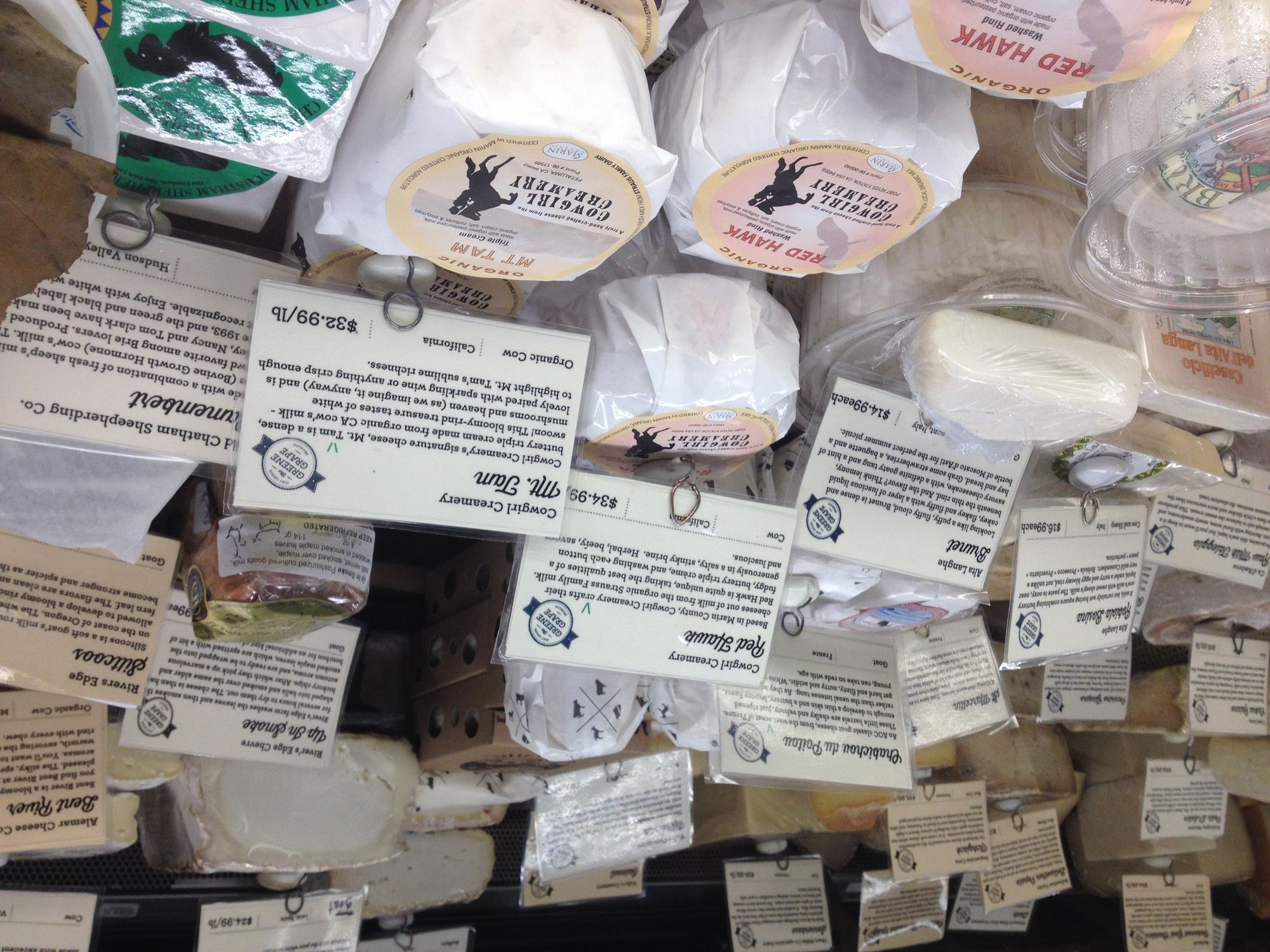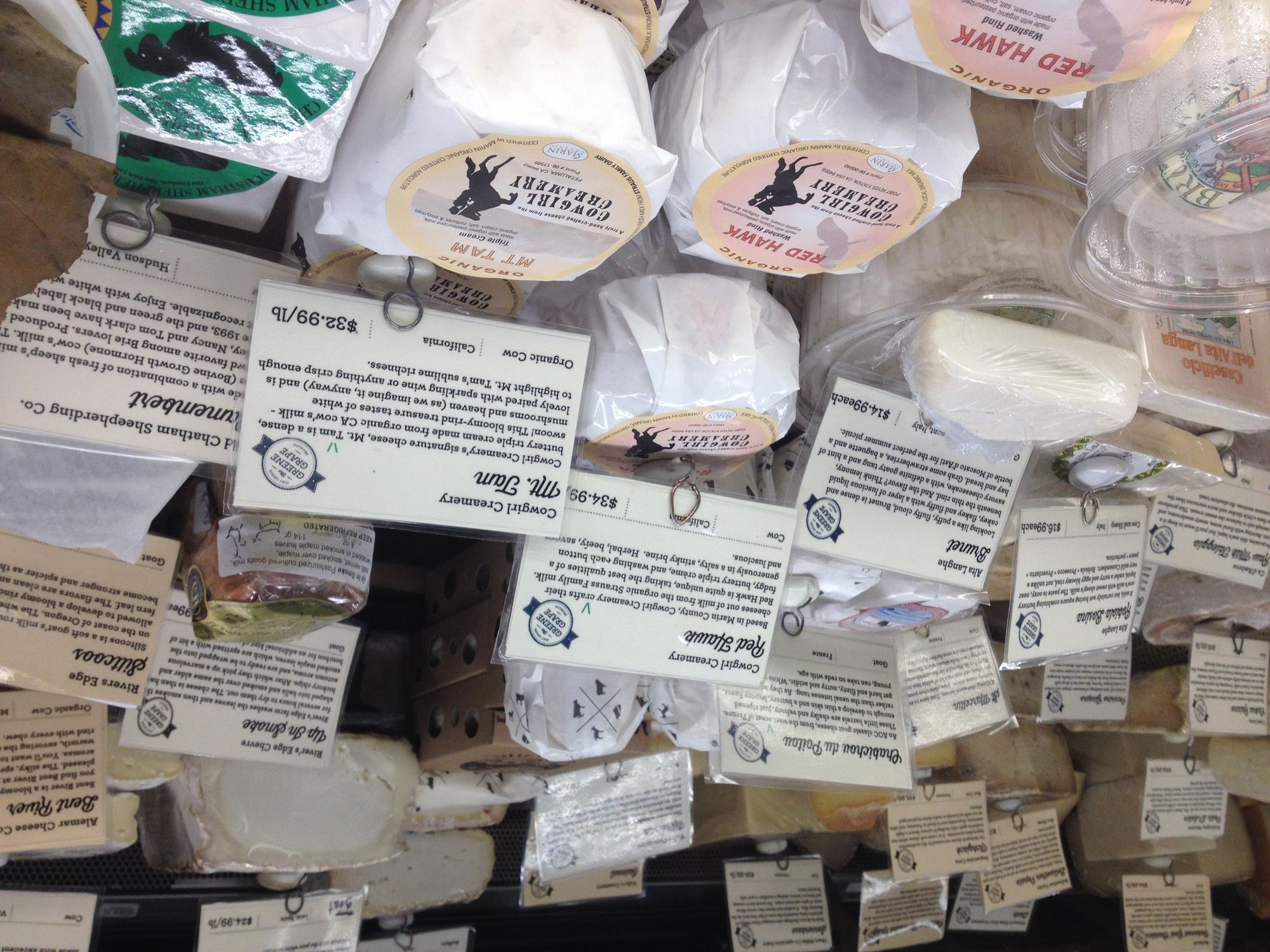 Happy almost Independence Day! Whether you're headed for the beach, the park, or your roof this Fourth of July, here are some local spots (including Clinton Hill, but the title was just so catchy) to stock your picnic basket or beef up your grill. "How to Grill in Clinton Hill?" Yeah, we could do that at some point.
Get a ready-to-go barbecue kit from Greene Grape, fully equipped with six hand-ground bacon brisket burgers, Nufanen Swiss cheese, a six-pack of Founders Centennial Ale and brioche buns from Hot Bread Kitchen for $69.99. Order at least 24 hours in advance by calling 718-233-2700.  You can also stop by the store at 767 Fulton Street (between South Oxford and South Portland) in person to select a cheese plate or pick up some locally-grown salad greens from the Brooklyn Grange Farm.
Pick up a rotisserie chicken, a growler of beer, or some whitefish salad from Peck's Specialty Foods at 455 Myrtle Avenue (between Waverly and Washington Avenues).
For dessert, swing by Le Petit Bakery at 354 Myrtle Avenue (between Adelphi Street and Carlton Avenue) and stock up on their "squats," pastry chef Christopher Sanchez's twist on the popular croissant-donut hybrid. There's even a bacon flavor, because what's more American than bacon?
As drinks go, locals in Fort Greene and Clinton Hill are spoiled for choice. Here are some options for picking out the perfect pairing for your picnic.
Red or white? Split the difference with a ros
é from Gnarly Vines (350 Myrtle Avenue between Adelphi Street and Carlton Avenue). The selections on their rosé table range from $8.50 to $30 a bottle, so there's something for every budget.
é for $30, as well as a suggested pairing menu.
Corkscrew Brooklyn (489 Myrtle Avenue between Hall and Ryerson Streets) recommends a Hungarian Vylyan Pinot Noir for warm summer barbecues.
Whatever you do this July 4, enjoy! And if you're hanging around the neighborhood (or just feasting on something delicious from it), be sure to tag your Instagram photos #fortgreenefocus, stick pics in our Flickr group, or send them to editor@bklyner.com.