A Taste Of Sheepshead Bay Brings 20 Restaurants Together For BK's Largest Tasting!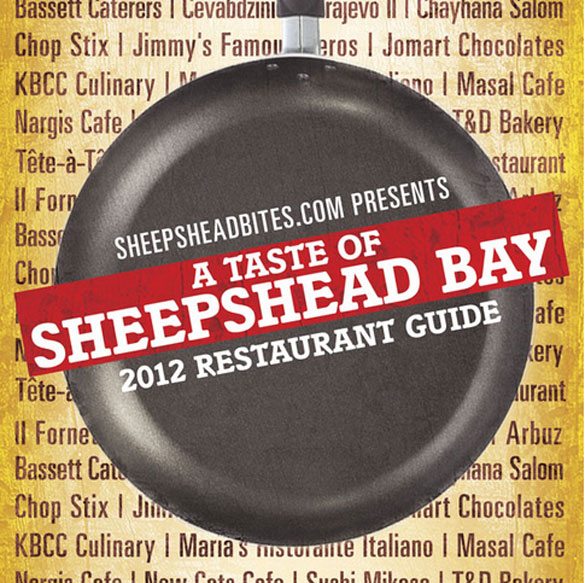 We're only 10 days away from A Taste of Sheepshead Bay 2012, hailed by some as "the biggest tasting this side of the East River."
Sponsored by Il Fornetto, A Taste of Sheepshead Bay features favorite dishes from 20 local restaurants, giving neighbors, foodies and city media a place to try out the best foodstuffs of Sheepshead Bay on Thursday, October 11 at 7 p.m in the Baron DeKalb Knights of Columbus (3000 Emmons Avenue).
And now were proud to present the full slate of participants, a perfect blend of the community's food offerings, from old school Italian restaurants and bakeries, to gourmet chocolate makers, to Uzbeki staples and Asian fare!
What's more, the as-yet-unopened Chayhana Salom at 1652 Sheepshead Bay Road is debuting at A Taste of Sheepshead Bay 2012. The family-owned Uzbeki restaurant will feature kababs and homestyle Uzbeki foods and is looking forward to celebrating its grand opening with our readers at the event.
The other first-time participants are:
Anatolian Gyro
Sushi Mikasa
Cevabdzinica Sarajevo II
T & D Bakery
Those returning are:
Il Fornetto
Anthony's Place
Arbuz
Bassett Caterers
Chop Stix
Jimmy's Famous Heros
JoMart Chocolates
KBCC Culinary
Maria's Ristorante Italiano
Masal Cafe
Nargis Cafe
New Cats Cafe
Tête-à-Tête
Turkish Cultural Center
Wheeler's Restaurant
Tickets have been flying out the door, and we've limited the event to just 250 people – so be sure to get yours now!
Admission is $25 online, or $35 at the door. Find more information at the link below.