A Shoe Grows In Brooklyn Looking For A Few New Souls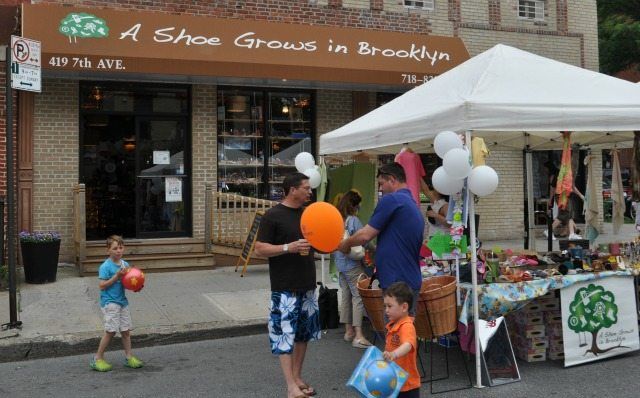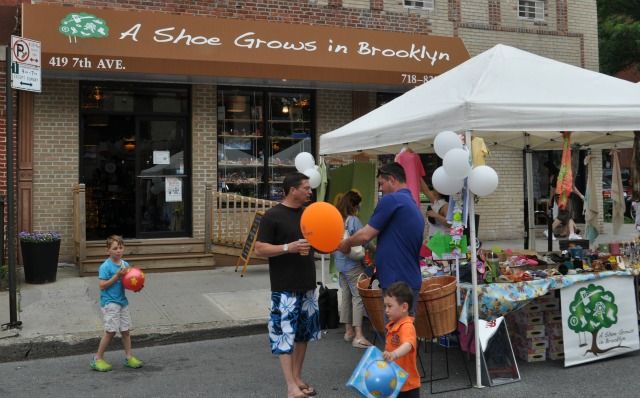 Our neighbors over at A Shoe Grows in Brooklyn are looking for a few extra hands in their 7th Avenue and 14th Street shop. From the store's Facebook page:
Hopefully you all know that we pride ourselves on providing excellent customer service, and we believe a large part of our success has been due to finding great people to help us do that. Unfortunately two of those amazing people are moving on (back to school), so we are currently looking for some additional help. They don't necessarily have to have shoe or even retail experience (we can teach that!) but they MUST be outgoing, smart, flexible, sincere, friendly, extremely good with kids, and willing to become an active member of our team where customers and their needs come first. Looking for both full time and part time team members. Know anyone that fits this bill? If so, please message us! Thanks
For more information, call 718-832-1400, or contact the store via Facebook.