A Purse Snatching, A Cigarette Heist, and More Crime in South Slope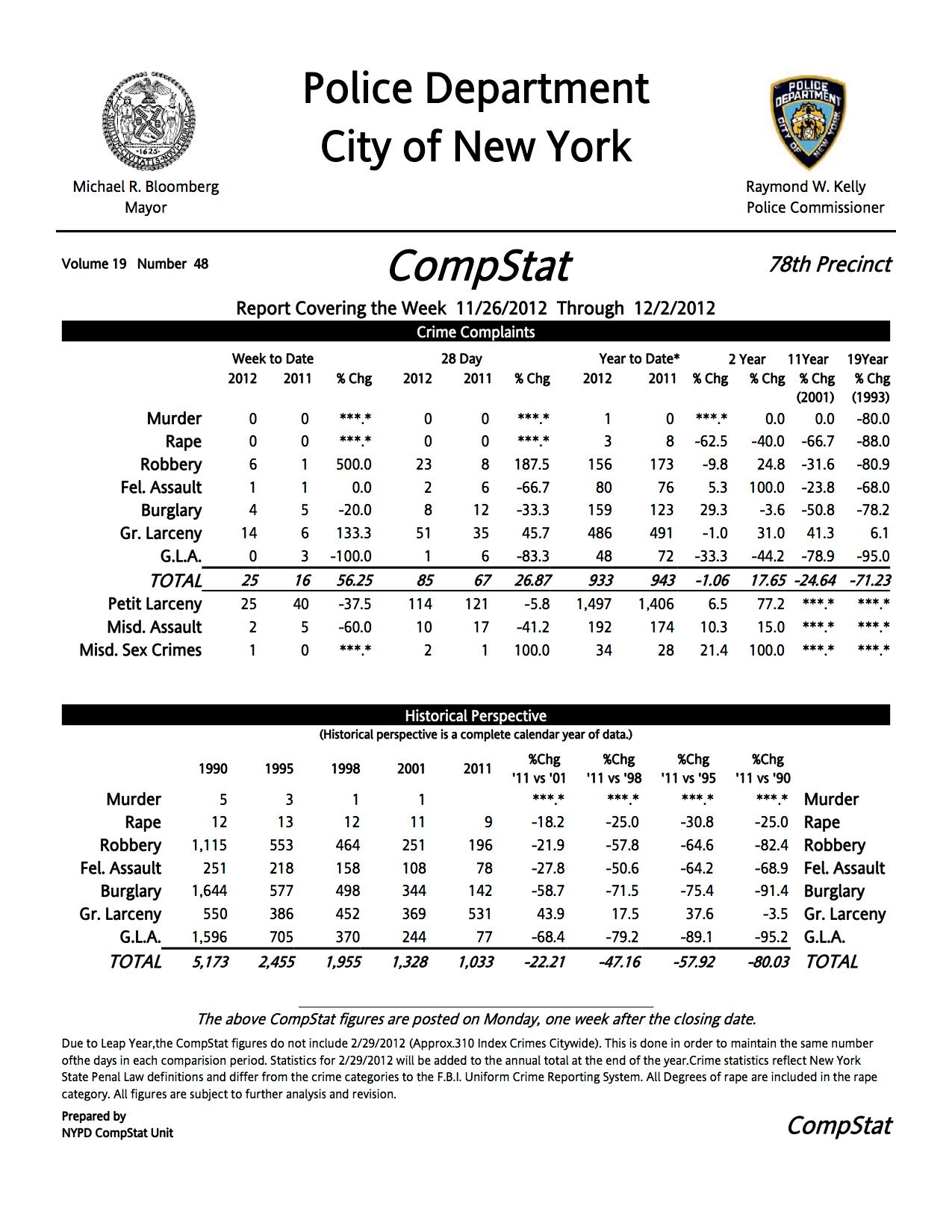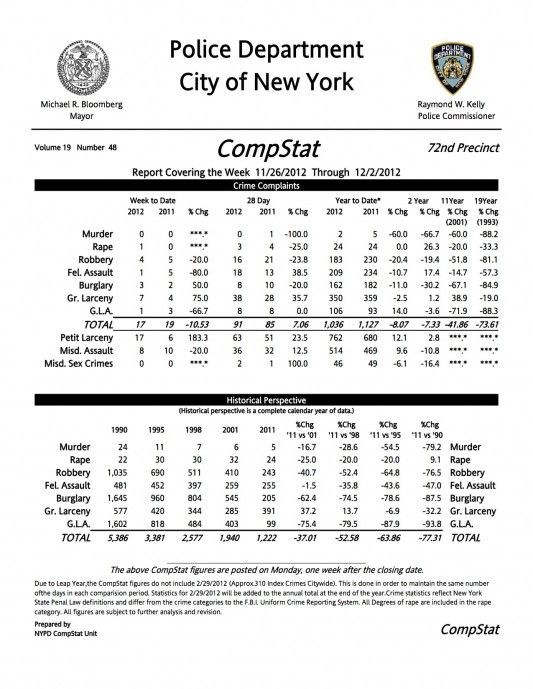 According to the most recent CompStat report, there were 7 instances of grand larceny, 4 robberies, 3 burglaries, 1 grand larceny auto, 1 felony assault, and 1 rape reported in the 72nd precinct last week.
Home Reporter News notes that, in one reported case, a 10-year-old male was walking on 4th Avenue to meet his mother on November 27, at 3:50pm when he was approached by a 16-year-old black male on the corner of 22nd Street. The teen forcefully removed the boy's jacket and fled. Police were able to canvass the area and successfully identified and captured the thief.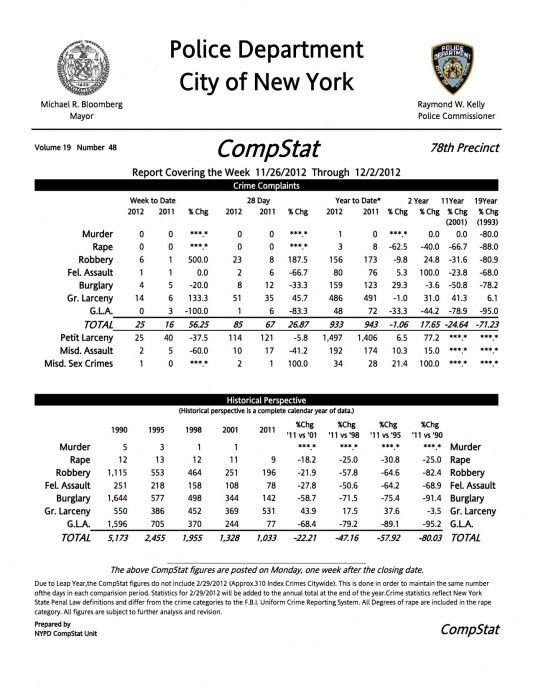 Moving over to the 78th Precinct, there appears to be a recent increase in reported robberies, with 14 complaints of grand larceny, 6 robberies, 4 burglaries, and 1 felony assault appearing on the most recent CompStat.
The Brooklyn Paper reports that, on November 30 at around 6:30pm, a 34-year-old woman had her purse snatched on 9th Street near 5th Avenue. The victim's Coach bag contained credit cards and her passport.
Also reported in the Brooklyn Paper, but not included in the above statistics (which end 12/2), were the following crimes:
$27,200 worth of equipment, including a $24,000 motor, $1,200 electric scaffold cable, $7,000 jackhammer, and a $900 vacuum grinder, was stolen from a construction site on 12th Street between 6th and 7th Avenues on Dec. 9. The crime occurred sometime between 9:30am and 4pm.
A 46-year-old woman felt somebody bump into her at the 4th Avenue/9th Street R station on December 7, but didn't realize until she exited at Union Street that her iPhone had been stolen from the outside pocket of her purse.
70 cartons of Newport cigarettes, totaling $8,179, were stolen from CVS Pharmacy (341 9th Street) at around 6am on November 5.
We'll be sure to keep the neighborhood updated on the current community crime reports. Stay safe out there, South Slope, especially if you're walking alone late at night.