A Peek Inside J-Collabo, Whose Winter Festival Is This Saturday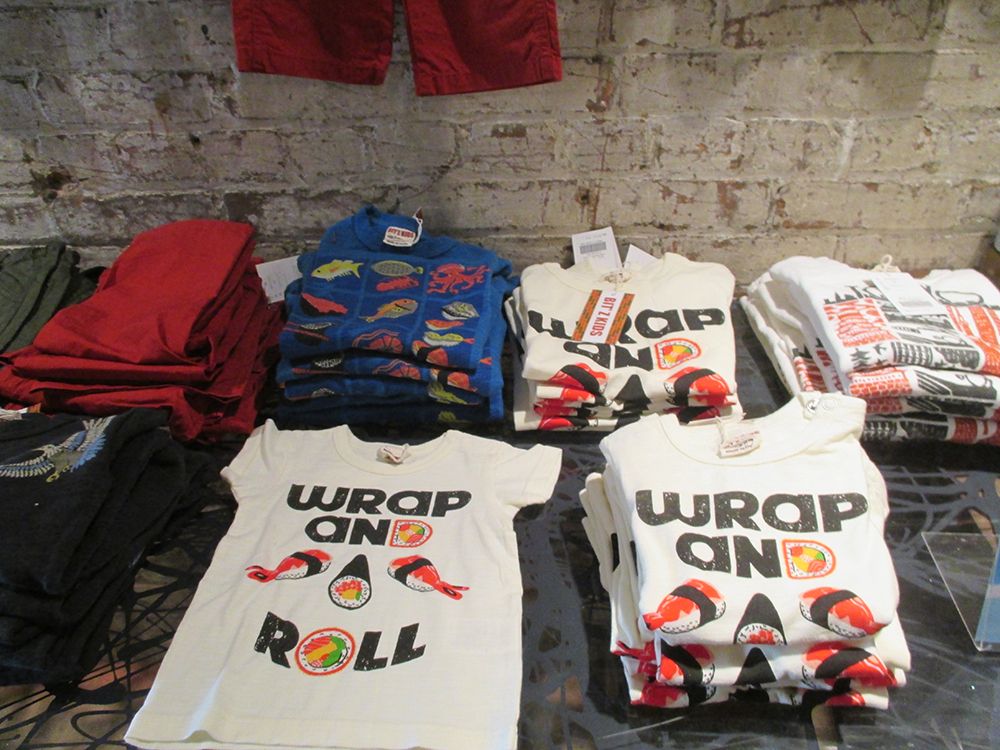 If you haven't had the opportunity to visit J-Collabo, located on 7th Street between 4th and 5th Avenue, then this weekend could be an ideal time to check it out.
J-Collabo, a Japanese cultural center which opened its doors last winter, will be hosting its Winter Festival this Saturday, November 8 from 12:30-8pm. What can you expect to find? Contemporary dance performances, collaborative art and photography exhibits, a special Japanese magic show, and a reading of, "The Tale Of The Pillow," Japan's oldest historical essay. A suggested donation for the event is $20.
This will be the second all-day extravaganza presented by J-Collabo, in addition to the regularly hosted creative events such as Shakyo, calligraphy, Manga drawing, Japanese cooking ,and Omotesenke Style courses, to name a few.

Not only is the establishment a beautiful addition of culture to the neighborhood, it also houses J+B Design showroom, which features contemporary and innovative gifts. Mention this flyer from Park Slope Stoop to receive 10% off of your gift purchases (cafe items are excluded).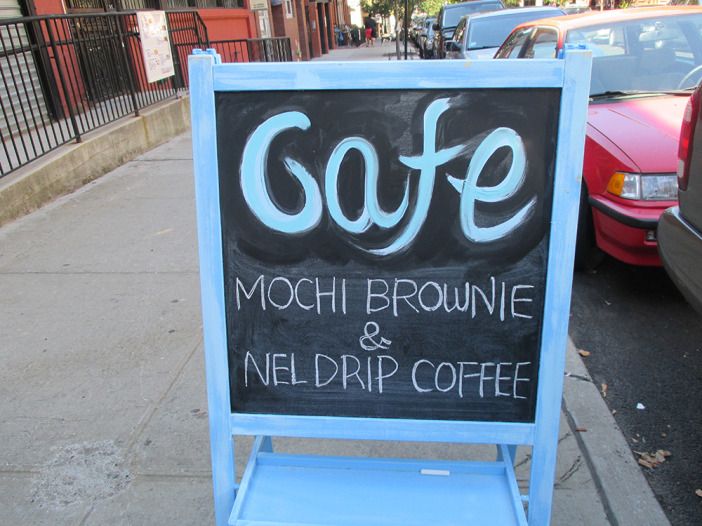 Also at the space is J+B Cafe, where you can treat yourself to traditional Japanese treats, coffee, and their house-made amazake. The cafe also provides free Wi-Fi for guests.

Mochi browines and delicious gluten-free nutty cookies await.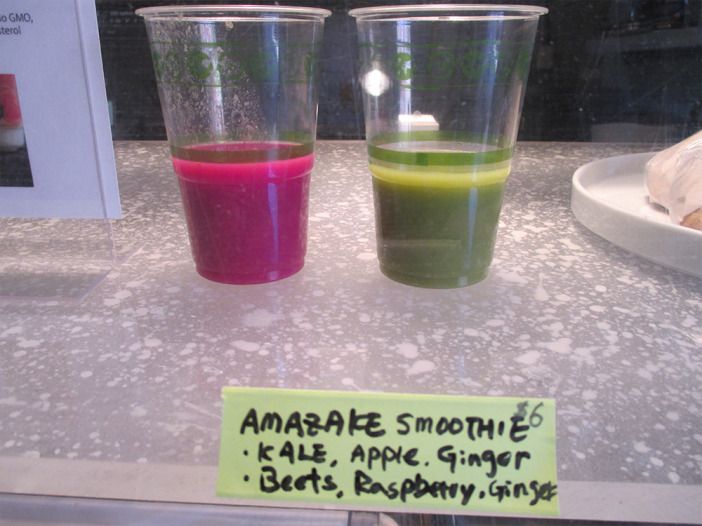 Along with healthy and refreshing amazake smoothies.
J-Collabo is located at 300 7th Street, between 4th and 5th Avenues. J+B Cafe hours are Tuesday-Saturday 8am-6pm, Sunday 10am-6pm, closed Mondays.
About the author: Jolene Siana is the author of the memoir Go Ask Ogre and has been published in Venus Magazine and Boxx Magazine. She enjoys writing, painting, photography, and all things crafty in addition to traveling and attending concerts. She lives happily in Brooklyn.