A Night at the Brooklyn Public Library Talking About Slavery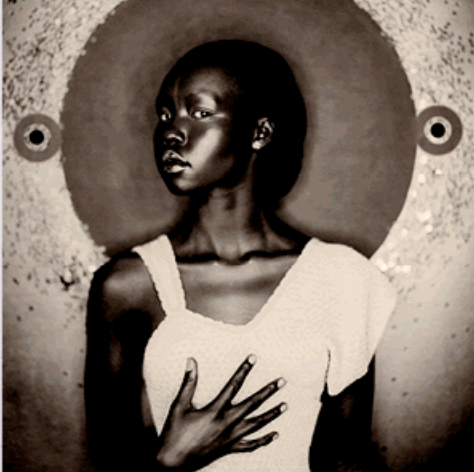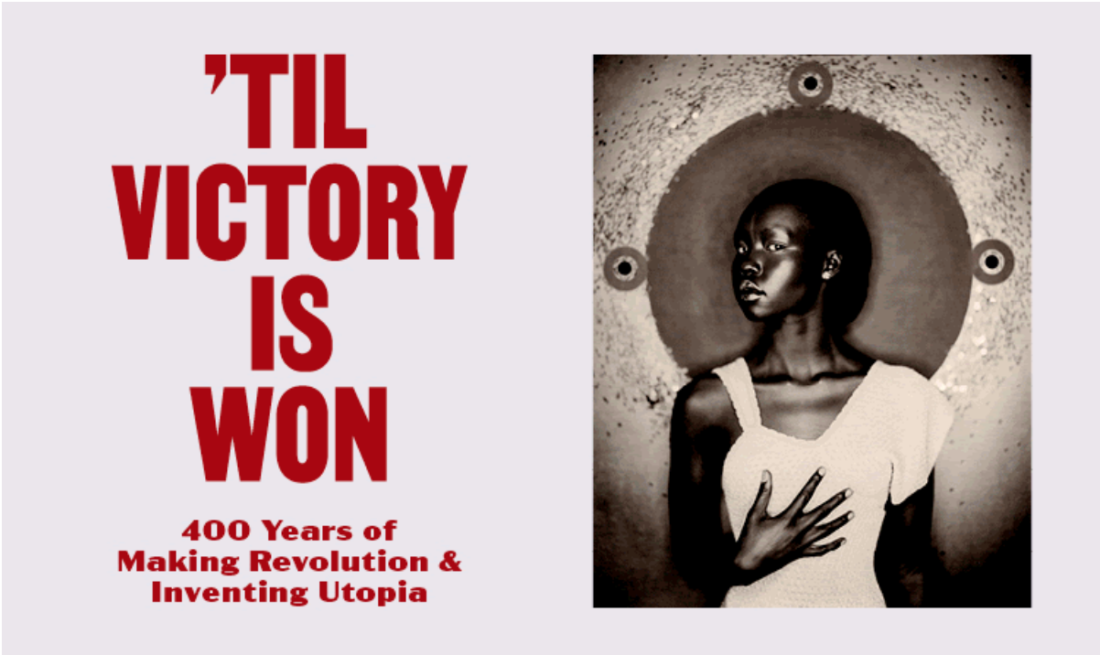 This Saturday the Brooklyn Public Library will mark the 400th anniversary of slavery in America with an "extended teach-in" aimed at providing participants with a fuller understanding of both its history and its legacy on the country up to the present.
The teach-in, called "'Til Victory Is Won," will take place from 7 p.m. to midnight, October 26, at the Central Library at Grand Army Plaza, after regular library hours. The event will consist of twenty "interactive lectures, conversations, and historical readings" with the goal of providing a more comprehensive understanding of African-American history not taught in schools, and particularly the degree to which slavery shaped the country's history.
Guest speakers will include New York Times Magazine reporter Nikole Hannah-Jones, who will discuss the Times' 1619 Project; Pulitzer Prize-winning poet Tyehima Jess, doing a reading about the narrative of Henry Box Brown, who escaped slavery by mailing himself to the north; writer Greg Tate reading cultural criticism; Anthonine Pierre of the Brooklyn Movement Center discussing freedom movements; and human rights activist Susan Burton discussing how she came to work with formerly incarcerated women, among many others.
Topics will range from mass incarceration and the policing of communities of color to how enslaved peoples used fashion to "fight for greater freedom and express their multifarious identities." Speakers will perform a continuous reading of Beloved by Toni Morrison, and Public Advocate Jumaane Williams will perform in a staged reading as Frederick Douglass along with television actors Aisha Hinds as Harriet Tubman and Ian Brennan as John Brown.