A Modern Retelling of Shakespeare Will Shine Light on Criminal Justice and #MeToo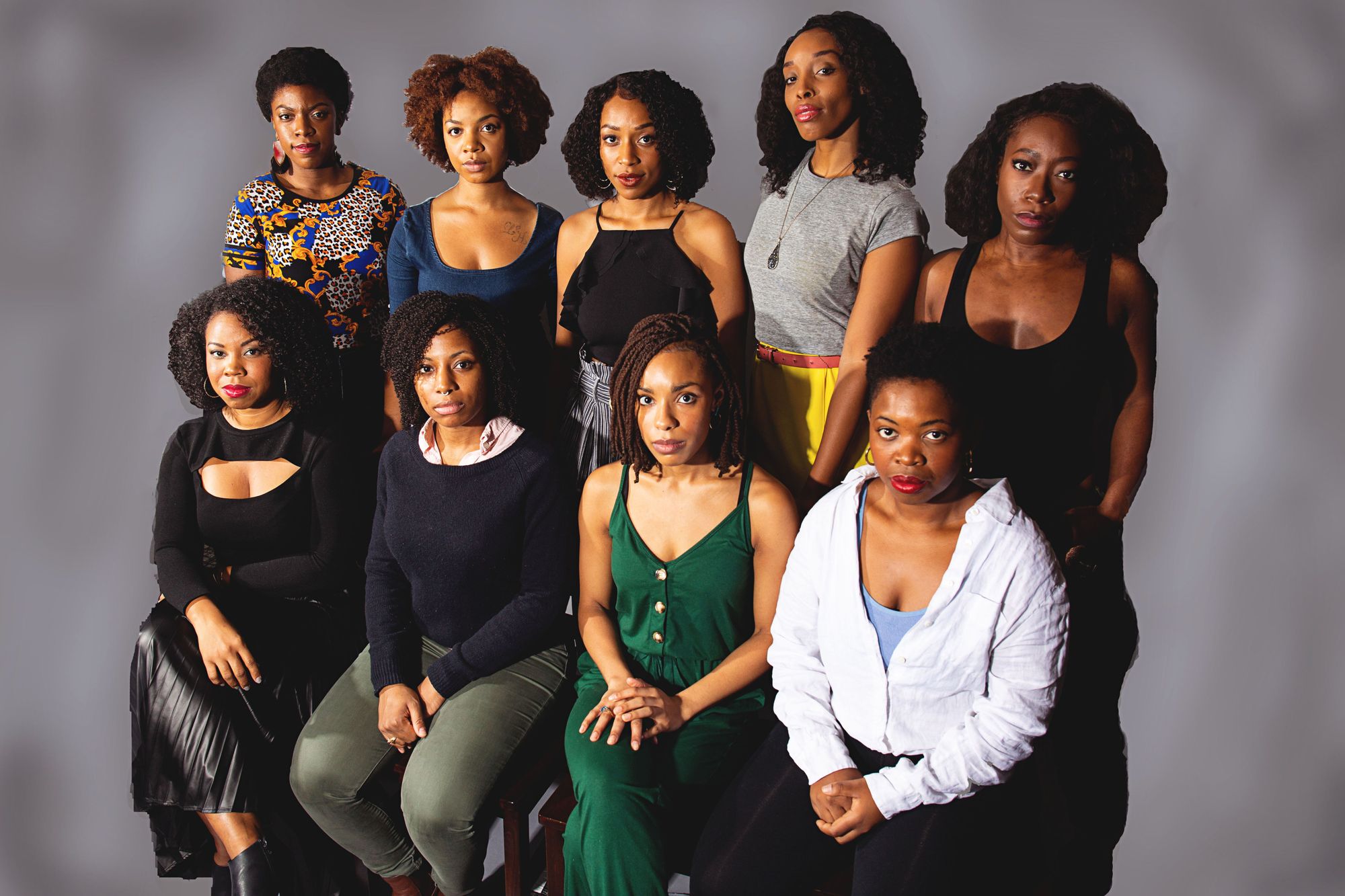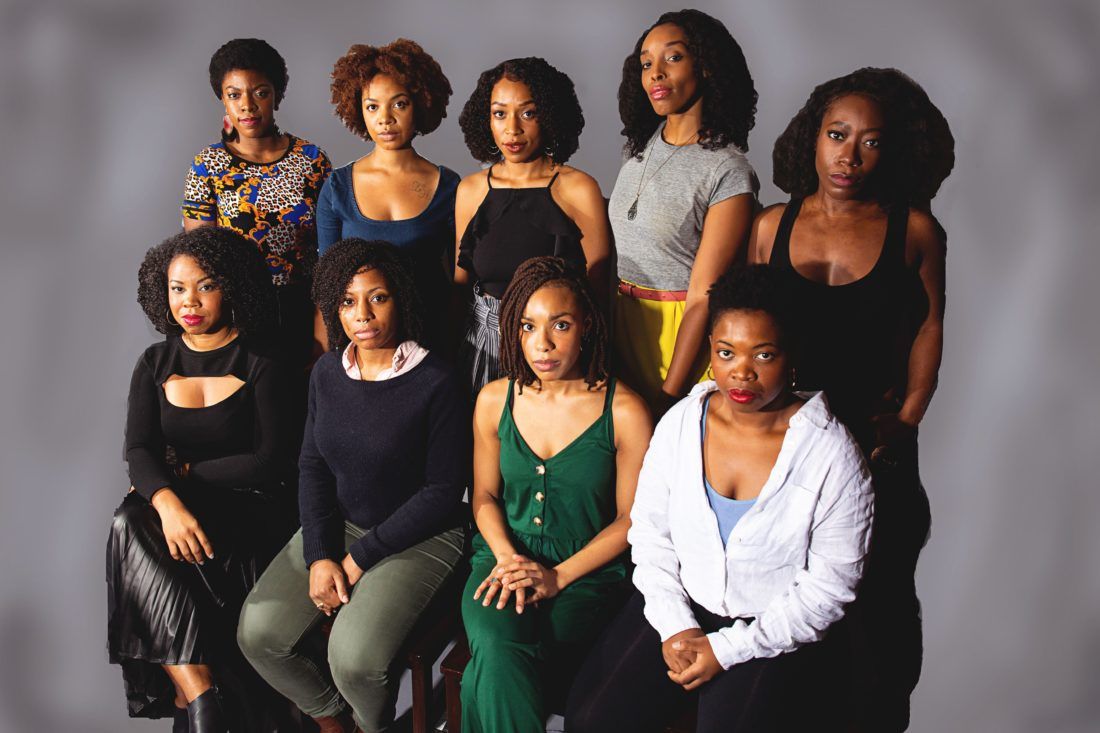 "Who will believe thee Isabel?"
Angelo utters these words in Act 2, Scene 4 of Shakespeare's Measure for Measure, during a moment of sexual quid pro quo: Isabel must submit to his wishes — against her consent — in order to save her imprisoned brother, Claudio, from certain death.
Ever committed to daring, accessible, socially-relevant storytelling, The Public Theater returns with their free touring Mobile Unit. LA William's production of Measure for Measure will be featured around New York, including multiple stops throughout Brooklyn this November.
"I wanted my production to serve as a springboard for deep conversation about the serious issues in this play," Director LA Williams elaborates on his approach to Measure for Measure. "I know firsthand how intelligent real New Yorkers are. Simply telling them a story that makes them laugh or makes them cry wouldn't be enough. I instinctively felt like they needed to laugh, cry, scream, shout, dance, sing, and everything in between."
The Public's tour takes theatrical conversation to the next level, bringing Shakespeare to local correctional facilities, homeless shelters, and community centers. This distinct aspect of performance creates a deeper conversation between artist and audience.
The location of these performances heavily influences how this story is told. Measure for Measure holds direct correlations into specific issues facing Americans today — abuse of power within the criminal justice system and the #MeToo movement. The Mobile Unit is not only bridging gaps of accessibility by bringing professional theatre to local communities, but also questioning and confronting the degrees of separation within the community itself.
"I was interested in directing one of Shakespeare's plays that is looking specifically at incarceration and the justice system. I find myself thinking a lot about people who are incarcerated and how we often see ourselves as different or separate from them," Williams said. "I also spend a lot of time thinking about human mercy and human empathy and how I would want to be treated if I were on the other side of the law."
These themes were clearly taken into consideration when casting this production. The 2019 tour features a cast fully comprised of African-American women, deepening the impact of narrative through the lens of intersectionality in today's social and political landscape. This group of actors then takes the classic production — now set in 1979 New Orleans — and begins a conversation with the greater New York community.
"Performing Shakespeare as an African-American woman as part of an all African-American female cast–which is significant and historic in and of itself–for our local communities we're taking it to is giving me a such a visceral, powerful appreciation for this work," Actor Toccarra Cash, who plays Lucio, told Bklyner. "These themes we're exploring in the play connect us to the people we're performing for in a way that says 'We see you. We ARE you.' It removes that intimidating veneer that people often associate with Shakespeare, and provides a way for us to have a shared experience with our fellow New Yorkers."
True to form, The Public Theater is working to eliminate the separations that so often occur in modern performance — particularly those stemming from inaccessibility of location or socioeconomic status.
"The history of the Mobile Unit is long–beginning in 1957 and is the actual roots of what became The Public Theater," Cash continued. "It's clear that the need for it is very much still there because I can literally see its impact. It's moving the needle in a way that I hope and wish other theaters would follow suit."
To RSVP for free tickets, contact The Public Theater.
Catch Measure for Measure at The Mobile Unit's Brooklyn stops for free:
Saturday, November 2 at 4:15pm
North Brooklyn YMCA
570 Jamaica Avenue in Brooklyn
Wednesday, November 6 at 11:30am
Brownsville Recreation Center
1555 Linden Boulevard in Brownsville, Brooklyn
Saturday,  November 16 at 2:00pm
Weeksville Heritage Center
158 Buffalo Avenue in Weeksville, Brooklyn