A Little About Milliken Bros.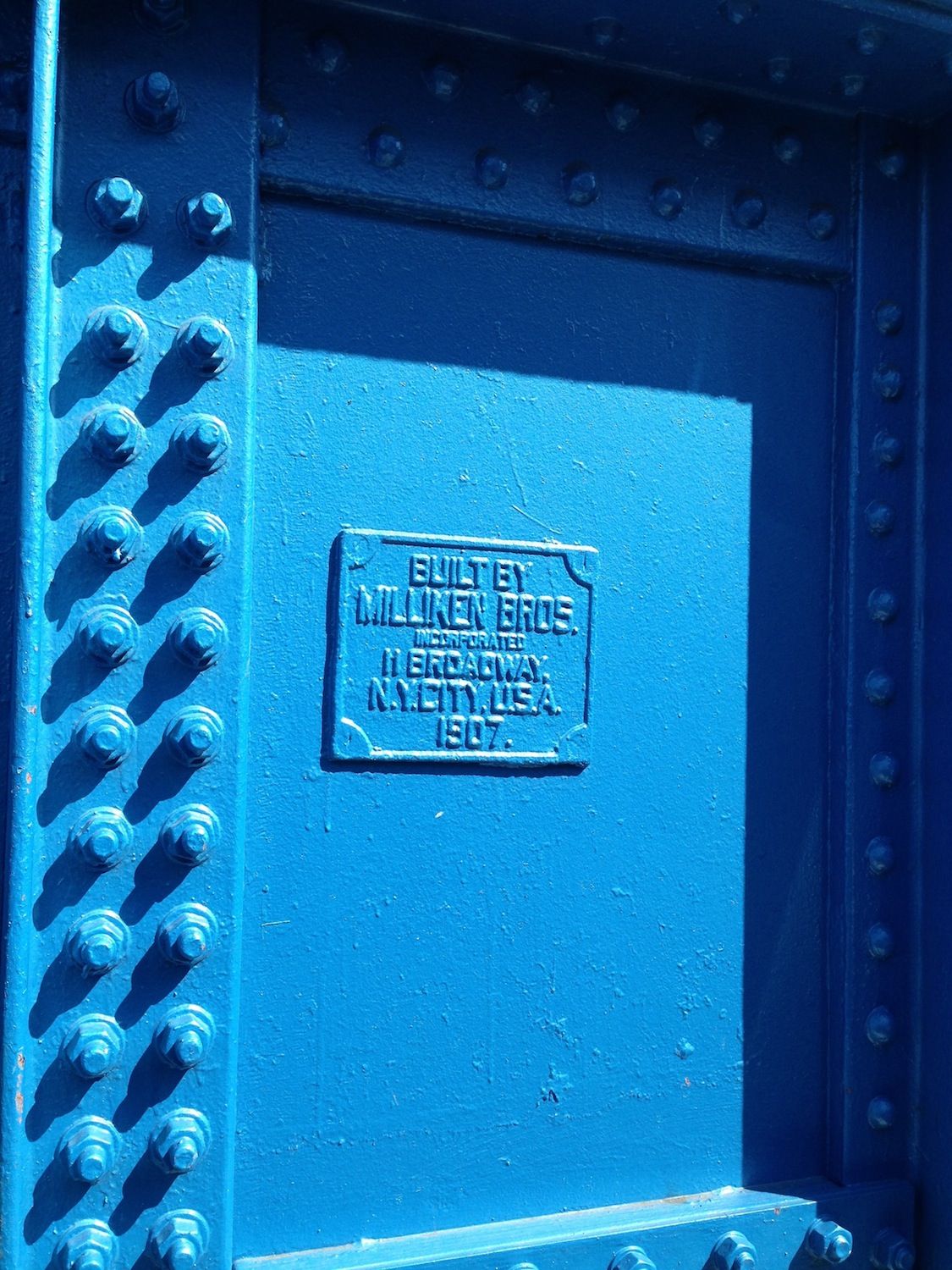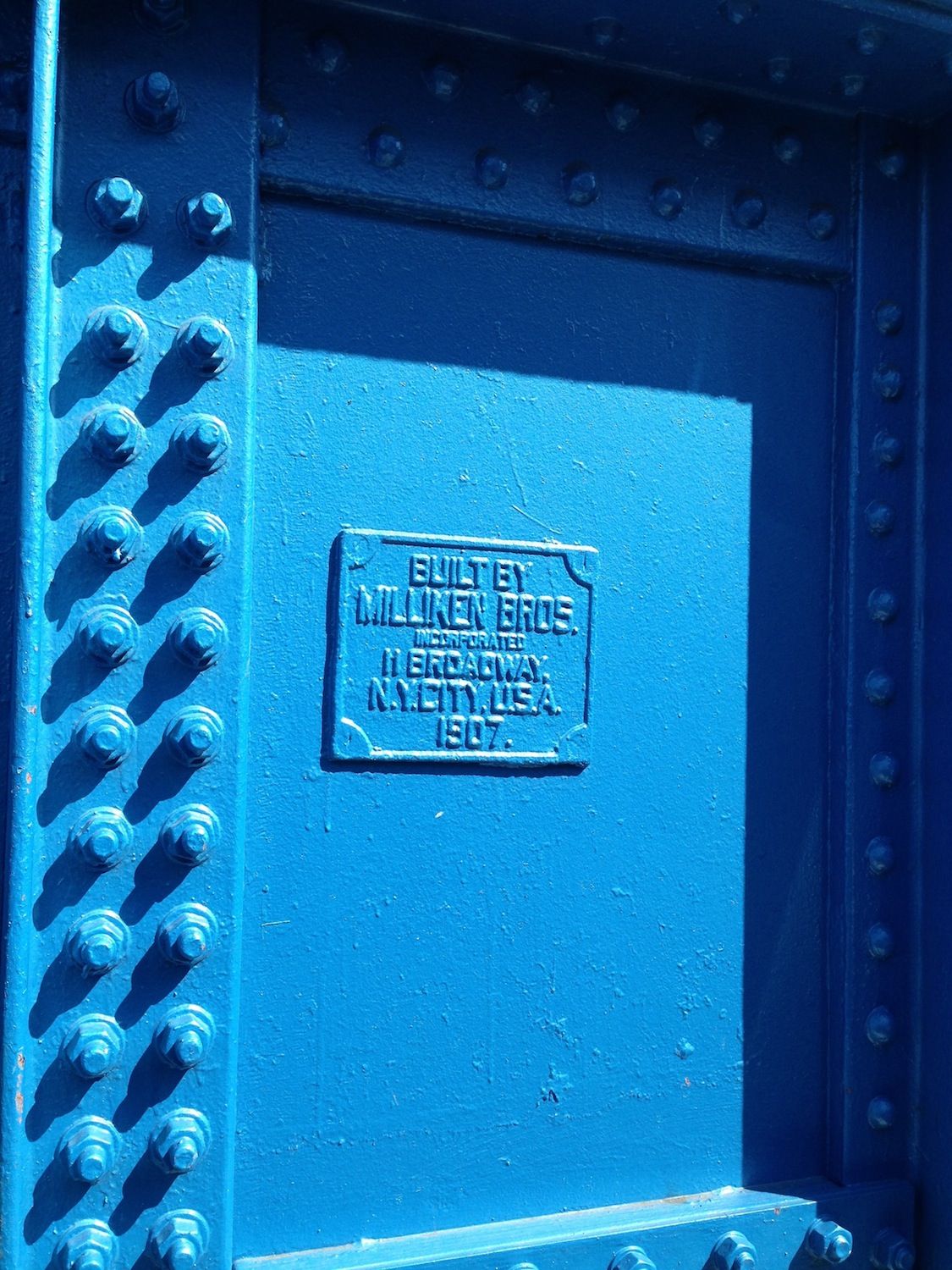 Neighbor Nancy sent in this photo of the Milliken Bros. plaque on the Newkirk Ave. subway overpass. Have you've ever walked by and wondered more about Milliken?
The precursor to the company was established in 1857 by Samuel Milliken, who retired in 1883 and left the empire to his sons Edward F. Milliken and Foster Milliken, a Columbia University-trained structural engineer.
Milliken Bros. was one of the world's largest steel manufacturers in the early 1900s, expanding from offices at 11 Broadway to a 175-acre Staten Island factory (with the works) in 1903. The company built structures in Cuba, South Africa, Guam, Taiwan, and Costa Rica, as well as New York's Singer Building (the tallest building in the world from 1908-1909).
Edward, who had been the president of Milliken Bros., died after surgery for appendicitis in 1906, passing the title onto Foster. Milliken Bros. filed for bankruptcy in 1907.
Milliken's Staten Island plant was sold to Downey's Shipyard ten years later at the height of WWI. Milliken's president at the time of the sale was Lorenzo C. Dilks, who had begun fabricating steel for ship hulls at the plant in 1915. Dilks' methods were crucial in expediting ship production time and capacity during both World Wars.
Downey's stuck around for a while with close neighbor Procter & Gamble, who eventually earned that area of Staten Island the name "Port Ivory" through its massive production of Ivory Soap. Remains of the Milliken plant, shipyard, and P&G factory are now part of Staten Island's Mariners Marsh Park.
Curious about a piece of history in the neighborhood? Send a photo to editor@ditmasparkcorner.com, and we'll see what we can dig up!