A Feast To Remember: 40+ Photos Of Bensonhurst's 40th Annual Festa Di Santa Rosalia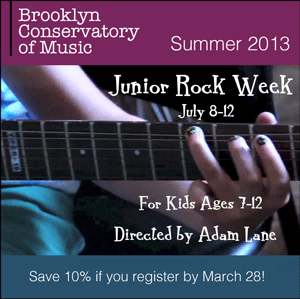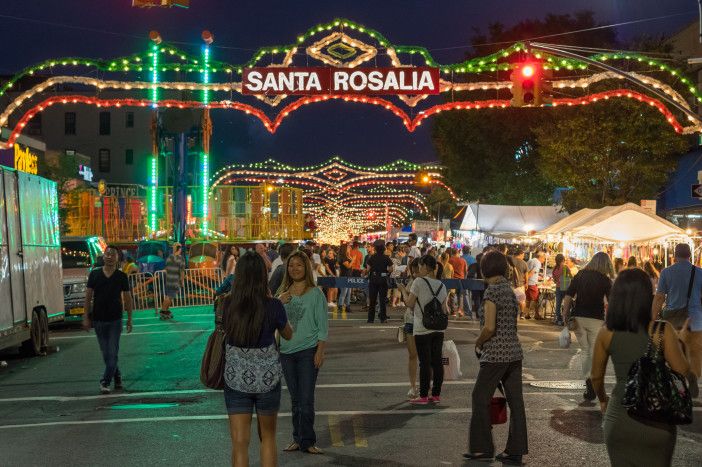 Alas, all good things must come to an end.
Sunday marked the last day of Bensonhurst's 10-day Festa di Santa Rosalia, or as it is affectionately known, the 18th Avenue Feast.
Everyone was there: our neighbors, the NYPD's 62nd Precinct, community leaders, and elected officials. The festival drew visitors of all ages from all five boroughs. There were big people, little people, people with snakes, people riding skateboards.
We gorged ourselves on sausages, zeppoles, and fried Oreos. We spun around on rides that made our stomachs churn and 18th Avenue look like a glittery strip of red and green. We won prizes, we danced all night, we took photos at the "I GOT BALLS" sign. We got balls.
Here are some snapshots of those moments to keep us going until next year's Feast, as captured by you, the readers of Bensonhurst Bean: