A Drunk Driver Kills Canarsie Man On E-Bike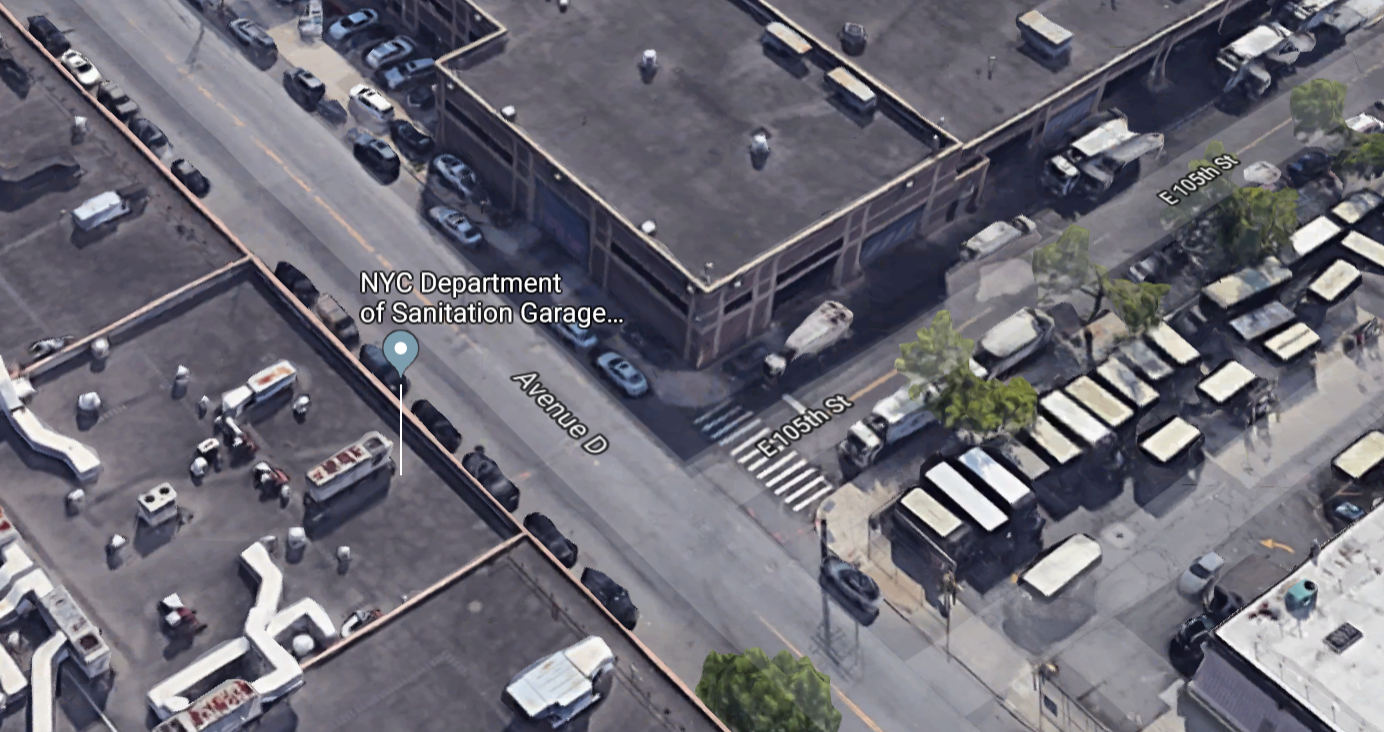 CANARSIE – A 29-year-old man on an E-Bike is dead after a drunk driver collided with him Sunday night.
On June 9th at about 10:37 p.m., 22-year-old Treasure Liggins was driving her 2007 Infiniti G35 heading eastbound on Avenue D and 105th Street. According to NYPD Highway District's Collision Investigation Squad, she was speeding. The car veered to the left and struck Mohammed Abdullah who was on his Arrow-10 E-Bike.
The impact was so intense, Abdullah was ejected from his bike and landed on the roadway. Liggins, at this point, still had no control of the vehicle. According to the cops, she was highly intoxicated. There was also a four-year-old child in her car.
Abdullah was delivering food for Uber Eats and was an immigrant from Bangladesh, ABC 7 reported.
After striking Abdullah, the vehicle hit a curb and then a building. Both Liggins and the child (who was in the backseat) were taken to Kings County Hospital and were both treated and released. Abdullah was taken to Brookdale Hospital and was pronounced dead.
On Monday, June 11, Liggins was arrested and charged with the following: Manslaughter, Vehicular Manslaughter, Criminally Negligent Homicide, Aggravated Driving While Intoxicated: With Child, Acting in a Manner Injurious to a Child Less than 17, Driving While Intoxicated, and Driving While Ability Impaired by Alcohol.
"This crash should serve as a reminder that people who ride e-bikes are still made of flesh and bone," Transportation Alternatives told Bklyner, "and are just as vulnerable to the dangers of reckless driving as people who ride regular pedal-powered bicycles."