A Commitment To Greening The Jewish Community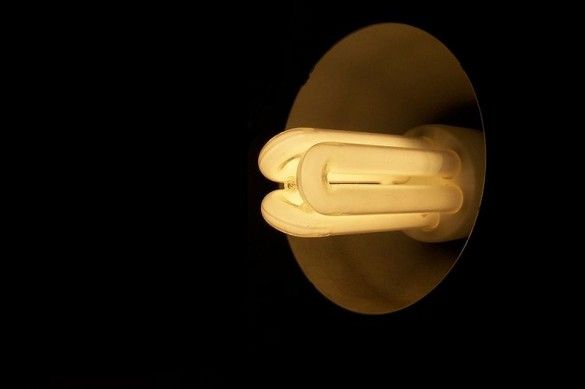 The Jewish Greening Fellows program, an initiative aimed at cultivating environmental stewardship and leadership within the Jewish professional community, is also aiming to reduce the environmental impact of Jewish organizations within New York.
Kenneth Soloway is a Jewish Greening Fellow, and the former Marine was none too thrilled to take on all of the perceived stereotypes that come with being a green leader.
"You should know, I'm not a tree hugger," he said on his first day. Soloway, a Russian-born former Marine, serves as assistant director for the Kings Bay Y at 3495 Nostrand Avenue.
"Green wasn't really on our agenda or on our minds," he said to the Jewish Week.
Now, the Kings Bay Y has focused its efforts on energy efficient lights, beach cleanups, and a greenhouse in Windsor Terrace.
Soloway is pleased with the work his group has done to reduce environmental impact. He's even prouder of the lasting changes he hopes these efforts will produce at the Y and within the Jewish community.
"We've incorporated the concept of how is this activity or program going to affect the environment, and how can I incorporate greening into it," he said. "Every time we order supplies, we think about the carbon footprint."
The 18-month greening program works with professionals from all types of Jewish organizations located throughout New York.  It is funded by the UJA-Federation of New York and run by the Isabella Freedman Jewish Retreat Center.
The goal is to provide training, mentoring and financial assistance to fund projects of all sizes that focus on environmentalism.
Rachel Jacoby Rosenfield, the founding director of the program, is happy to be a part of a program that ties environmental awareness to judicial.
"This is a great example of the way human beings can do such incredible good that impacts institutions and the Jewish people but also impacts the whole world," Jacoby-Rosenfield said. "It's incredibly inspiring and gives me so much hope."
Applications for the 2013-14 cohort of Jewish Greening Fellows are due November 15. For information, go to http://isabellafreedman.org/environment/greening.