89-Year-Old Livery Cab Passenger Killed In Dyker Heights Crash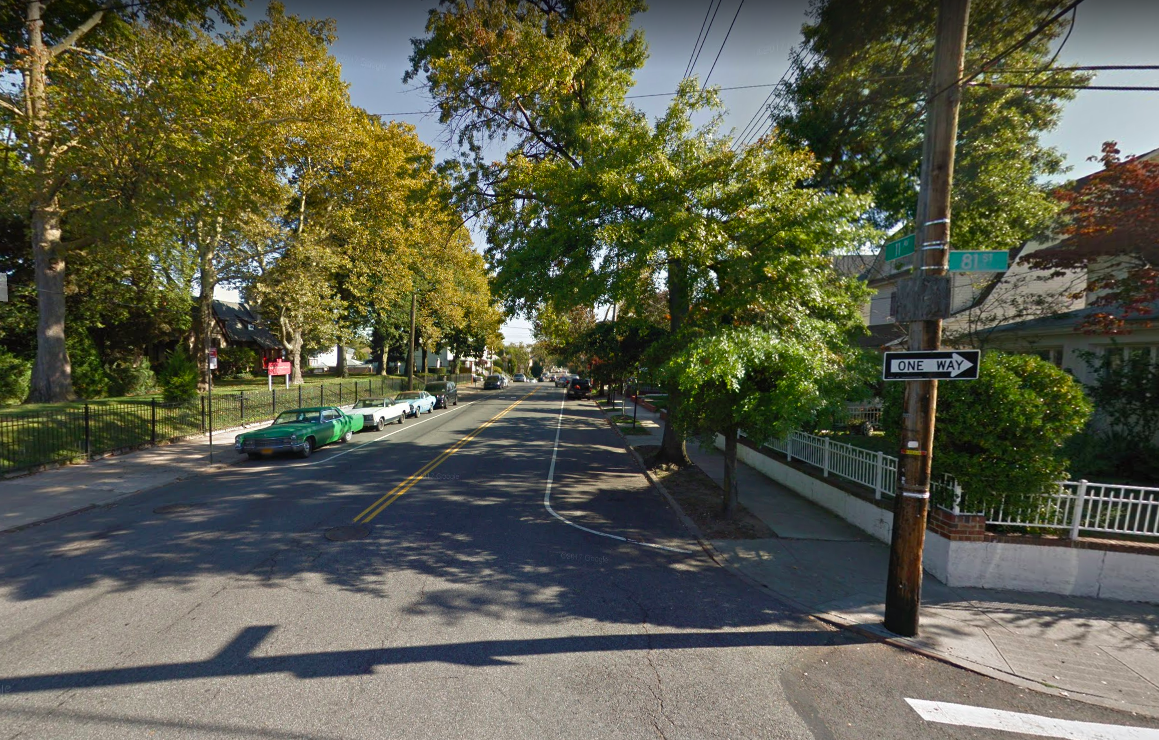 DYKER HEIGHTS – An 89-year-old Sunset Park woman was killed on Sunday after a livery cab she was riding in was struck in Dyker Heights.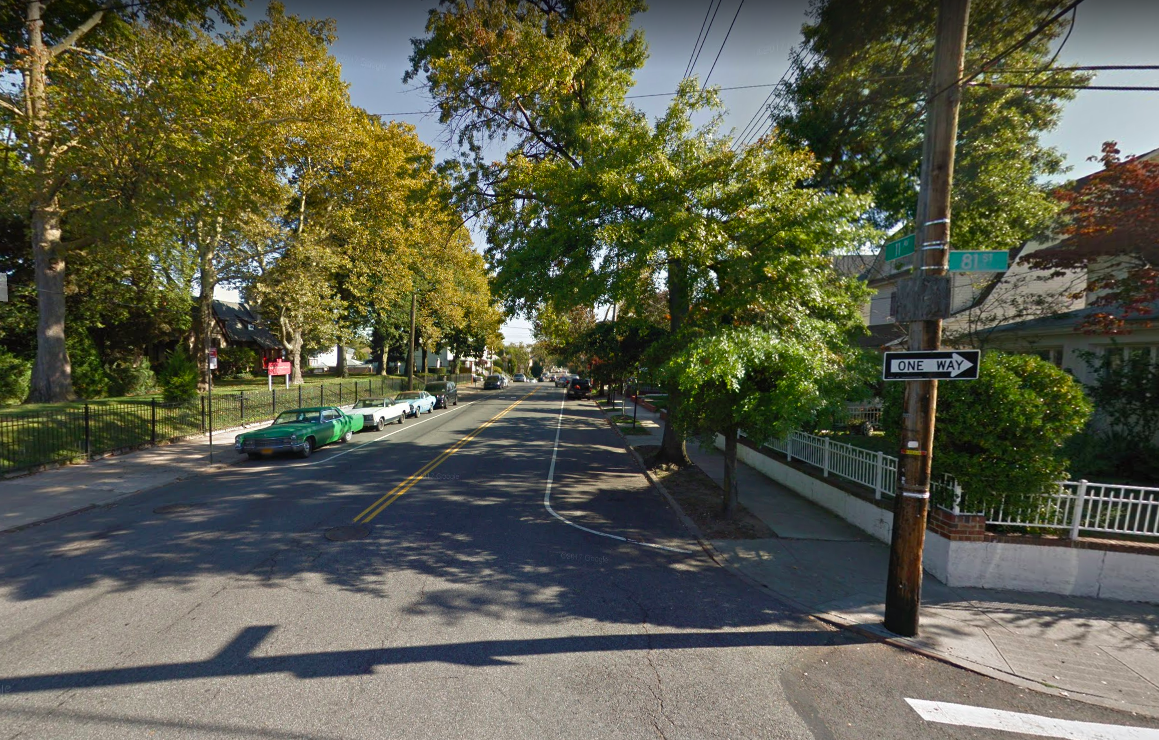 At approximately 2:45pm on December 17, police say that Helen Malinowski was traveling as a passenger in a livery cab with another 79-year-old woman. Their driver, 42-year-old Marlene Romero, also from Sunset Park, was driving a 2013 Toyota Camry.
Romero was heading north on 11th Avenue when a 2009 Kia, operated by a 72-year-old woman, crashed into the driver's side of the livery cab at the intersection of 81st Street, causing the cab to slam into a parked car, the New York Daily News reports.
EMS transported Romero and her two elderly passengers to Lutheran Medical Center. The 79-year-old suffered minor injuries but Malinowski was pronounced dead at the hospital.
The NYPD Collision Investigation Squad is investigating the incident and has arrested Romero, charging her with driving with a suspended license, according to the Daily News.