Experience a Divine Culture – Final Week! (Sponsored)
THERE WAS A TIME when the world was full of beauty and wonder. When heroes split mountains and swam with dragons. When divine beings walked the earth and emperors ruled under the will of heaven. When people lived in harmony with the universe and believed in a connection between all things.
Shen Yun brings this lost world to life with unrivaled mastery. Every movement, every musical note, makes this a stunning visual and emotional experience you won't find anywhere else. With the richly expressive art of classical Chinese dance, groundbreaking musical compositions, and cutting-edge, interactive stage effects, Shen Yun is leaving millions around the world in awe.
What People Are Saying about Shen Yun
"It was an extraordinary experience… exquisitely beautiful." Cate Blanchett, Academy Award-winning Actress
"The culture is so wonderful. The stories are very compelling…powerful." Sugar Ray Leonard, boxing legend
"Very elegant, very athletic, very skilled!" John McColgan, Riverdance Producer
"It touches your senses, it touches your spirit, it touches your soul, it touches your heart, it touches all the things that are really important."  David Kilgour, former Canadian Secretary of State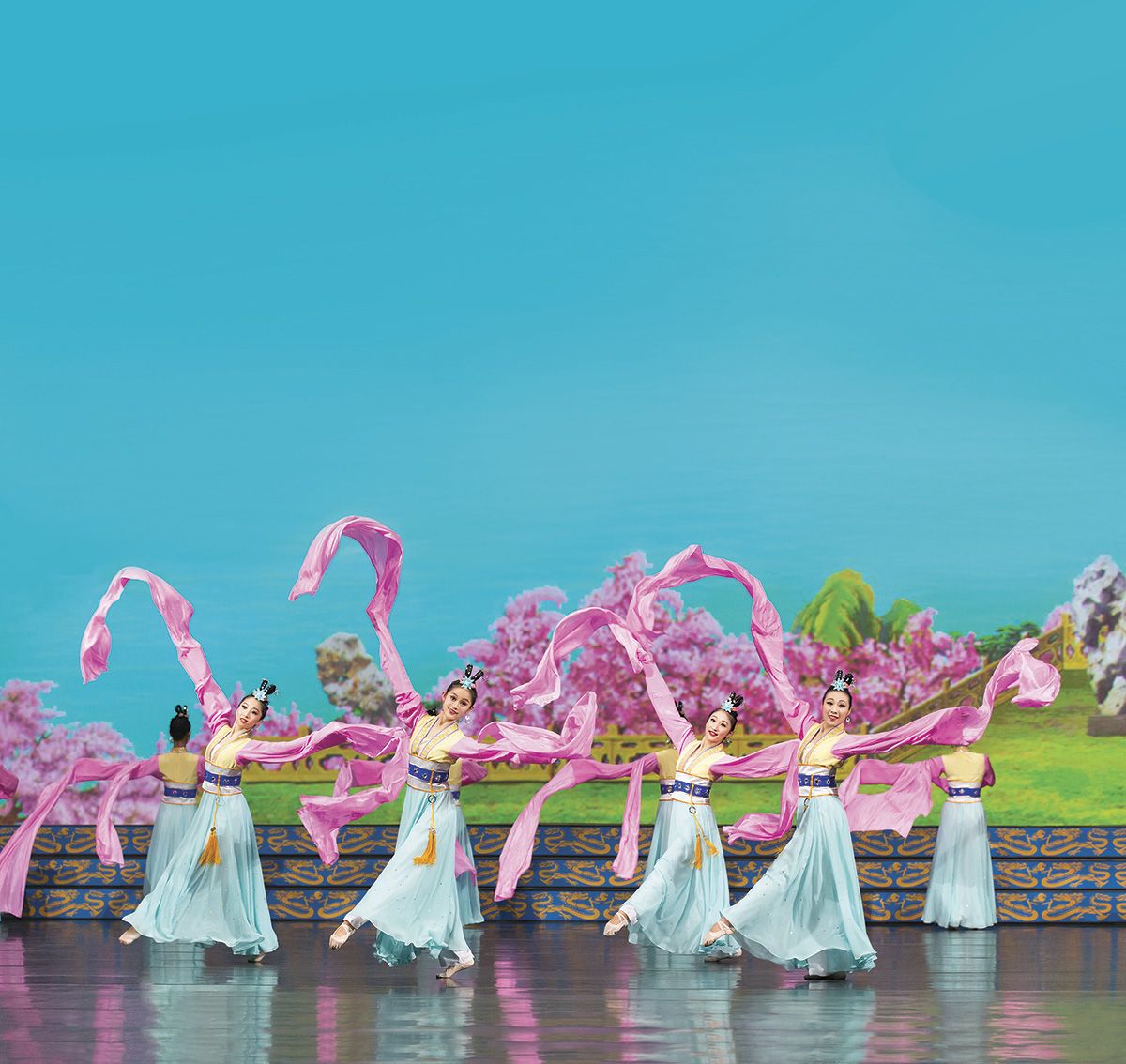 Last performance is March 13. Get your tickets today! ShenYun.com/NY | 800-818-2393
This post was provided and paid for by Shen Yun. If you would like to reach our loyal Brooklyn readers please contact us.