Gravesend Boy On Life Support After Being Found Covered In Feces And With Skull Fracture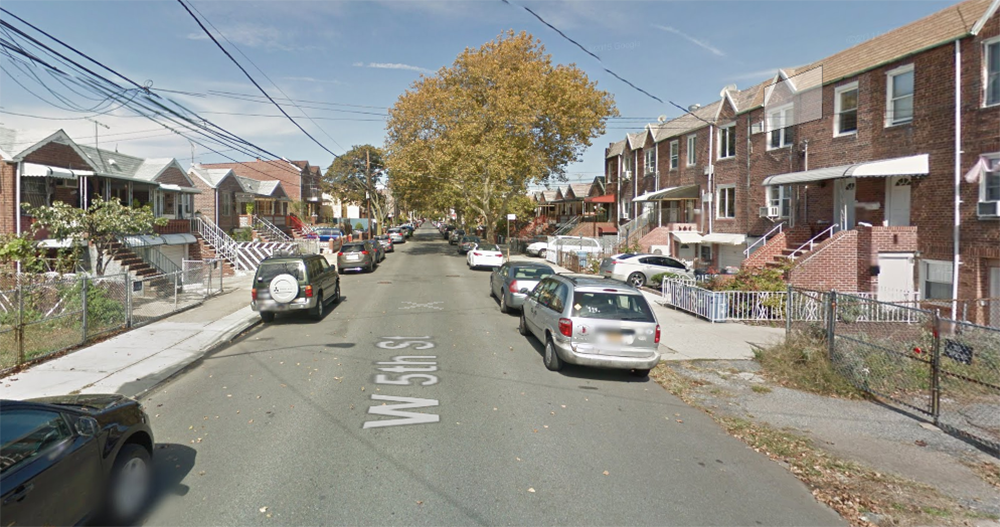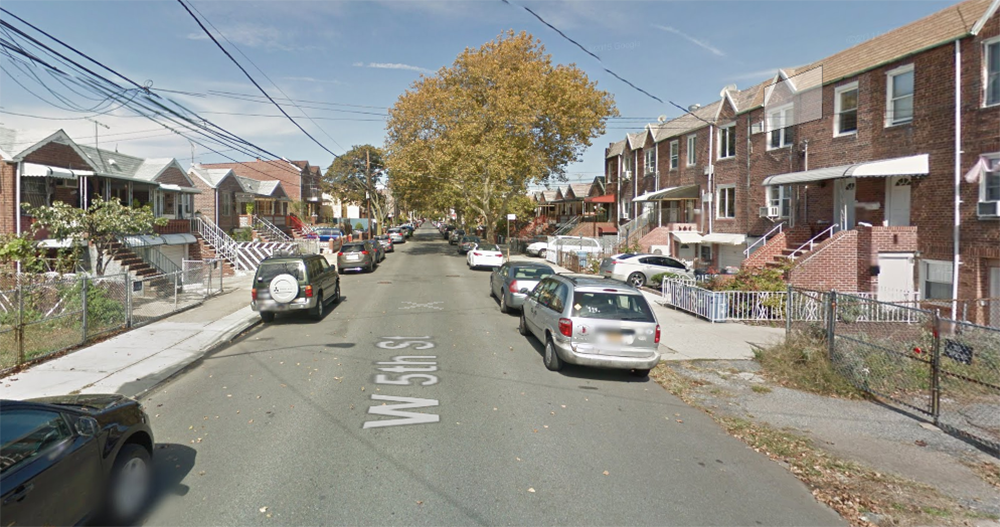 A 3-year-old Gravesend boy is on life support at Coney Island Hospital after being found unconscious and in critical condition with a fractured skull and covered in feces, the Daily News first reported.
A 911 call that the boy was in cardiac arrest brought EMS workers to the child's home on West 5th Street Monday afternoon. The boyfriend of the boy's mother, who is 24 years old, told detectives the boy's injuries were caused due to a slip in the tub while getting a bath.
Authorities do not trust this account, however, and took the boyfriend to the 61st station house for questioning. No charges have yet been filed, and as of Tuesday evening, the boyfriend was still being held at the station house.
The family was new to the neighborhood, having only moved into their home a month prior. Neighbors told the News they rarely saw the child, but often heard fighting from the residence.