Real Estate Roundup: These Places May Or May Not Be Haunted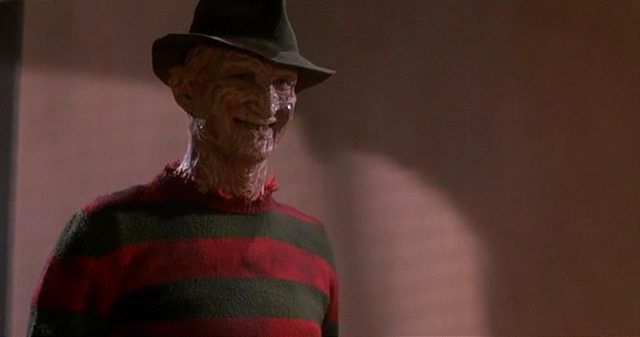 'Tis the season… for fright. With Halloween approaching, we suggest you kick back and relax with all your favorite horror classics, and there's no better place to do that than Sheepshead Bay.
2197 Ocean Avenue #X
Available: October 30
Price: $1,525/month
Size: 1 bedroom/1 bathroom
Details: Some things will haunt your very dreams. Some things… like letting an apartment like this slip through your fingers. This roomy one bedroom beauty comes with plenty of closet space, welcomes small pets, and the building has laundry. What more could you want?
Contact: Victoria Radynska of Giaps Realty Group LLC, (347) 260-5741
2049 East 17th Street, #D4
Available: November 1
Price: $1,800/month
Size: 2 bedroom/1 bathroom
Details: This newly renovated no-fee two bedroom is precisely the sort of deal that leaves more questions than answers. With brand-new everything in the kitchen and plenty of space throughout, this is a place you can get lost in.
Contact: Jonathan Maldonado of Skyline Group Real Estate
2157 Ocean Avenue, #1C
Available: November 1
Price: $1,750/month
Size: 1 bedroom/1 bathroom
Details: This frightfully good deal is precisely what you want. With plenty of space in the living room and a great, big bedroom, you can settle in for the best sort of frights. Just remember that to really conjure up a scary place, you need a witch cat.
Contact: Andrew Ziff,(917) 468-7477, and Noelle Cristiano, (646) 785-9002, of NY Living Solutions
If you know of a great place available for rent or sale, or are a broker representing a property you want included, fill out our real estate contact form here. Listings must be received by 6pm on Thursday for inclusion on Friday. For more information, call our Director of Sales and Marketing Dina Rabiner at 646-228-4151.