85-Year-Old Woman Killed After Being Struck By Car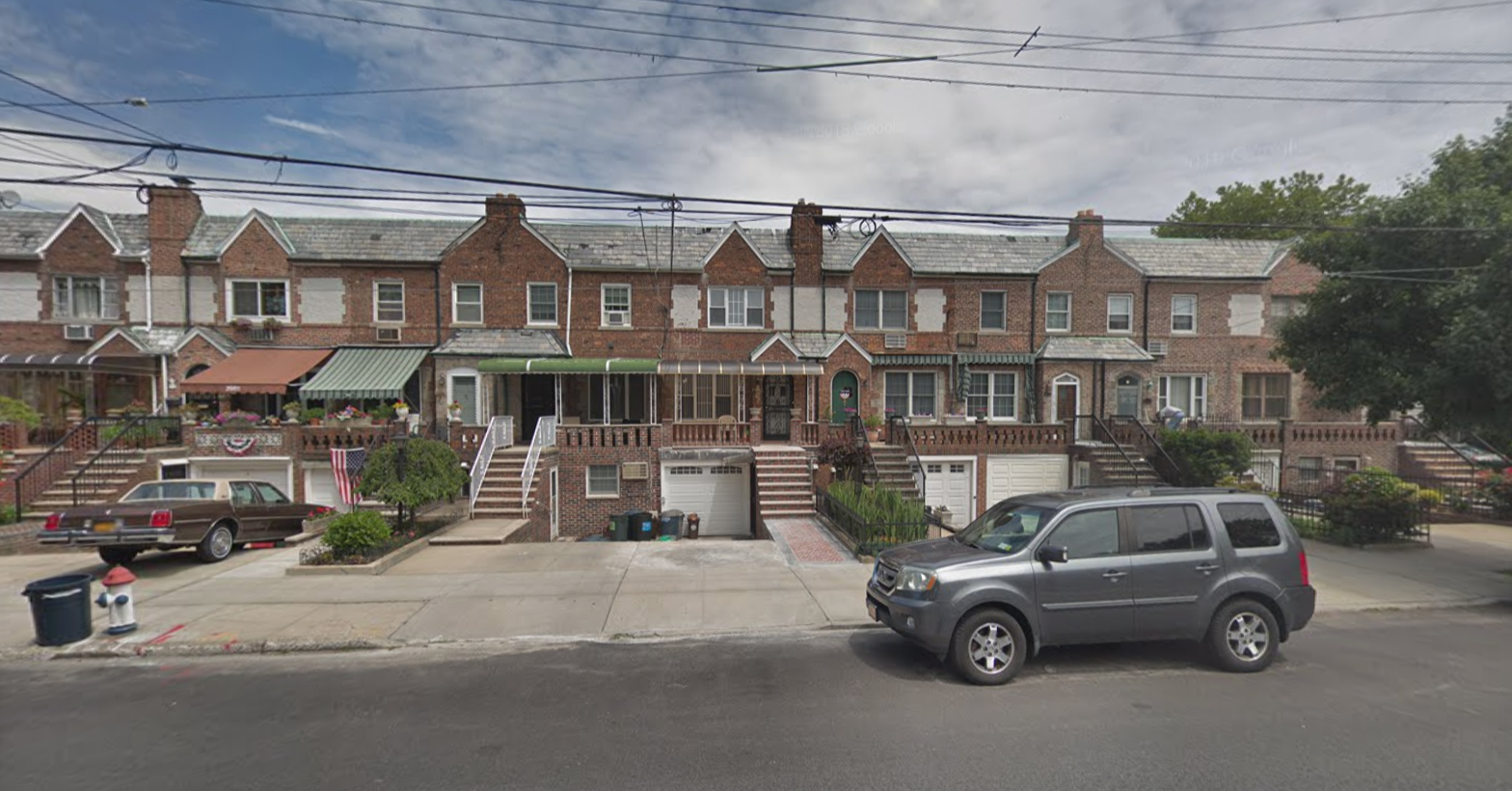 MARINE PARK – An 85-year-old woman was struck and killed by a car as it was backing up into a driveway yesterday.
On Wednesday, March 6 at about 4:18 p.m., Stella Clinton was walking westbound on the Avenue S sidewalk just a block away from her home. Then, a 49-year-old man driving a 2009 Toyota Highlander backed up into his driveway on 2965 Avenue S, killing Clinton.
Cops found the woman unresponsive with trauma to her head. She was taken to Kings County Hospital where she was pronounced dead. The driver remained at the scene and the investigation is ongoing. No arrests have been made.
Streetsblog found that the car had been flagged for 31 tickets since 2013, including 10-speed camera violations and running two red lights.
Council Member Brad Lander issued this statement: "I was heartbroken to learn to learn that death of Stella Clinton yesterday while she was walking on the sidewalk in her Brooklyn neighborhood. And I was infuriated but not surprised to learn today that the driver who killed her has a long record of speeding in school zones and running red lights, yet has not even been issued a citation for killing her."
"This is exactly the type of driver that The Reckless Driver Accountability Act is intended to target before they kill our neighbors," he continued. "There are thousands of drivers still on our streets with records like this one, some much worse. The Reckless Driver Accountability Act would put a stop to the impunity that leads to tragedy after tragedy on our streets. It's time to take reckless drivers off the road."