84-Year-Old Man Found Dead Of A Gunshot Wound To the Head, Say Cops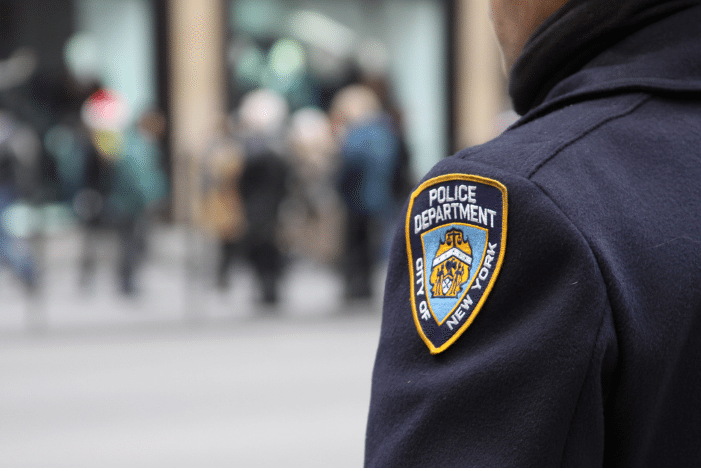 An 84-year-old man was found lying dead in his bed with a gunshot wound to the head, according to the NYPD.
A man identified as Sydney Bragg was found lying face up in his bed on the first floor at 18 North Portland Avenue at 8pm on Friday, May 13, as per the police. Both police and EMS were called to the scene and EMS pronounced Bragg dead, say cops.
The New York Post reports:
The Medical Examiner's Office conducted an autopsy Sunday and discovered a gunshot wound to the back of the head, the sources said. The office said Bragg's hand tested positive for gunshot residue, and investigators found a cartridge on the bedroom floor and a gun in the sheets. The ME has not officially announced a cause of death.
A man who identified himself as Bobby Wilson told The Post that he lived with Bragg, his uncle, and had been cleared by cops. "We thought it was a gastro situation, but we found out he shot himself,'' Wilson said. "The investigation is over,'' Wilson added. "It's a relief to know I'm not under that eye anymore."
An investigation of the death is ongoing, says the NYPD.