10 Special Summer Camps You'll Never Forget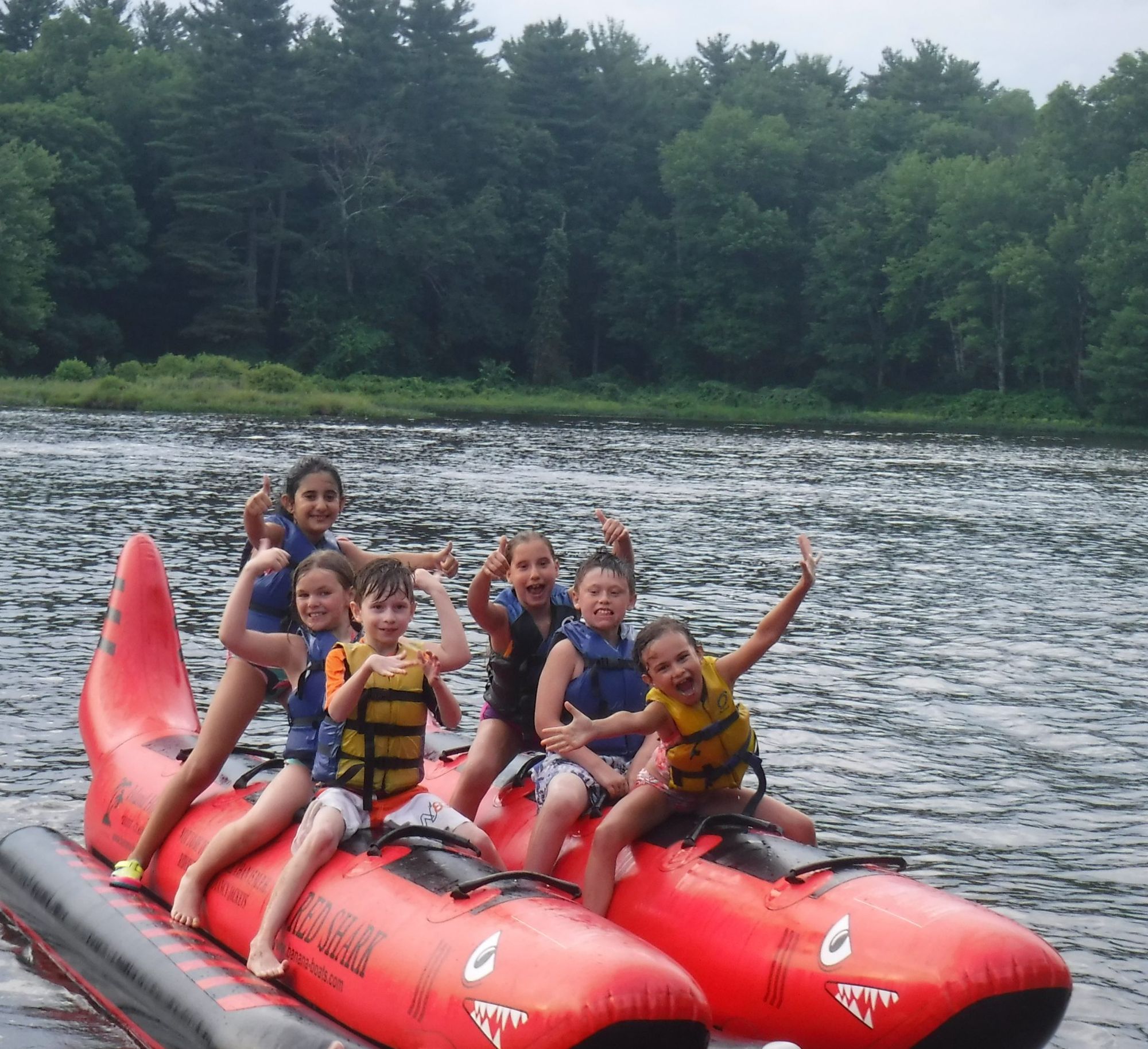 Summer is a time for exploration and these summer camps allow for such investigations.
A Little Bit of Everything
These three summer camps offer a variety of specializations.
Dodge YMCA
Where: 225 Atlantic Ave., 718-625-3136, fbarretta@ymcanyc.org
What: Dodge YMCA offers a number of specialized camps to meet the needs of our borough.
Kindercamp: The classroom environment supports the transition into kindergarten.
Day Camp: This builds on academic skills by including age-appropriate science, math and literacy.
Sports Camp: Campers will explore various sports and learn history, rules, and key skills of those sports.
Teen Camp: Specifically geared to teens enrolled in high school, Teen Camp hosts meaningful activities that develop educational and career goals.
Science camp: Explore different scientific disciplines including Crazy Chemworks, Jr. Explorers, NASA: Journey to Outer Space, and Red Hot Robots
Swim Camp: Campers get extra swim time and instruction to develop a lifelong love of water.
How much: Member and nonmember prices available. Financial aid and scholarships are also.
Kings Bay Y
Where: 3495 Nostrand Avenue, 718-648-7703, info@kingsbayy.org
What: Kings Bay Y has 10 specialized summer camps. Essentially, there is something for everyone.
STEM: Campers explore chemistry, biology, physics, technology and engineering.
Preschool Summer Camp: Campers enjoy a happy, safe, nurturing environment.
Summer Day Camp: Campers will spend a lot of the summer on the country-like Bay Ridge campus.
Basketball Camp: This camp will include two basketball training sessions every day.
Swim Camp: Campers get 2-hour swimming sessions four times a week.
Hebrew Dual Language Camp: Hebrew language is reinforced with fun and engaging activities with native speakers.
Teen Travel Camp: This is a new camp with weekly tours around the city.
Inclusion Program Camp: Daily activities are created to stimulate a child's awareness and interest in their environment and relationships.
Avenue W Summer Camp: Weekly trips are balanced with yoga and arts & crafts.
PACK Sleepaway Camp: Kings Bay Y partners with NJY to deliver 2-week sleepaway camps in the Poconos.
How much: Dependent on your camp.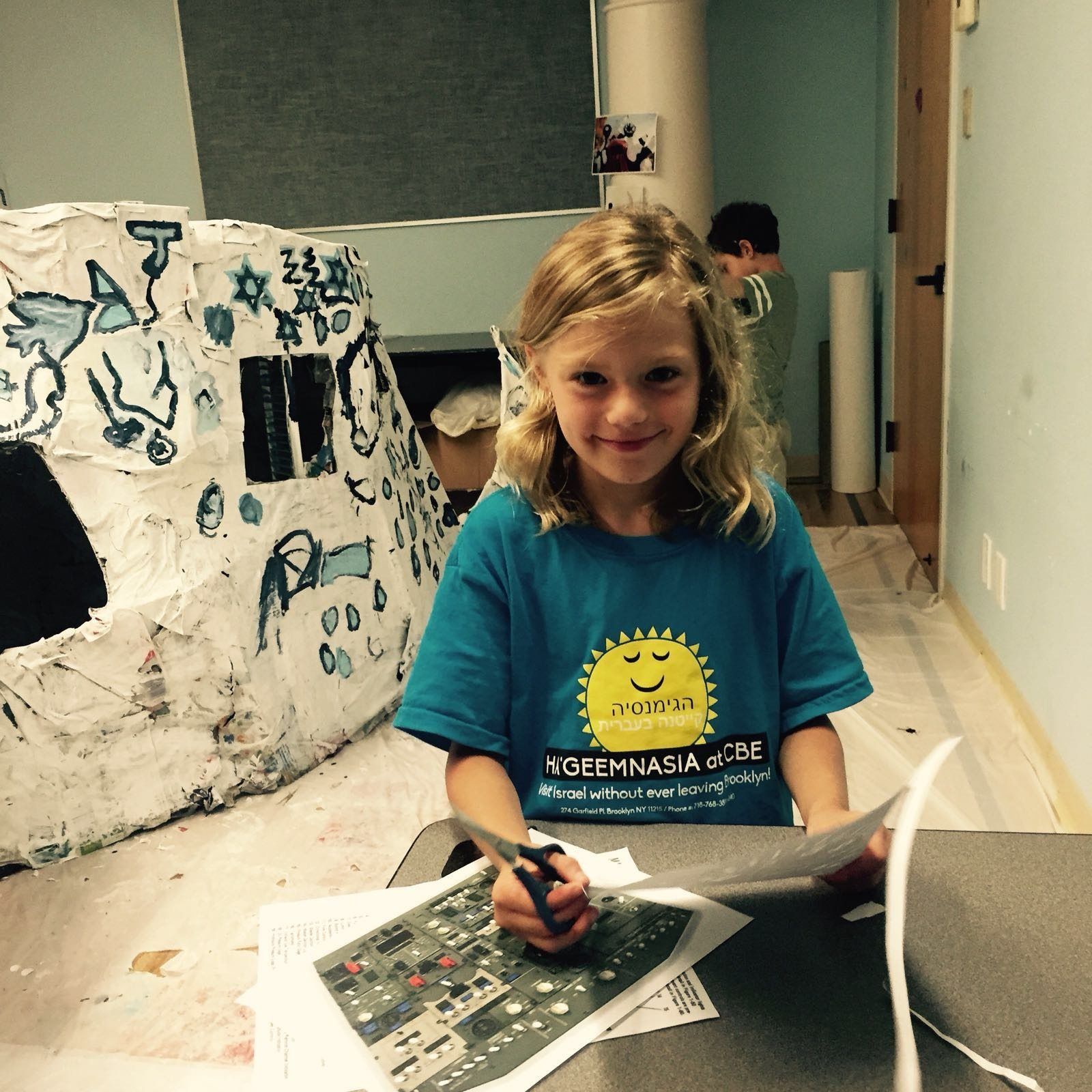 Congregation Beth Elohim
Where: 274 Garfield Place, 718-768-3814, bfinkelstein@cbebk.org
What: Congregation Beth Elohim hosts a number of specialty camps.
Ha'Geemnasia Hebrew Camp: This is a unique language and culture Israeli-style camp. Staff are passionate about Jewish identity, Hebrew, and Isreali culture. Their enthusiasm is contagious.
Maker's Space: Campers experience a series of workshops that spark the creativity, imagination
and curiosity of campers.
Harry Potter Camp: Campers explore Harry Potter themed sciences and the afternoon will include exploring the "Unofficial Harry Potter Cookbook."
Coding and Gaming: CodeAdvantage brings to life the building blocks of coding. Campers eventually learn to code their own games. Afternoons are spent playing old fashioned board games.
How much: Varies based on specialty camp.
Construction Kids
Where: Brooklyn Navy Yard, BLDG 92, 63 Flushing Ave., 718-522-2902, info@constructionkids.com
What: ConstructionKids' Week-Long Summer Camps are known for the dynamic projects
that campers build. ConstructionKids' teaches safe, appropriate tool usage, along with drawing, painting, and creative play. The program fosters each child's confidence in their skills at designing, making, repairing, and revising.
How much: Depends on the specific camp week.
Shorefront Y
Where: 3300 Coney Island Ave., 718-646-1444, info@shorefronty.org
What: Shorefront Y campers love the creative activities, awesome aquatics, and great trips around the tri-state area. They have in-camp activities, outdoor adventures, special days and awesome trips, led by a team of amazing counselors love the work they do.
How much: Dependent on camp.
Specialized Sports
For the young sports enthusiast, these camps keep young ones on the go.
Brooklyn Bridge Fencing
Where: 68 Jay St, 646-823-2529, info@brooklynbridgefencing.com
What: Summer is the perfect time to try out fencing. Brooklyn Bridge Fencing introduces fencing to beginners and even provides all the necessary equipment to summer campers. New fencers will have a great time learning the fundamentals of the fencing via coordination games, footwork exercises, and blade work. Kids will be fencing bouts against each other before they know it. Experienced fencers will learn advanced techniques and tactics to improve their results.
How much: $700/week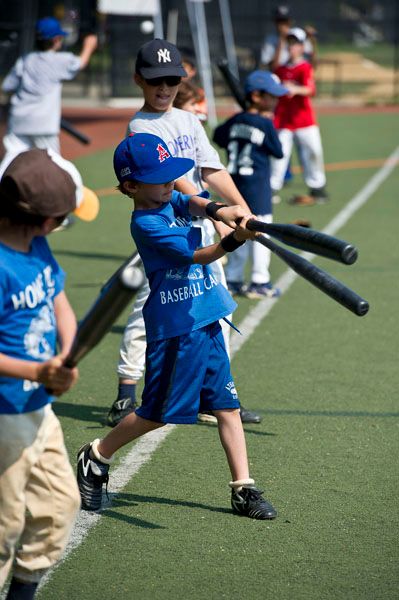 Home Run Baseball Camp
Where: Parade Grounds Field 7, 202-726-8311, tim@homerunbaseballcamp.com
What: Future major leaguers spend all morning practicing the fundamentals of baseball: swings, fly balls, ground balls, line drives, pitching, and more. During the afternoon it's time to put their skills to work. Campers break up into teams and play ball!
How much: $380
Specialized Music Camps
Spend the summer making music at these specialized music camps!
Gowanus Music Camp
Where: 189 Dean St., josh@gowanusmusicclub.com
What: 5 Day Summer Rock Camp is a great way to keep up your music skills while also trying out the life of a gigging musician. Rockers start practicing Monday morning and on Friday afternoon they put on a performance at Rockwood Music Hall. Show time!
How much: Contact Gowanus Music Camp for details.
Music Box School
Where: 9402 Fort Hamilton Pkwy., 718-333-5071, info@musicboxschool.com
What: Musicians develop their love of music through group lessons and play. The youngest musicians have a half day option. Older musicians get to create a show in just two weeks.
How much: Depends on which camp.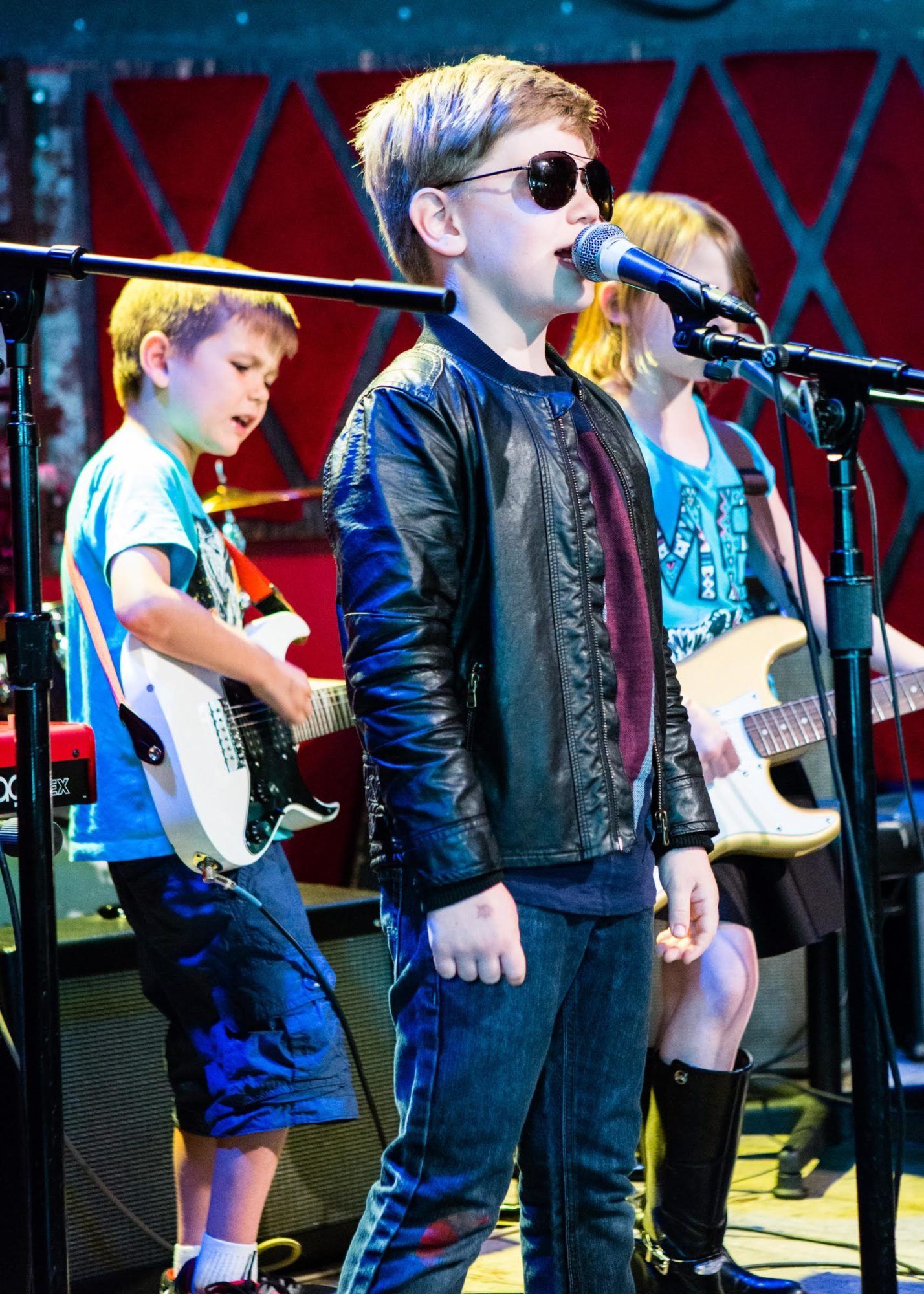 Brooklyn Music Factory
Where: 295 Douglass St. Buzzer #4, 877-767-3560, lessons@brooklynmusicfactory.com
What: Each morning kicks off with drum circle, then on to making music in the Brooklyn Music Factory studio. Afternoons are spent climbing rocks at Brooklyn Boulders.
How much: $695 for full day, $362 for half day.
Happy camping!