8 Hurt In School Bus Crash In Sheepshead Bay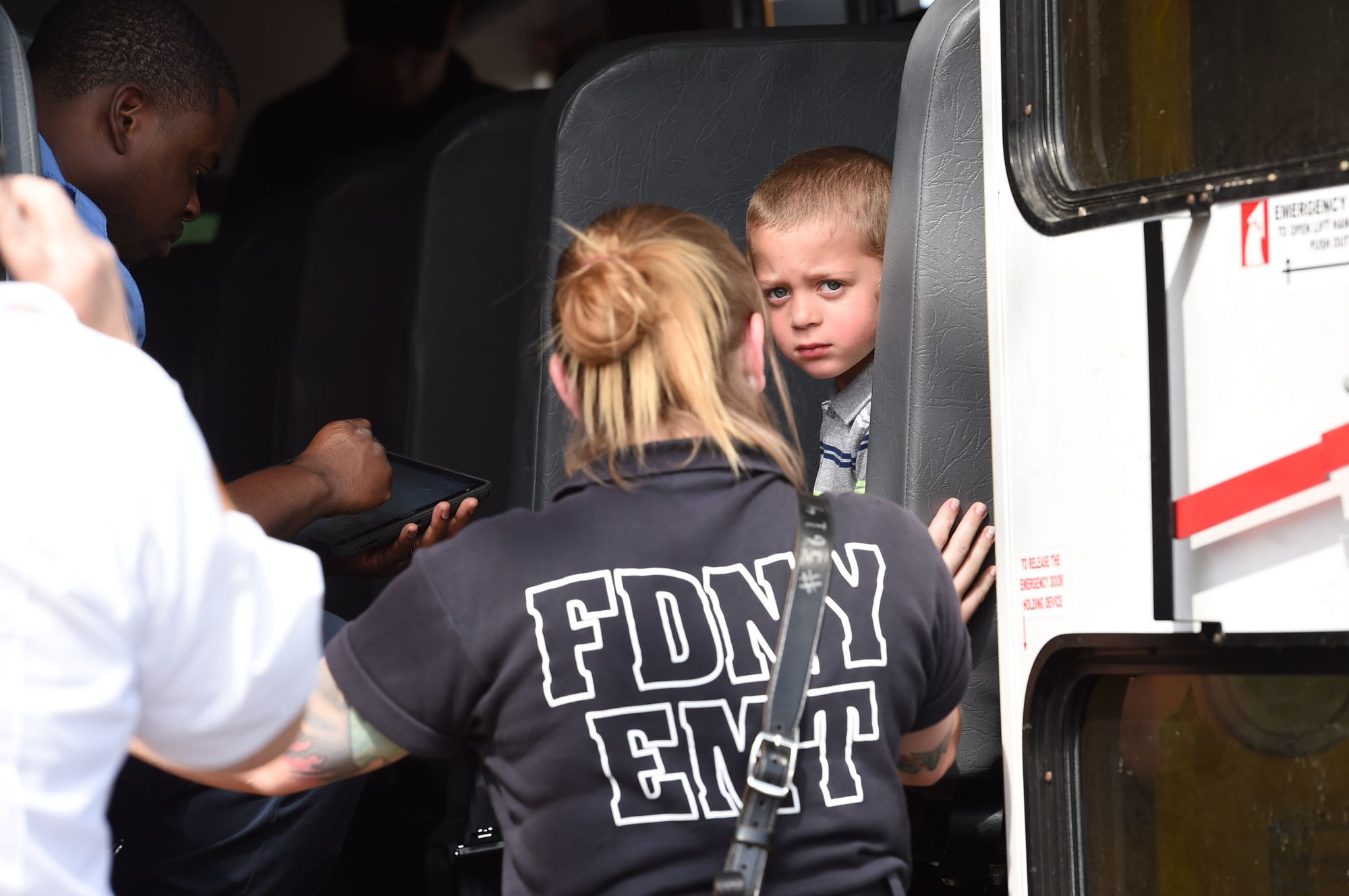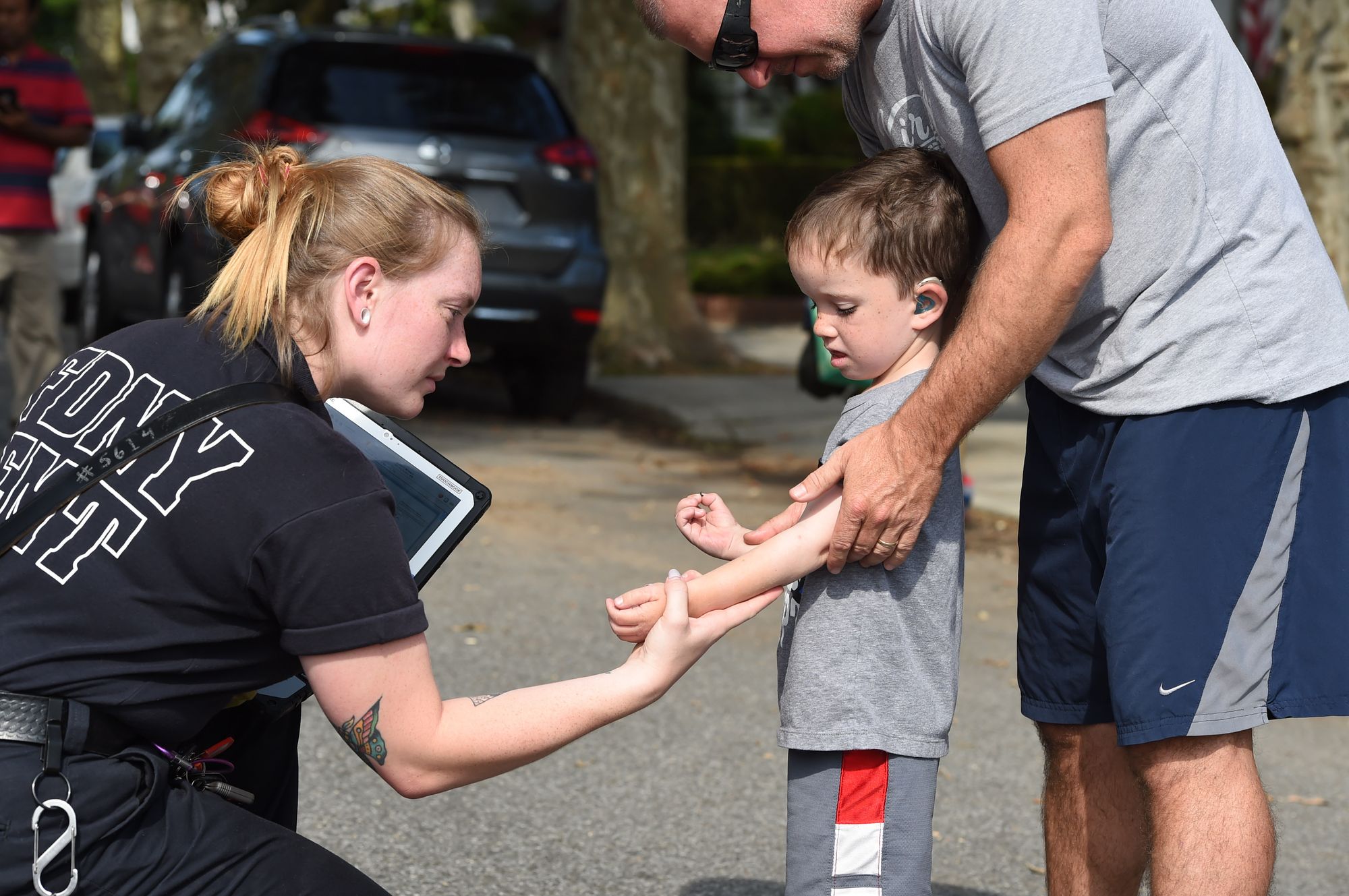 SHEEPSHEAD BAY – Eight people, including six children, were treated for injuries when a car broad-sided their school bus this morning in Sheepshead Bay.
The driver was picking up children on the way to a school in Midwood, police said.
The crash occurred at about 9:30 a.m. as the school bus was picking up children to go to the Auditory Oral School at 3321 Avenue M. None of the injuries were considered life-threatening and were mostly bumps and bruises, police said.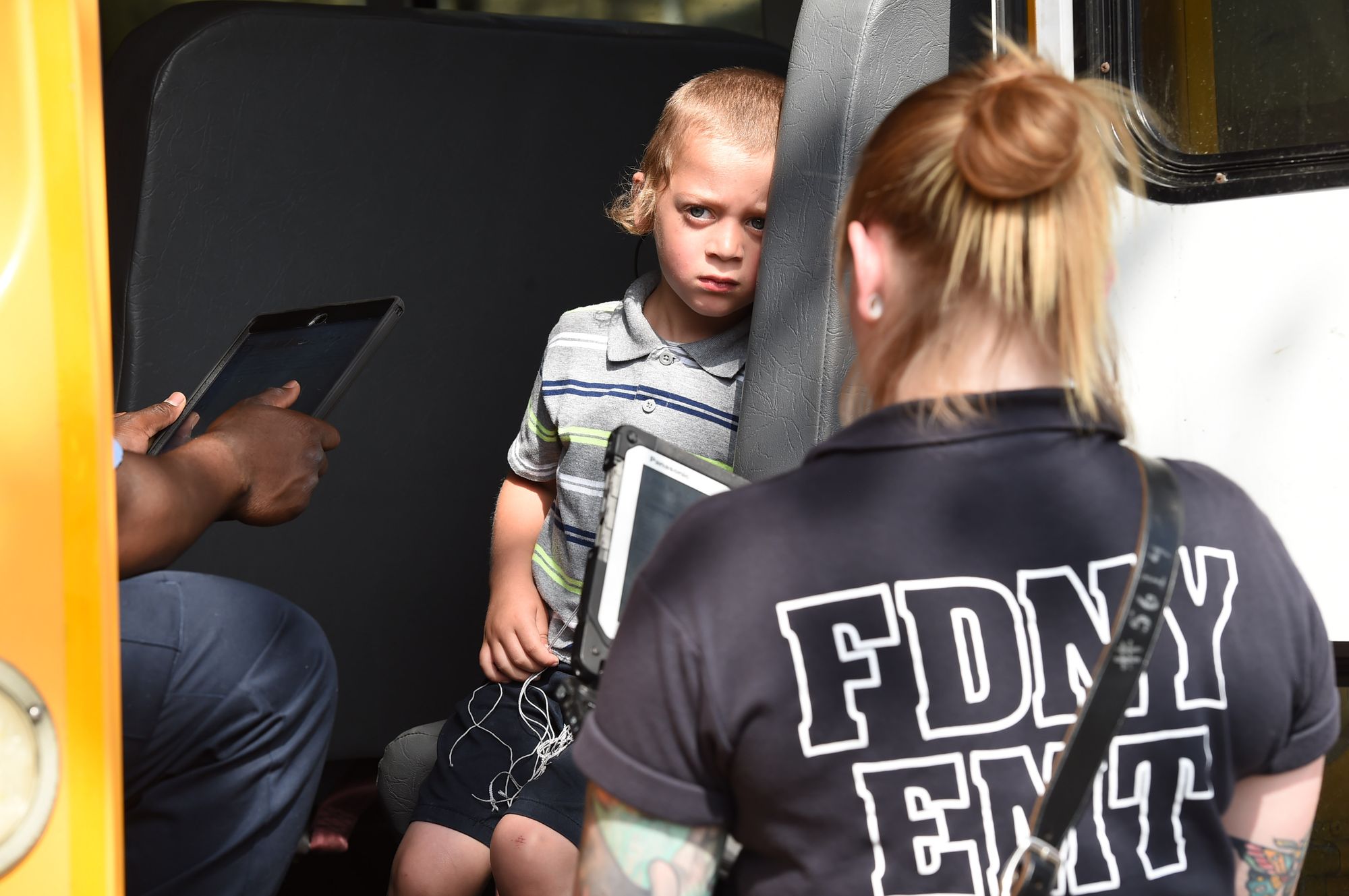 The school bus from Total Transportation was traveling west on Avenue T when it was struck broad-side by 2017 Acura SUV coming from a stop sign.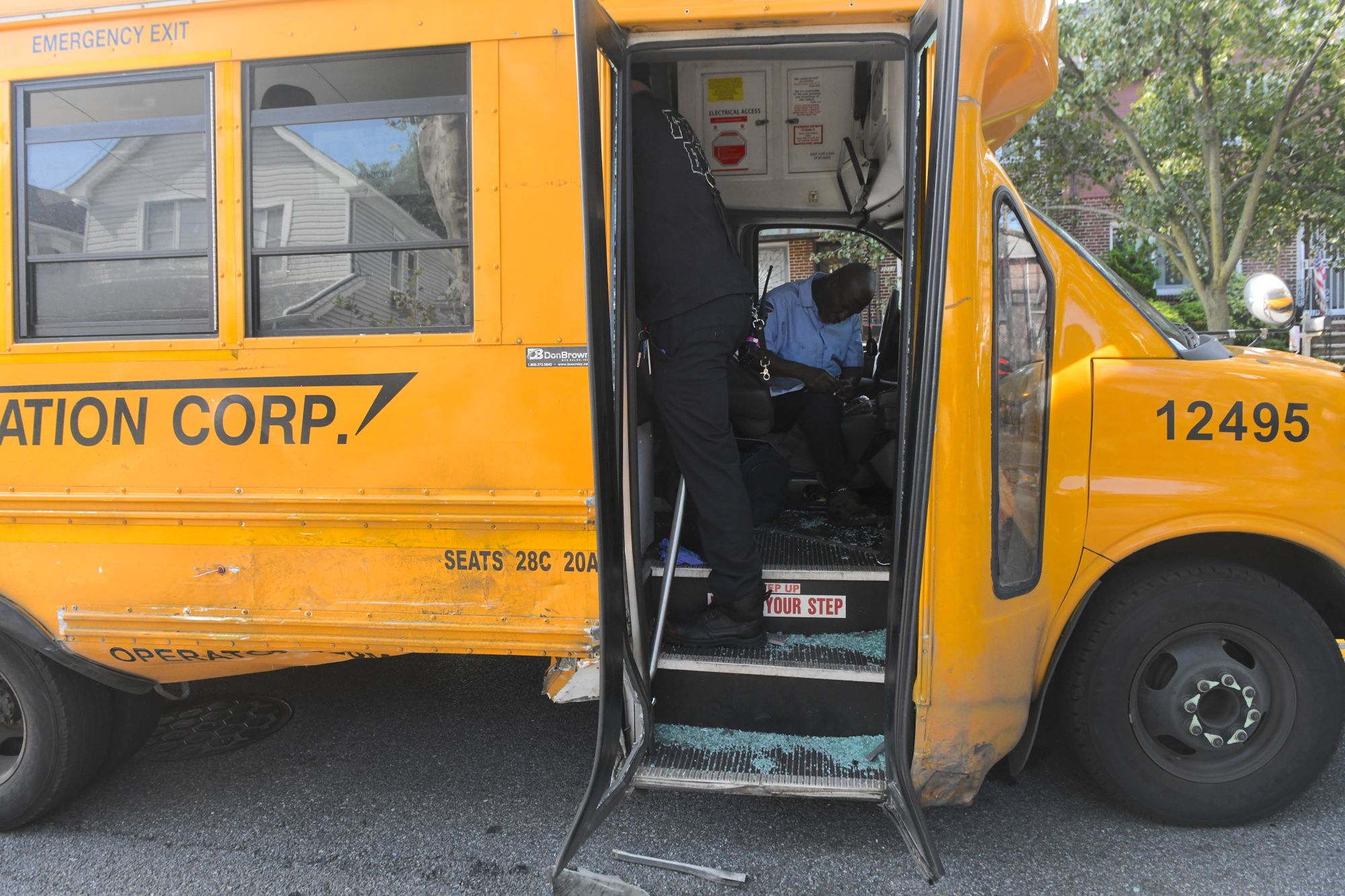 The SUV crushed the bottom right side of the bus and smashed the door, only moments before the bus was due to pick up another child on Ford Street.
The impact sent the Acura into a parked 2015 Honda CRV parked on Avenue T before coming to a stop.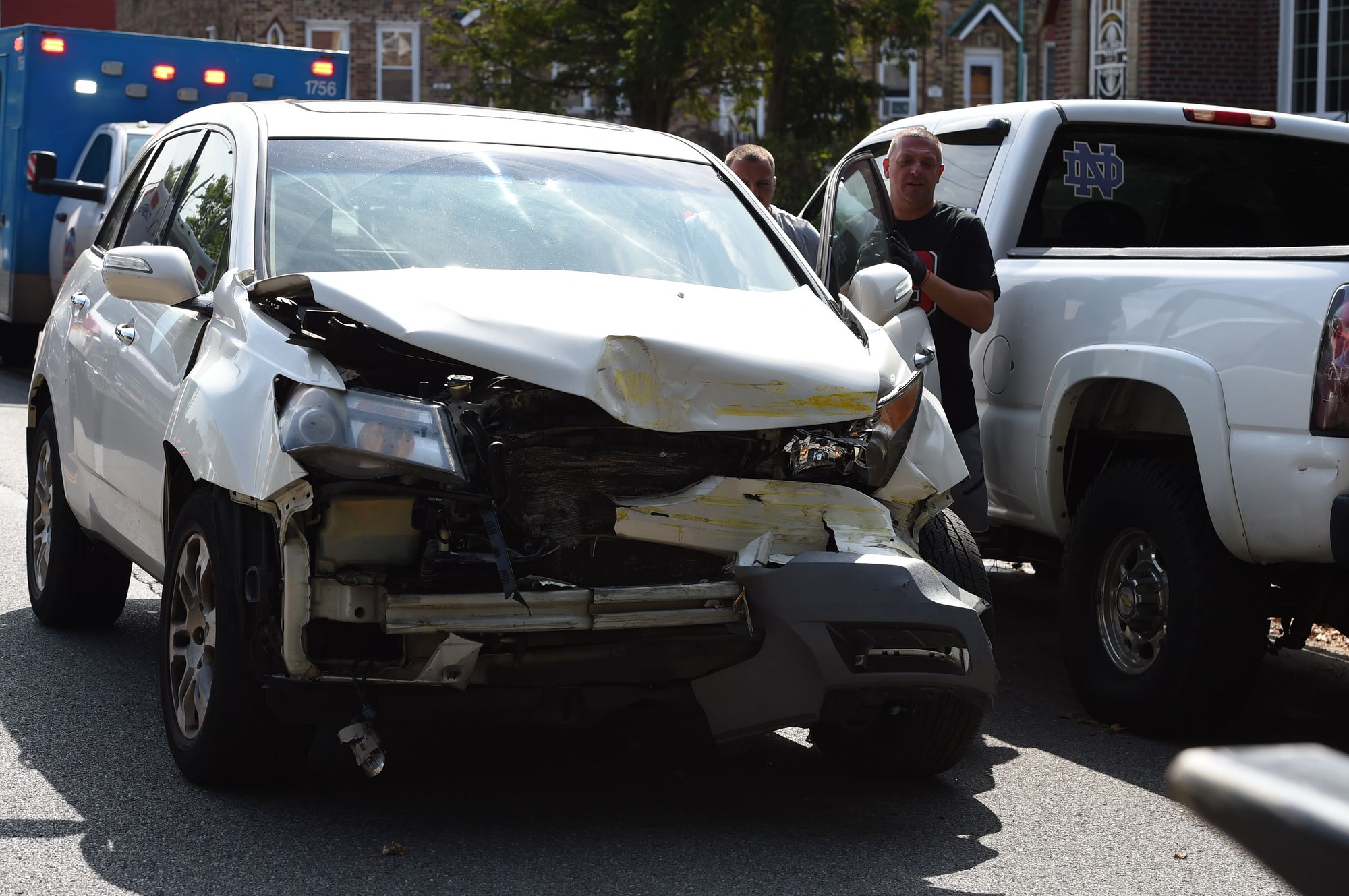 FDNY EMS declared a mass casualty incident and brought in numerous ambulances to check the children. One child was taken to the hospital, while most of the others, including the driver and the matron, remained on the scene as each child was checked for injuries, according to EMS officials.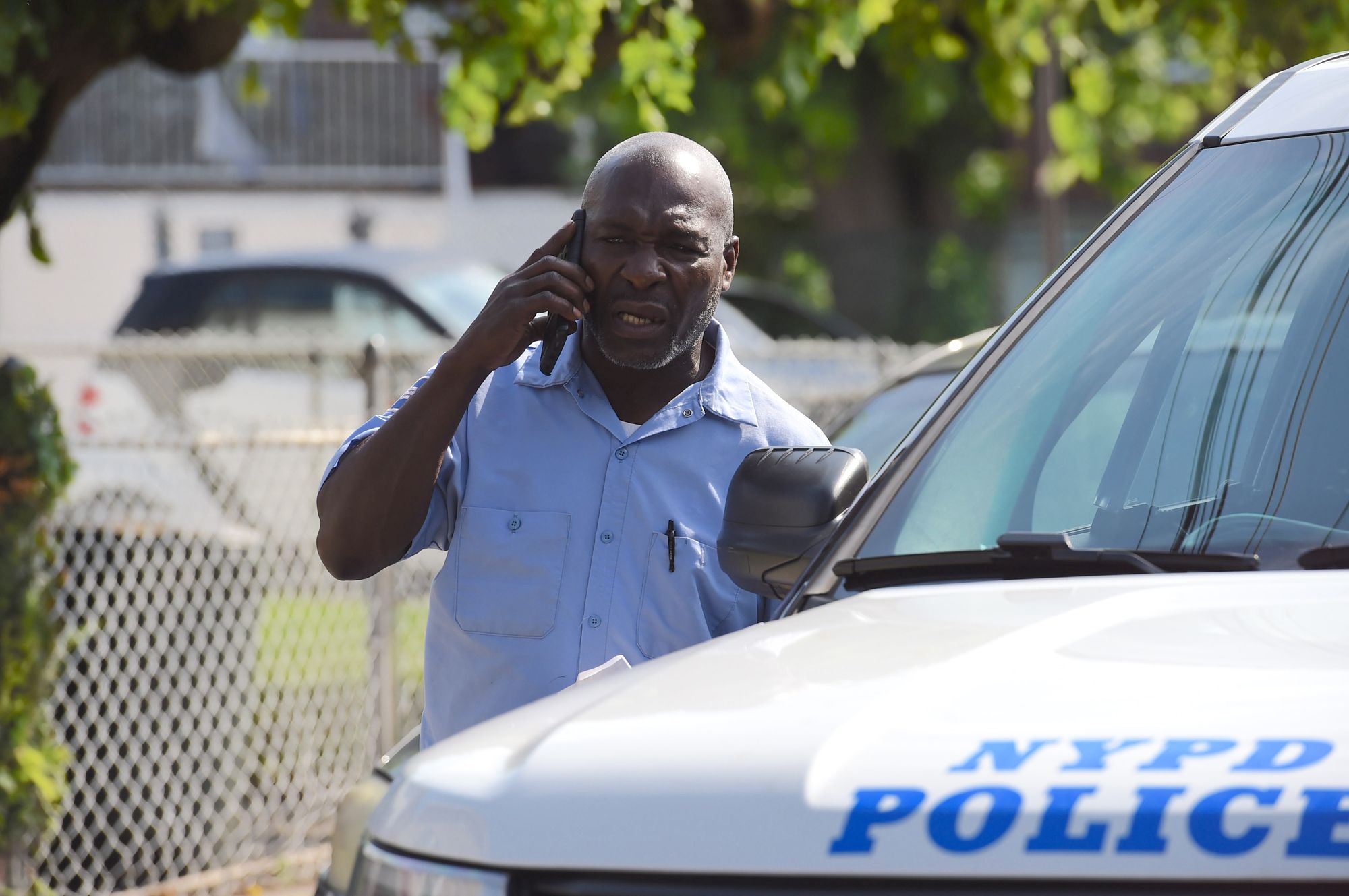 Avenue T was closed to traffic by 61st Precinct police who were on the scene investigating the cause of the crash. Police say no summonses were issued to either driver at this time.
Auditory Oral School works with children with hearing difficulties and teaches them to function and thrive with mainstream children.