6th Avenue's Athena Restaurant Featured on Food Network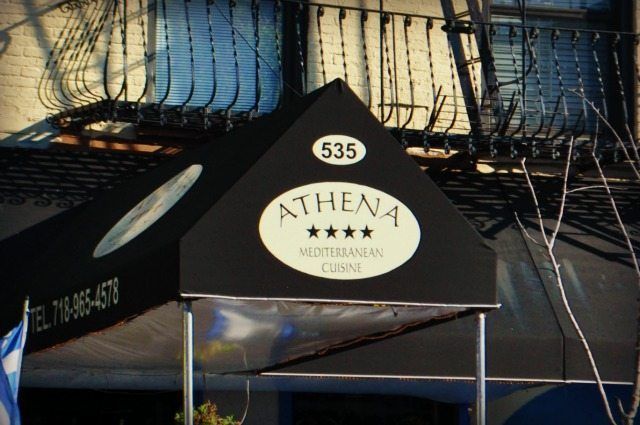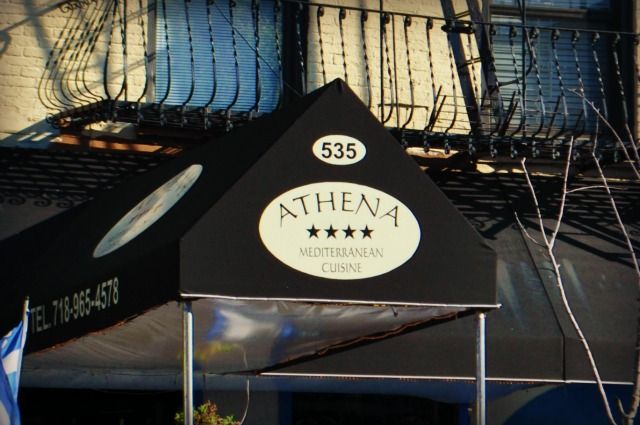 If your business is ever featured on a television show titled, 'My Big Fat Greek Nightmare,' things are not going well.
Athena Restaurant (535 6th Ave) turned up on The Food Network's Restaurant Stakeout last week, and it looks like there's a significant amount of familial turmoil bubbling beneath the avgolemono.
The show, which plants hidden cameras around failing restaurants to try and discover what's going wrong, found the Hiotis family tearing itself apart, and pushing customers away with lousy service.
The episode did conclude with extra staff in place, and improved cooperation among the restaurant's owners, but as we mentioned back in October, it does appear that the business is still for sale, so it remains to be seen if the changes will have any lasting impact.