61st Pct Captain Makes House Calls, Cleans Up Hood

Remember a few weeks ago, when we told you how a resident of East 19th Street chided 61st Precinct's Captain Georgios Mastrokostas? At the time, the resident complained that her concerns about graffiti and drugs had been blown off.
The resident sings a different tune these days.
"They're totally spoiling the heck out of me," she said. "I told [Mastrokostas], 'Lord, I want to hug you.'"
We've written about that block – East 19th Street between Avenue W and Avenue X – before, calling it a haven for graffiti and drug dealing due to poor lighting and relatively minimal traffic.
But according to the resident, things are different now. Just a day after the 61st Precinct Community Council meeting on March 10, Mastrokostas and two officers paid her a visit and walked around the area. She pointed out the graffiti and relayed her tales of finding drugs in the street.
This week, anti-graffiti vehicles were on the block scrubbing away the eyesores – some of which has been there for years. Mastrokostas also called the resident this week to tell her personally that they made a pair of narcotic arrests in the area, including one for crack possession in which the perp also had a gun.
"It's nice that [Mastrokostas is] getting personally involved in all these things," she said.
Here are a couple of shots of the recently cleaned up block, taken by reader nolastname: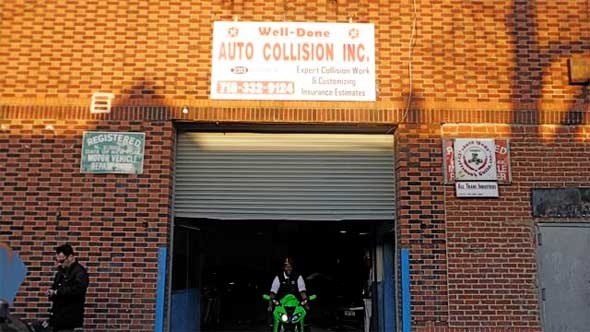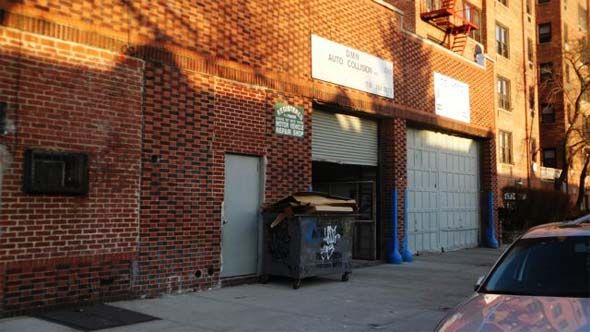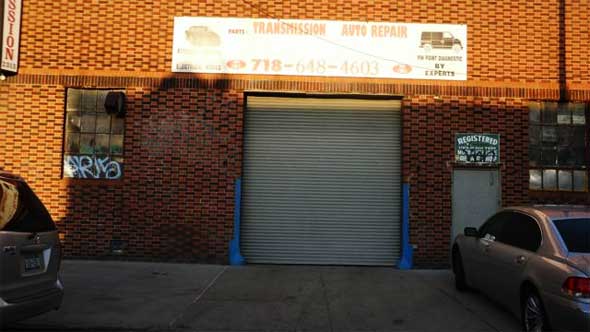 ggg