6/15 Green Spring Festival & Plant Sale This Saturday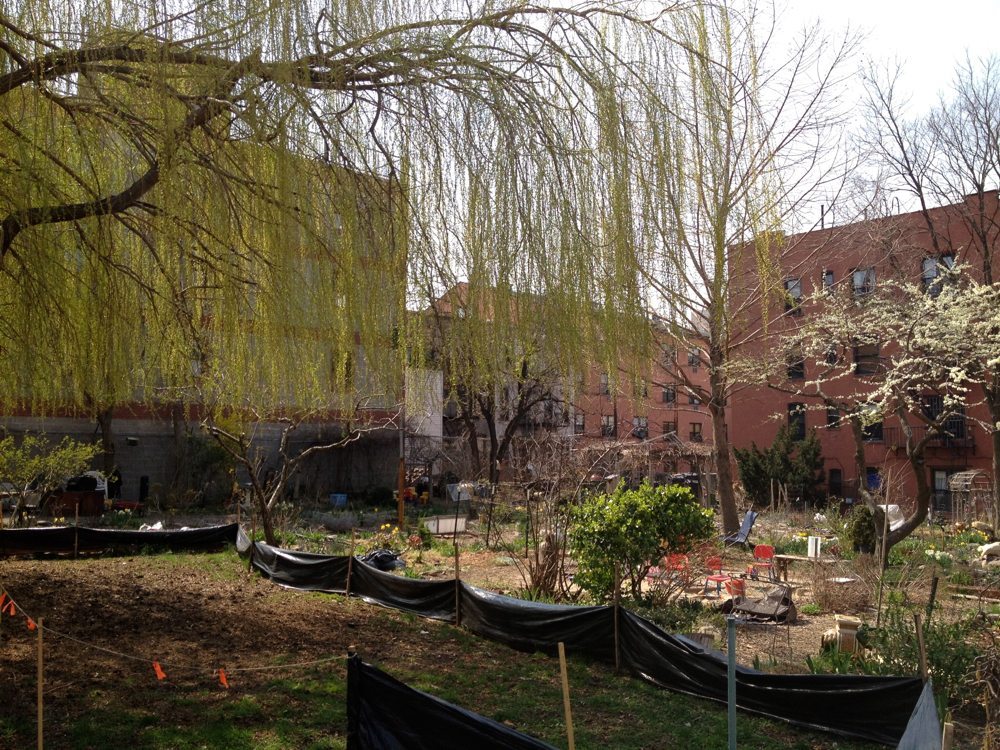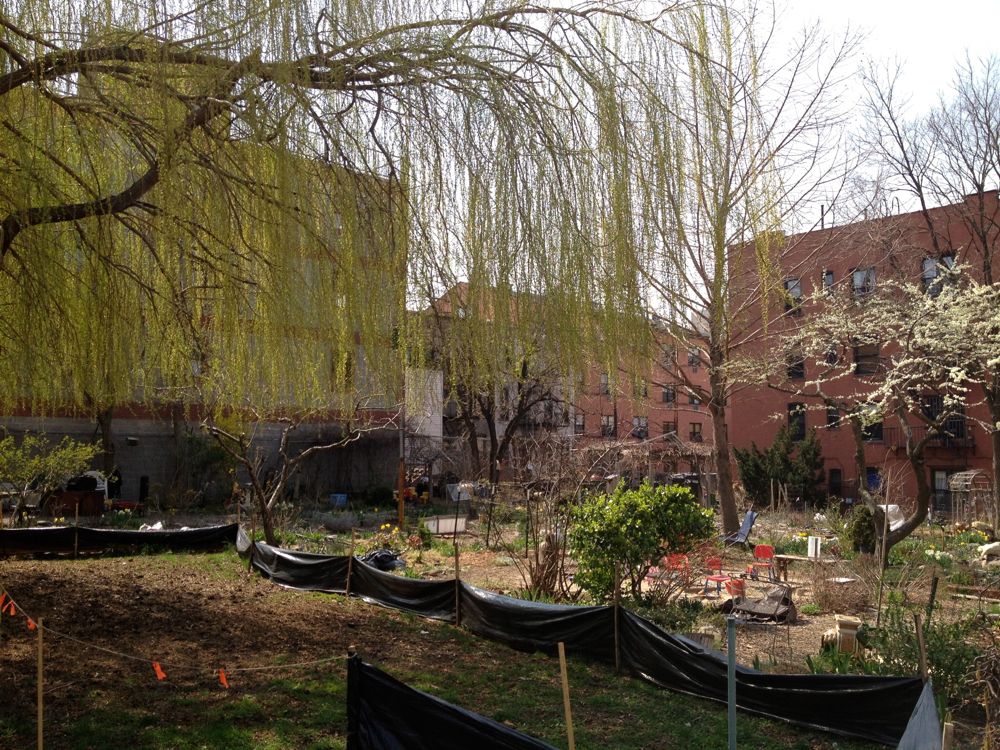 The community garden 6/15 Green, located on the corner of 6th Avenue and 15th Street, is holding its annual Spring Festival and Plant Sale this Saturday, May 10 from 1-5pm (with a rain date of Sunday, May 11).
Neighbors are invited to stop by and pick up plants — including veggies, herbs, and divisions of special plants from the garden itself — at bargain prices, just in time for spring planting (when the weather finally agrees) and for Mother's Day gifts.
There will also be music by the Famous Accordion Orchestra, homemade snacks and drinks, and a potluck meal that starts at 3pm — just bring some food to share.