6 Things To Do In Park Slope This Weekend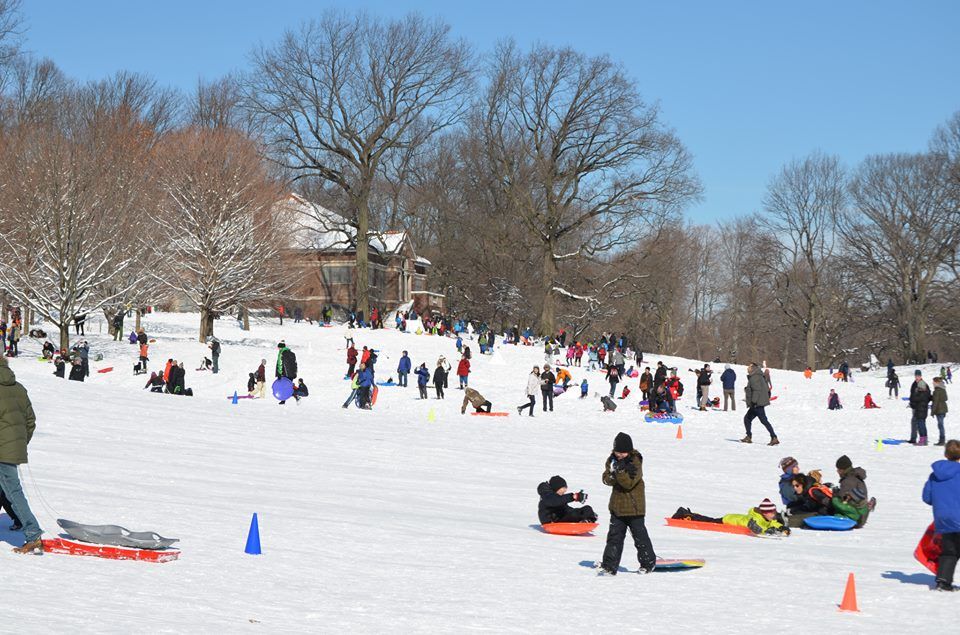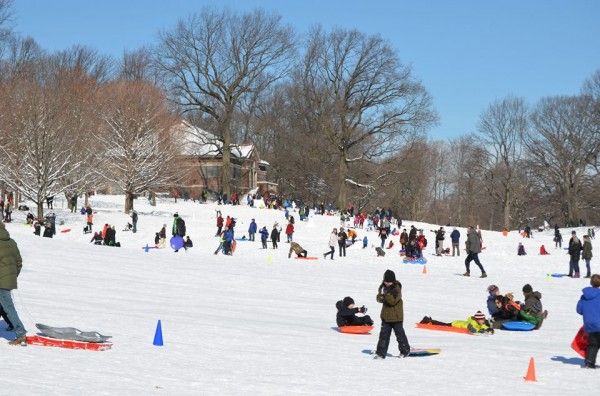 Six ways to enjoy the first weekend of 2014, and they're all free!
Snow Day
When: Saturday, January 4, 11am-3pm
Where: Prospect Park, near the Tennis House
What: Kids (and kids at heart) are welcome to join in and celebrate the first big snowstorm of the year, with sledding (they'll have sleds), snowman building contests, friendly snowball fights, music, and free hot chocolate, and more.
How much: Free!
Sigma Storytime
When: Saturday, January 4, 12pm
Where: Central Library, Youth Wing, 10 Grand Army Plaza
What: Volunteers from the Brooklyn Alumni Chapter of the Phi Beta Sigma Fraternity read stories to children ages 3-8.
How much: Free!
Mary Halvorson Quintet
When: Saturday, January 4, 9pm
Where: BAMcafé, 30 Lafayette Ave
What: Check out the jazz guitarist and her adventurous sound, defined by angular phrasing, free jazz experimentation, creative use of pedals, and complex, beautiful harmonies.
How much: Free!
Priya Carlberg Trio
When: Saturday, January 4, 10pm
Where: Tea Lounge, 837 Union Street
What: This jazz trio made up of Brooklyn-based seniors from LaGuardia High School will be playing standards from the American Songbook.
How much: Free!
Early Morning Bird Walk
When: Sunday, January 5, 10am
Where: Meet at the Audubon Center in Prospect Park
What: Join the  Brooklyn Bird Club for a walk around the park to see the beautiful plumage and fascinating behavior of wintering ducks.
How much: Free!
Ginger's Sunday Bingo Show
When: Sunday, January 5, 7:30-10pm
Where: Ginger's Bar, 363 5th Avenue
What: It's free to play however many rounds of the old classic as you want, and there are fun prizes and drink specials.
How much: Free!
Photo via Prospect Park